World Radiographer Day 2023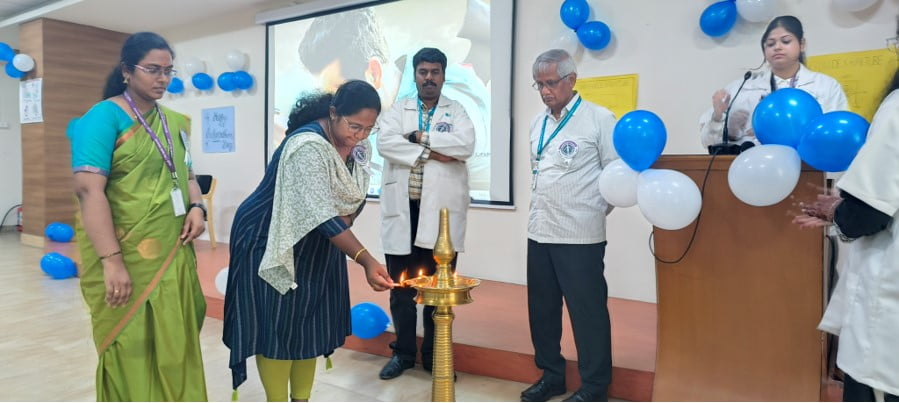 World Radiographer Day event was organized on 8 November 2023. The event was planned with the theme "Celebrating Patient Safety" in association with the University Event Management Club to create knowledge among students about patient safety. The Day was celebrated with great enthusiasm, focusing on the theme "World Radiographer Day." The event aimed to raise awareness about the crucial role of Radiographers in performing radiological procedures following an optimized protocol and ensuring patient protection in the diagnostic center and emphasize the improvements in patient care and outcomes.
This event was aimed at students about the responsibilities, which include identifying the patient, inform the patient, inform the accompanying person, verify that the female patient is non-pregnant, contribute to the preparation of specifications for new equipment, perform regular quality control of radiological equipment, etc. The Department of B.Sc. Imaging Technology, the School of Health Sciences, and The Apollo University organized the event.