COURSE OVERVIEW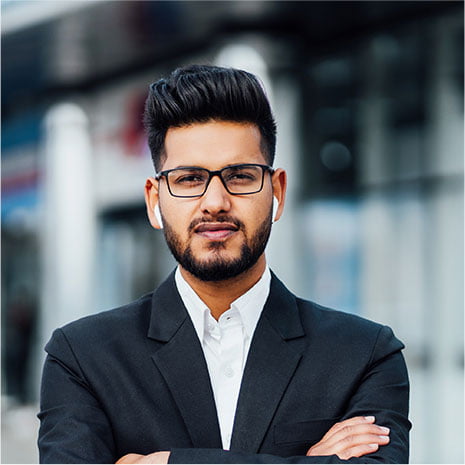 The 4-year B.Sc Anaesthesiology & Operation Theatre Technology is an allied health professional course. It aims to train students with clinical exposure in operation theatre management, disinfection, sterilization, responsibilities in anesthesia, and maintaining all the instruments used in the operation theatre before and after procedures.
At the end of the course, the students can choose the right anesthetic medications, anesthetic gases, relevant surgical instruments, and sterilization necessities during surgery.
After completing the course, a technologist may assist the specialized clinicians/experts at hospitals. The main objective of this program is to equip graduates with the knowledge, skills, and values essential for a confident medical career in the 21st century.
PROGRAM HIGHLIGHTS
Following are the key features of the BSc - Anaesthesia & Operation Theatre Technology program at TAU.
Mentored by faculties of Teaching Hospital
Emphasis on early patient contact, development of critical thinking skills, simulation-based training and learning of communication skills and professionalism
Innovative use of Technology-Enhanced Learning to revolutionize student learning, assessment and professional development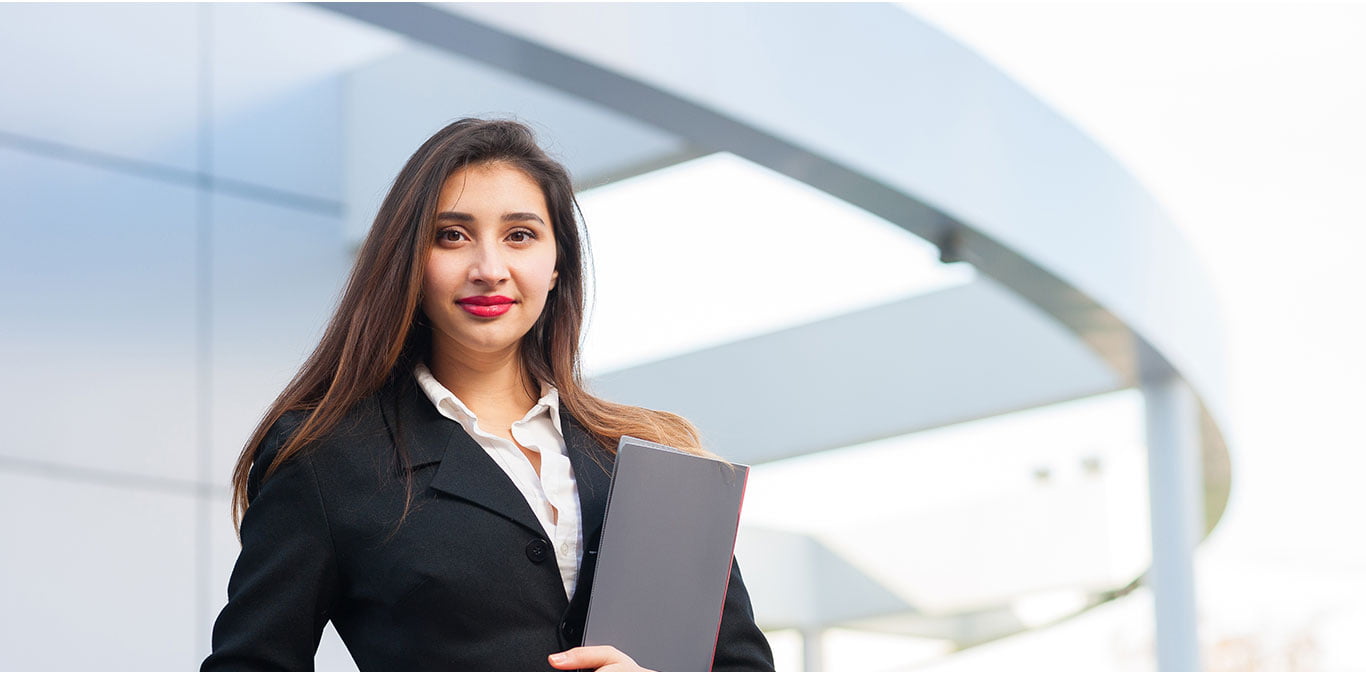 PROGRAM FEE AND SCHOLARSHIPS
Eligibility
The candidate must have passed or appeared for the Intermediate Examination (10+2) with Mathematics, Physics and Chemistry and should have completed 17 years as on 31.12.2022.
Apply Online: https://theapollouniversity.edu.in/form.php  or visit our webpage for additional information www.theapollouniversity.edu.in
Documents Required:
• SSC/ 10 th , Intermediate / +2 Mark sheets
• Conduct & Transfer certificates
• Migration Certificates in case of students from other States
• Aadhaar Card
Helpline No: 79955 74330
After the completion of the B.Sc Anaesthesiology & Operation Theatre Technology program, students can explore the following opportunities: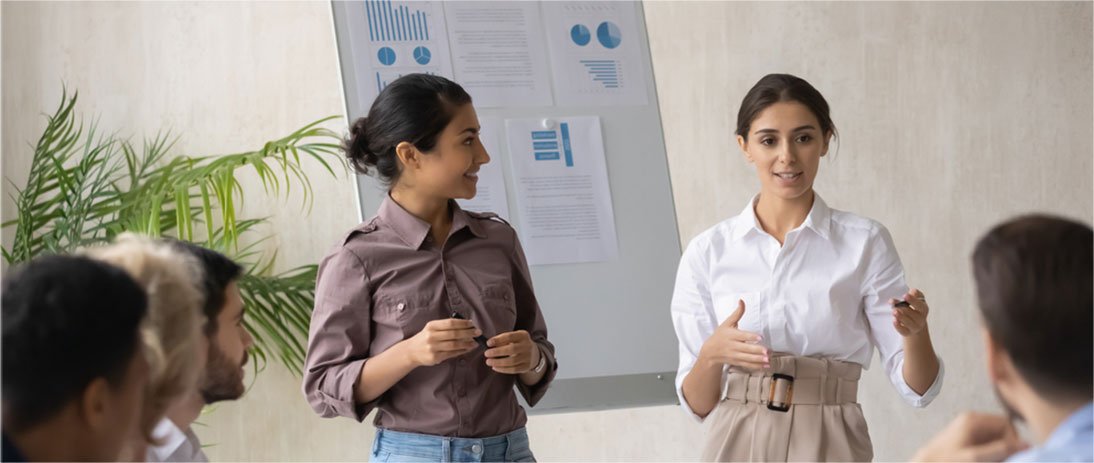 Anaesthesia Technician
Operation Theatre Technician
Medical Coder
Anesthesiologist Assistant
Medical Consultant
Clinical Associate
Associate Consultant