COURSE OVERVIEW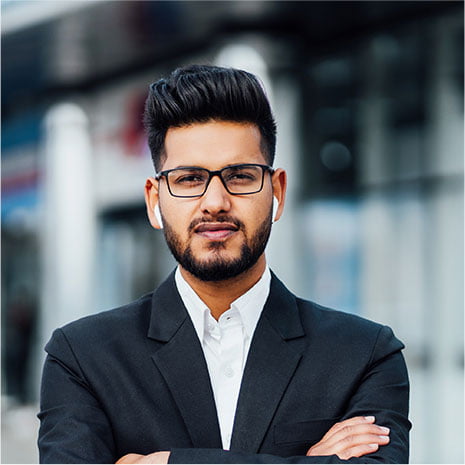 The theory and development of computer systems that can perform tasks normally requiring human intelligence, such as visual perception, speech recognition, decision-making, and translation and interpretation are formalized as AI. Machine learning is a method of data analysis that automates analytical model building. The adoption of artificial intelligence/ Machine Learning (AI/ML) is growing worldwide. Organizations worldwide are adopting AI/ML in their business transformation journey for agility, resilience, innovations, and scalability. With this backdrop. The Apollo University offers a four-year under-graduate B. Tech CSE (Artificial Intelligence and Machine Learning) for laying a strong foundation by using the principles and technologies that consist of many facets of Artificial Intelligence including logic, knowledge representation, probabilistic models, and Machine Learning. This program is best suited for students seeking to build world- class expertise in Artificial Intelligence and Machine Learning and emerging technologies which help to stand apart in the crowd and grow careers in the upcoming technological era.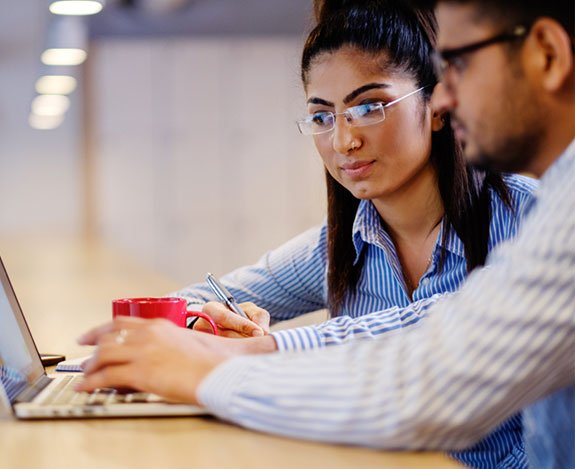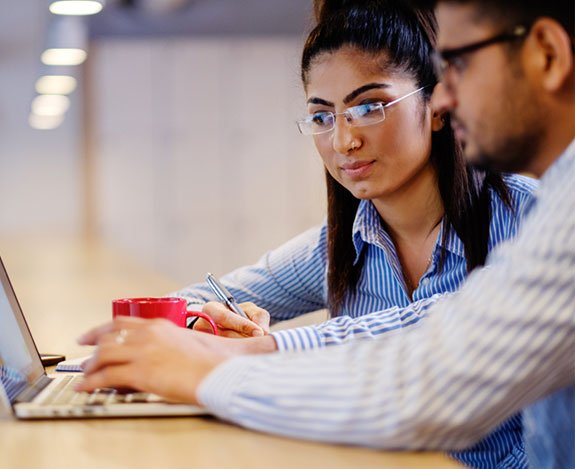 Program Objectives
The students will able to acquire the ability to design intelligent solutions for various business problems in a variety of domains and business applications and also explore fields such as neural networks, natural language processing, robotics, deep learning, computer vision, reasoning, and problem-solving.
The students will get acquittance with machine learning methods, tools, and computer algorithms used to train machines to analyze, understand, and find hidden patterns in data and make predictions.
The eventual goal is to utilize data for self-learning, eliminating the need to program machines in an explicit manner.
Identify problems where artificial intelligence techniques are applicable.
Applying selected basic AI techniques; judge applicability of more advanced techniques.
Industry leader speak
The term Artificial Intelligence and Machine Learning have created a lot of buzz over the past several years with all the talk on autonomous vehicles, data analysis on a massive scale, and the world's leading organizations relying on machine learning and deep learning algorithms to improve business intelligence and refine business strategy. It was also considered to be among the most advanced technologies and techniques used to deploy artificial neural networks. Those dealing in computer science and engineering industries will find it beneficial to implement Artificial Intelligence and Machine Learning as they will be in high demand with the evolution of these technologies.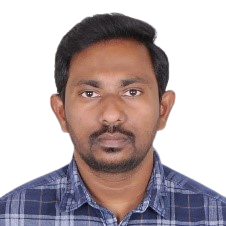 Challa Vijay Kumar
Technical Manager
Galaxe Solutions India Pvt. Ltd.
PROGRAM HIGHLIGHTS
Students will have different career options after finishing graduation in AI & ML, such as
The programme has an unmatched range & depth, and covers the widest variety of skill & knowledge areas required to develop advanced AI solutions.
Aiming to become expert Machine Learning Engineers & AI Scientists.
The programme offers a set of core courses and elective courses, allowing students to gain expertise in Advanced Deep learning, Computational Learning theory, Speech Processing, Natural Language Processing, etc..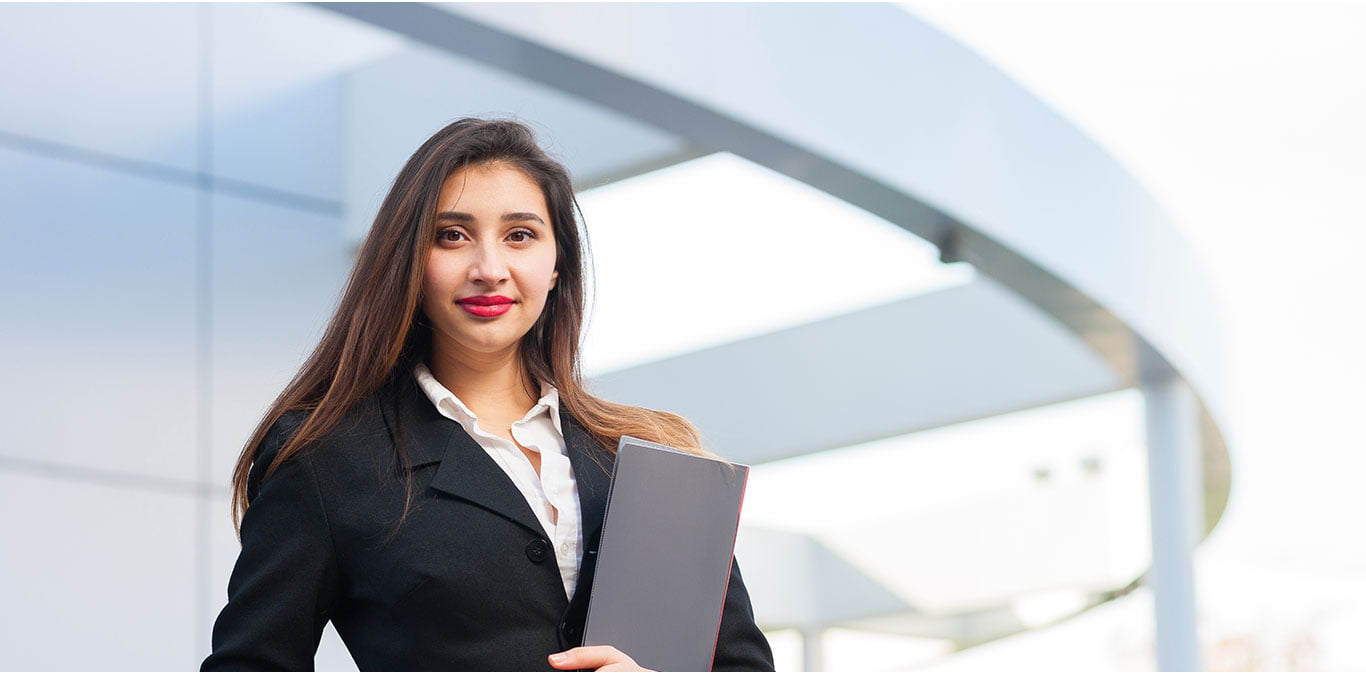 Programme Curriculum
Semester I + -

Engineering Physics, Engineering Mathematics, Problem Solving and Programming with C, Communicative English, Engineering Physics Lab, Problem Solving and Programming with C Lab.
Semester II + -

Probability & Statistics, Basic Electrical and Electronics Engineering, Data Structures, Python Programming, Environmental Studies, Data Structures Lab, Python Programming Lab.
The IT graduates can explore the employment opportunities in various public and private sectors. They mostly acquire the following positions: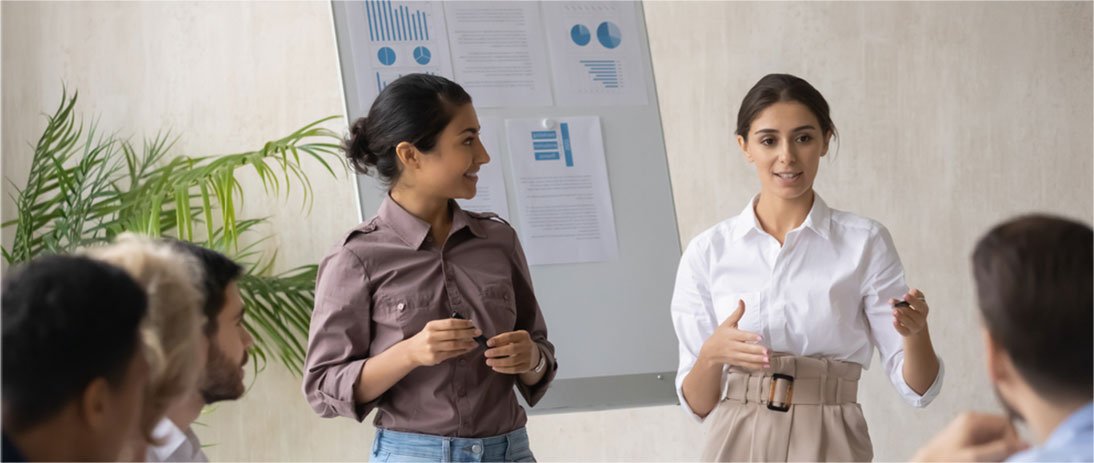 Hospital and Medicine
Game Playing
Speech Recognition
Understanding
Natural Language
Computer Vision
Cyber Security
Face Recognition
Transport
Marketing & Advertising
language detection machine
robotics