COURSE OVERVIEW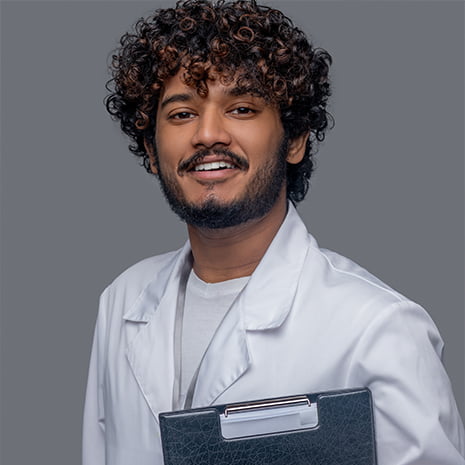 M.Sc. Health Informatics and Analytics programme at The Apollo University aims to train a new generation of world-leading health data scientists, to work in both the public and private sector. Our Teaching focuses on building strong quantitative, computational and practical data management skills, while providing opportunities to develop key professional skills required to be a successful health data scientist.
Health Informatics and Data Analytics is an emerging discipline, combining medicine, mathematics, statistics, epidemiology and informatics. This programme equips the students with the tools and techniques to manage and analyse very large diverse datasets across healthcare systems.
The programme will enable you to:
apply artificial intelligence and machine learning approaches to analyse health-related data
acquire the tools and skills to manage very large diverse datasets across healthcare systems
develop the professional skills – including teamwork, project management, and presentation skills – to work as a successful data scientist in the public or private sector
understand the varied roles of a health data scientist within the wider health and health research environment
learn about the key sources of health data, and the context in which these data are collected, implications of the context on issues such as data quality, accessibility, bias and the appropriateness of use to address specific questions
study the key issues related to ethics, security and information governance
In addition, to improve the students research skills, the university has signed memoranda of understanding (MoU) with Brigham and Women's Hospital, Harvard Medical School, Massachusetts, USA, Microsoft Inc. USA and University of Hyderabad, India, which provide training to the students of M.Sc. Health Informatics and Analytics.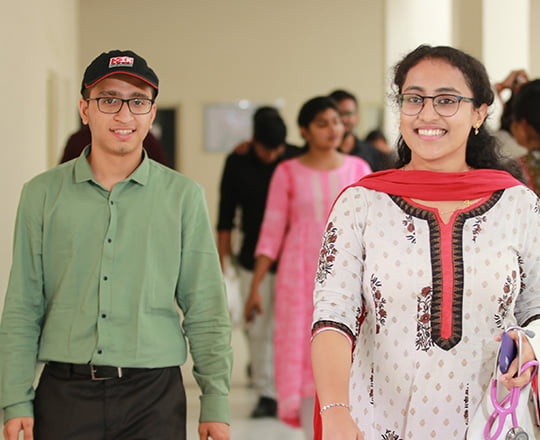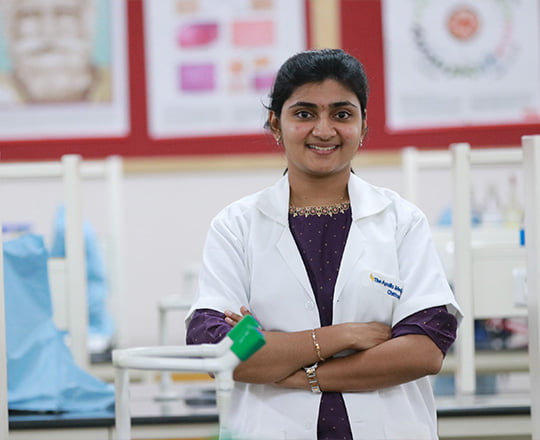 PROGRAMME OBJECTIVES
To develop the attitudes and aptitudes necessary to work across the breadth of the Heath Data Science and Machine Learning
To provide the knowledge and understanding of the technologies such as Artificial intelligence and Cloud Computing, which are associated with domain of healthcare, digital health, health informatics and analytics
To implement the knowledge-based understanding of the various Standards used for the exchange of Health Information.
To understand the importance and applications of scientific thinking in the fields of health and Information technology
To engage the students in industry-based practice based on student interest, and field demand
An opportunity to work for 6 to 12 months on Clinical Data Science research projects at Harvard Medical School, Massachusetts, USA
Training and Employment Opportunities to all M.Sc. Health Informatics and Analytics students at Apollo Hospitals, Microsoft and Google
Basic and Advanced Training programs by the experts of University of Hyderabad and Indian Institute of Technology (IIT-T) Tirupati in the fields of Artificial Intelligence, Machine learning, Deep Learning and Cloud Computing
The degree serves as a basis for further higher studies and research in Artificial Intelligence, Machine Learning and Data Science.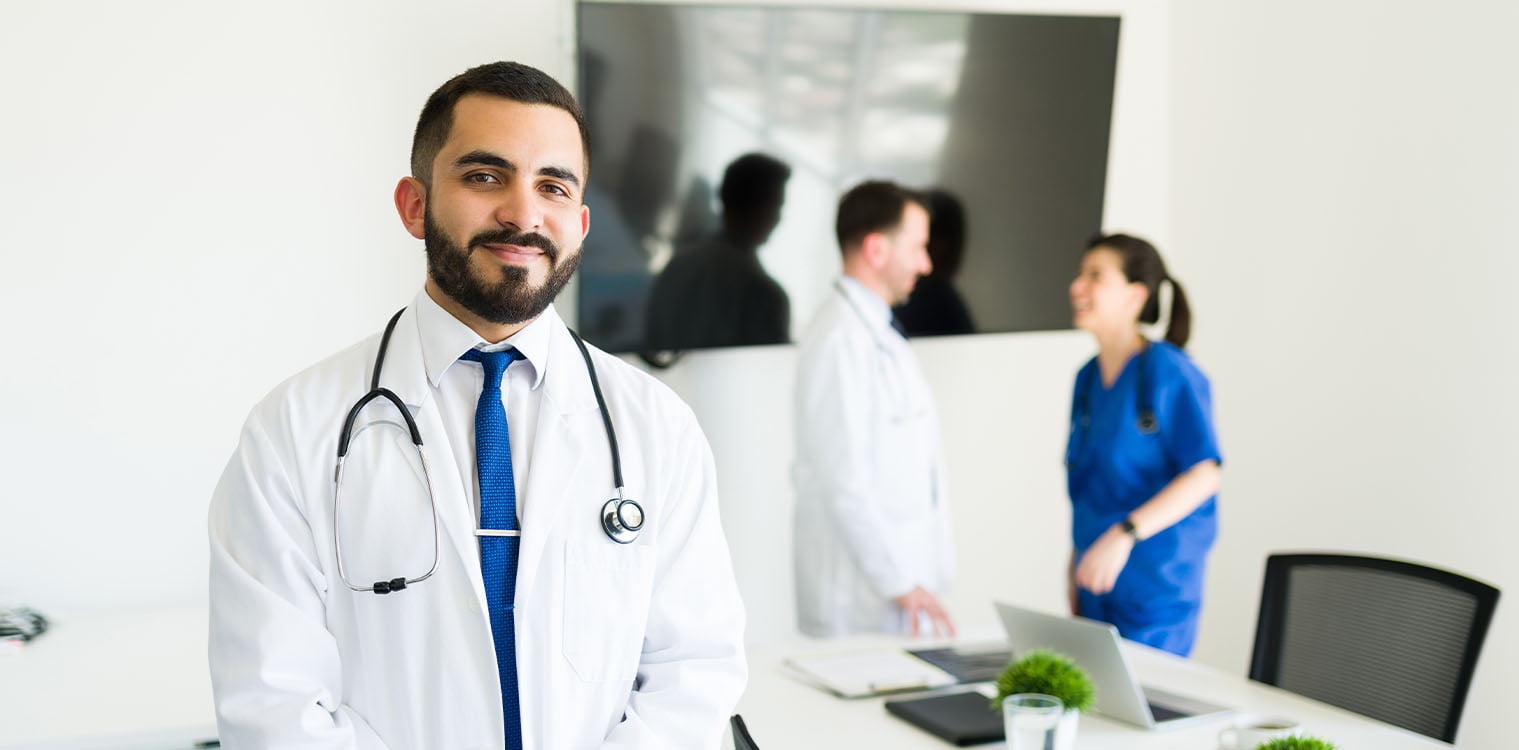 PROGRAM FEE AND SCHOLARSHIPS
| | |
| --- | --- |
| Admission Fee (One-Time Fee) | ₹ 10,000 |
| 1st Year | ₹ 1,62,800 |
| 2nd Year | ₹ 1,62,800 |
| Total Course Fee | ₹ 3,25,600 |
Scholarship is available for eligible students
Eligibility
B. Tech / BE / MBBS/ BDS/ B. Sc Nursing/ B.P.T./ B. Sc. Allied Health Sciences/ B. Sc. life sciences/ B.Pharmacy/ B. Sc. Mathematics/ Physics/ Chemistry/ Computer Science from a recognized university with at least 50% aggregate marks.
Our students of M.Sc. Health Informatics and Analytics program are typically employed as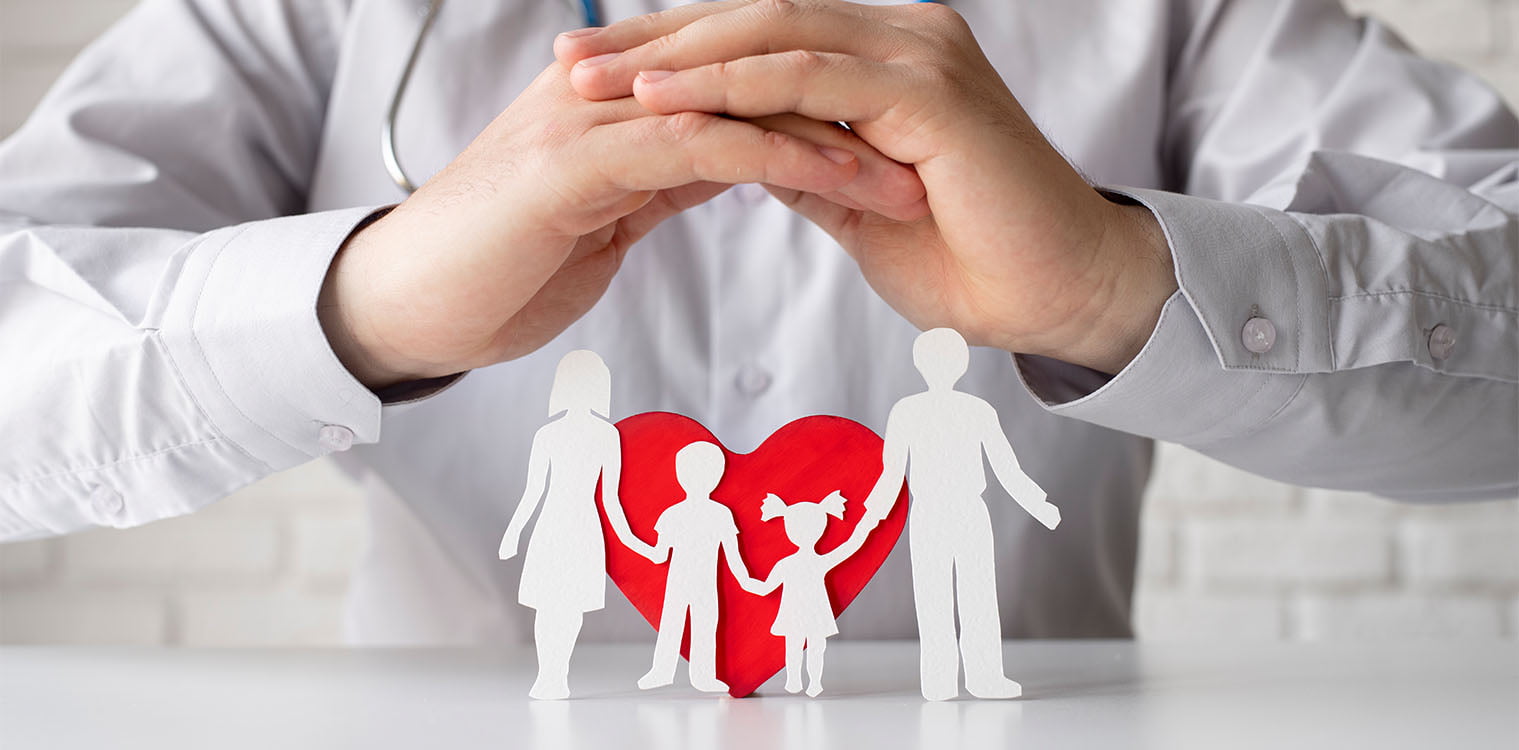 Data Scientists
Analytics experts
Database Managers
Product developers
Implementation and Security Specialists
Health IT systems analysts and
Health IT Researchers.