COURSE OVERVIEW
B.Pharmacy (Bachelor of Pharmacy) is a job-oriented undergraduate degree for students interested in working in the pharmaceutical industry and healthcare sector. The B.Pharm. programme is of four years (eight semesters). In recognition of its broad breadth and numerous job prospects, the B. Pharm. degree is one of the most sought after professional programs. The B.Pharm program includes all aspects of healthcare, including bio-chemical fields such as pharmaceutical formulation and drug delivery. Industrial Pharmacy, Pharmaceutical Analysis, Pharmacology, Human Anatomy and Physiology, Biochemistry, Medicinal Chemistry, Pharmacokinetics, Pharmacy Management, and other disciplines are studied in the course of the program. The aspirant is taught the complexities of medications and their effects on the human body, as well as the chemical and organic characteristics of all the materials employed. B. Pharm. is all about preserving a level of health and well-being for individuals. The program teaches students how to be experts in order to choose the best medicine for the proper therapy. Pharmacy is the sublime art of manufacturing pharmaceuticals and treatments with comprehensive and in-depth understanding of their side effects.
The program provides comprehensive practical and theoretical knowledge of drugs, as well as assistance in acquiring all the skills required for counselling patients on the use of medications and drugs. A variety of practical experiments are included in the curriculum, as well as theoretical studies in related disciplines. The Pharmacy Council of India [PCI], a statutory organisation under the provisions of the Pharmacy Act, 1948 approved by the Indian Parliament, regulates pharmacy education and practise in India up to graduate level.
One of the key responsibilities of a B. Pharm. professional is knowledge of health care and biological disciplines, as well as the ability to forecast the nature of medications and analyse them for the development of mankind. After completing the degree, the student will be able to work as an ethical and informed chemist.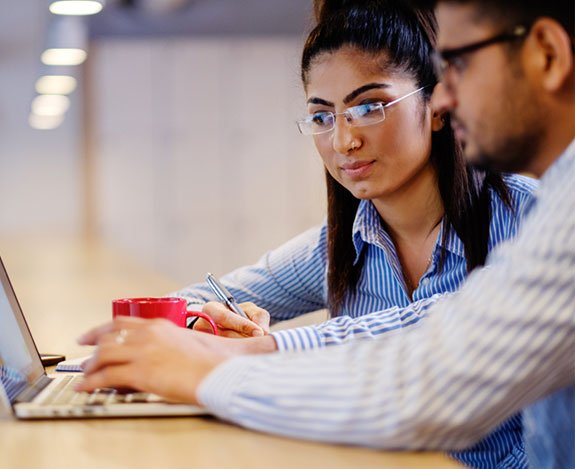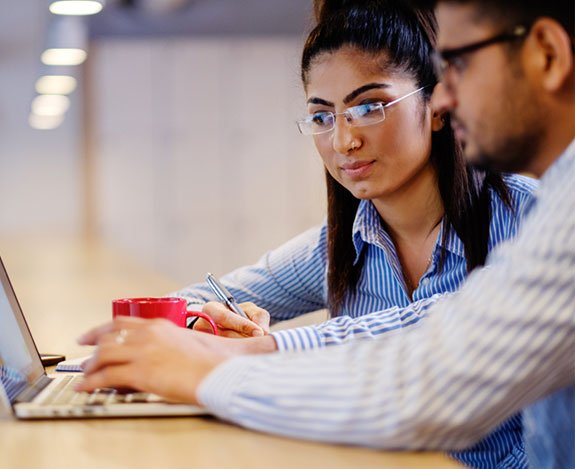 Program Objectives
Academic Excellence: To provide sound knowledge of the fundamental principles and their
applications in the area of Pharmaceutical Sciences and Technology
Competency and Inventiveness: To produce pharmacy graduates with strong fundamental concepts
and high technical competence in pharmaceutical sciences with innovative approaches.
Traits Improvement and Professionalism: To introduce regulation, professionalism, team spirit,
communication skills, social and ethical commitment in the graduates in order to embellish leadership roles
facilitating improvement in healthcare sector with a distinct professional identity, business acumen, global
recognition and sustainable development.
Social Contribution: To train the students to contribute towards health care system by
counselling for prophylaxis and prevention of diseases and creating awareness about healthcare issues.
PROGRAM HIGHLIGHTS
Following are the key features of the B.Pharma at TAU
Formulation & development of drugs and delivery systems
In-depth knowledge of drugs and its effects on body
Practical applications in pharmaceutical and healthcare industry
Chemistry and synthesis of drugs
Analytical Skills, Entrepreneurial Skills, Community involvement, Develop team-work
Being an active part of healthcare team, Ethical & professional individual