COURSE OVERVIEW
As the name suggests, the 4-year B.Sc Renal Dialysis Technology revolves around making students become trained dialysis technicians. These technicians extend great paramedical support to the endocrinology departments for the utmost medical care of patients with renal failure.
Dialysis is the artificial purification process of blood. Using the dialysis process, it is possible to remove waste, excess water and other unwanted fluid from patients' blood. In the Renal Dialysis Technology course, students are trained to operate dialysis equipment, inspect, and maintain it.
This course also covers subjects like human anatomy and physiology, renal diseases, other relevant diseases, blood chemistry, etc., other than technical training. After completing the course, dialysis technologists may work under the supervision of specialized clinicians and nurses at hospitals or healthcare setups offering dialysis treatment.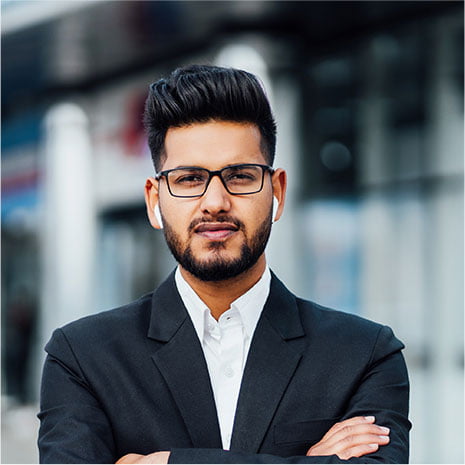 PROGRAM HIGHLIGHTS
Following are the key features of the BSc - Renal Dialysis Technology program at TAU.
Mentored by faculties of Teaching Hospital
Emphasis on early patient contact
Development of critical thinking skills
Simulation-based training and learning of communication skills and professionalism
Innovative use of Technology-Enhanced Learning to revolutionize student learning
Assessment and professional development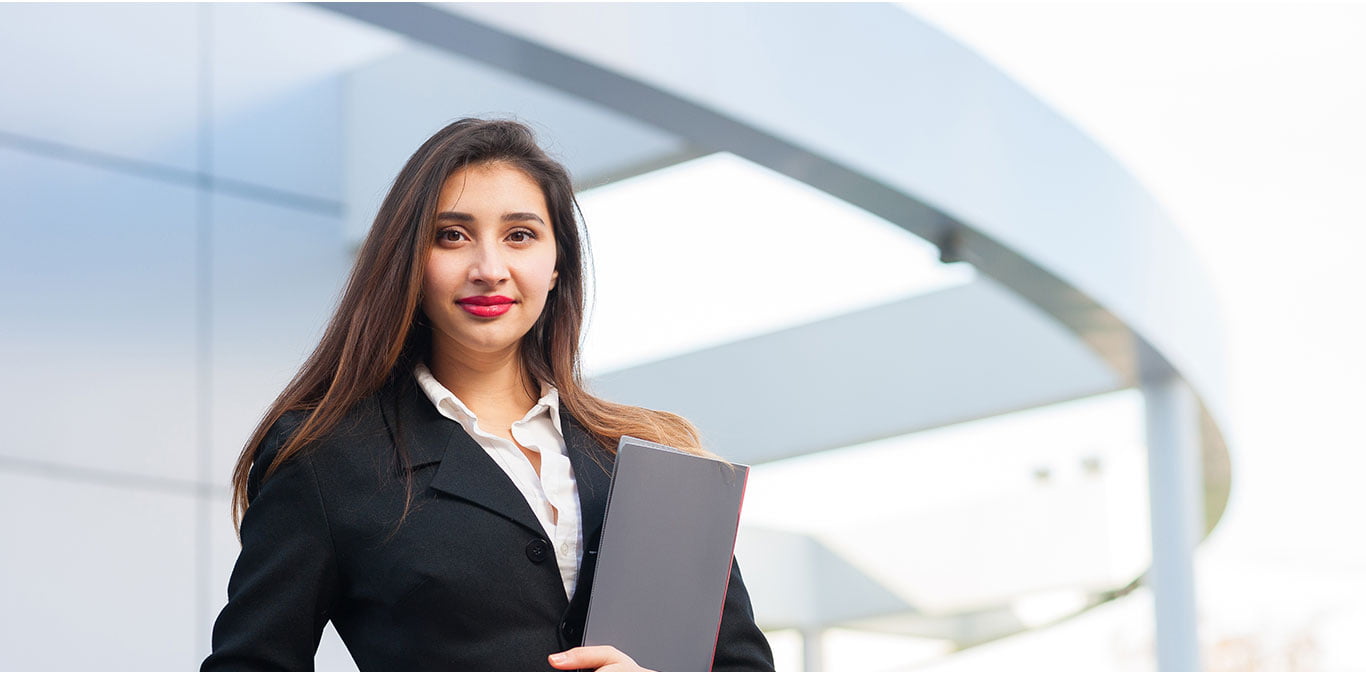 PROGRAM FEE AND SCHOLARSHIPS
| | |
| --- | --- |
| Admission Fee (One-Time Fee) | ₹ 6,500 |
| Admin Fee per year (Transport + Lab + Library) | ₹ 12,800 |
| 1st Year | ₹ 1,20,000 |
| 2nd Year | ₹ 1,20,000 |
| 3rd Year | ₹ 1,20,000 |
| 4th Year | ₹ 12,800 |
| Total Course Fee | ₹ 4,17,700 |
Eligibility
The candidate must have passed or appeared for the Intermediate Examination (10+2) with Mathematics, Physics and Chemistry and should have completed 17 years as of 31.12.2022.
Apply Online: https://theapollouniversity.edu.in/form.php or visit our webpage for additional information www.theapollouniversity.edu.in
Documents Required:
• SSC/10th, Intermediate /+2 Mark sheets
• Conduct & amp; Transfer certificates
• Migration Certificates in case of students from other States
• Aadhaar Card
Learn from World-class Faculty
After the completion of the B.Sc Renal Dialysis Technology program, students can explore the following opportunities: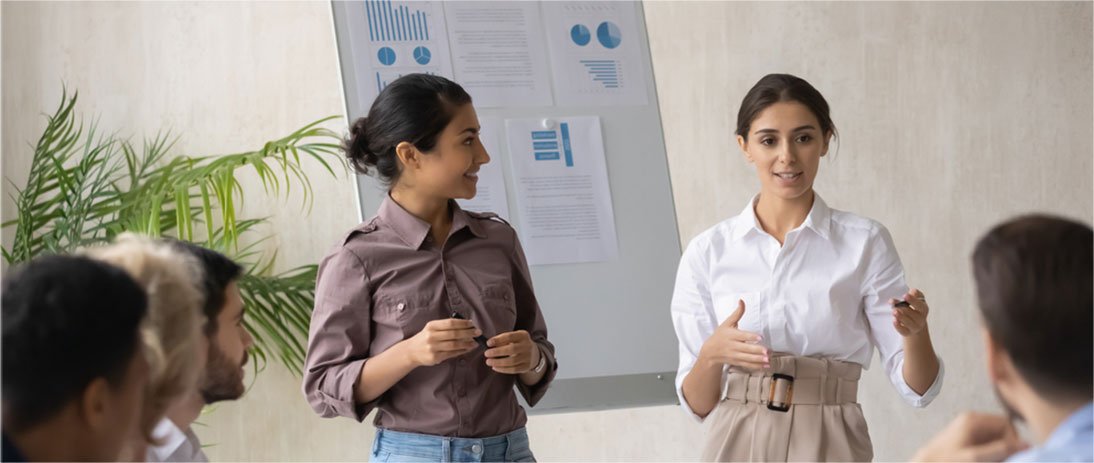 Nephrologist
Dialysis Therapist
Clinical Coordinator
Medical Technician
Dialysis Technician
MEET OUR STUDENTS
When Learning and Development, Career and Growth needs to be quantified, TAU it is! TAU as a University in collaboration with the International Business School uses a well-defined pedagogy which constantly focuses on the integrated learning and gives an industry rich exposure which is of crucial importance as per the…
---
Renuka Sharma
Apollo University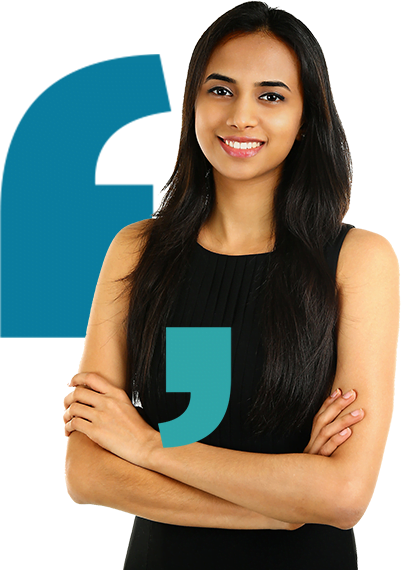 MEET OUR STUDENTS
#When Learning and Development, Career and Growth needs to be quantified, TAU it is! TAU as a University in collaboration with the International Business School uses a well-defined pedagogy which constantly focuses on the integrated learning and gives an industry rich exposure which is of crucial importance as per the…
---
Rohit Mishra
Apollo University