COURSE OVERVIEW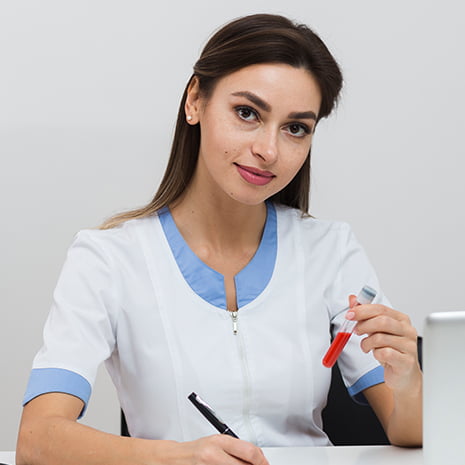 B.Sc. Renal Dialysis Technology is a rapidly growing and well-structured programme in the healthcare sector both clinically and academically. In this programme, an individual will get trained to provide dialysis treatment for renal failure patients. This academic course is designed to provide comprehensive training in clinical care as well as research. This course will train the undergraduates with great knowledge and skills which are required in the present era by providing dialysis training with good infrastructure.
The undergraduates will gain knowledge in operating and maintaining dialysis machines providing patient care. The Dialysis Technologist works as a member of a multidisciplinary team along with the Nephrologist and Clinicians to plan and implement the prescription for performing all the different modalities of Renal Replacement Therapies.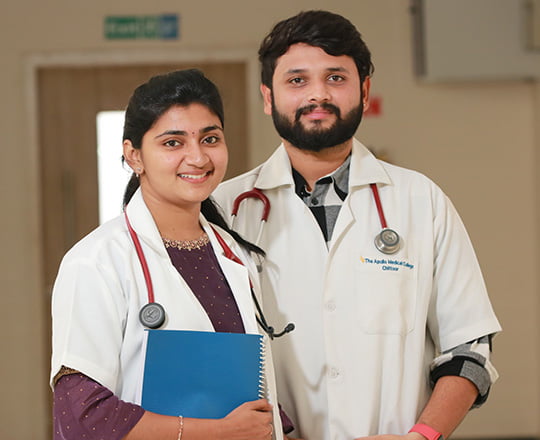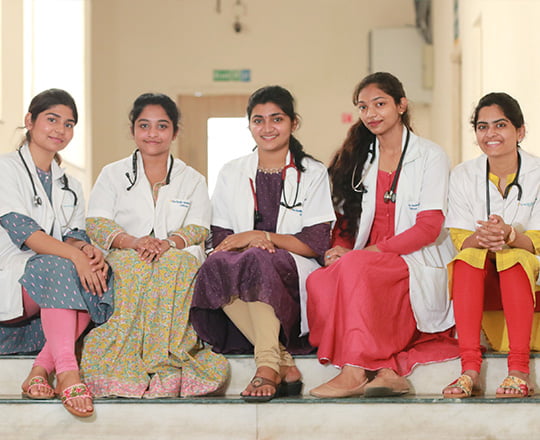 Program Objectives
Understand and apply the principles of dialysis and the skills necessary to give safe and effective care to the individual undergoing haemodialysis treatments.
Demonstrate the use of haemodialysis equipment with an understanding of the process of operating dialysis equipment and alternate dialysis procedure.
Assess the patient for any complications with an understanding of the problem and recognize the need to report complications to the physician or nephrologist
The Programme is designed to provide the knowledge and skills needed to become an effective healthcare professional.
The broad goal of the Programme is to provide students with a foundation in content and supporting skills/competencies that will support their development as effective healthcare professionals.
The programme aims to develop high-quality healthcare professionals in the Renal Dialysis field with respect to good quality clinical care, and the ability to be an effective member of a multidisciplinary team with a commitment to professional excellence, Ethics, and social accountability at all levels.
PROGRAM HIGHLIGHTS
Following are the key features of the BSc - Renal Dialysis Technology program at TAU.
A well-versed curriculum helps an individual to get better Clinical exposure and hands-on training in a well-equipped department of Nephrology.
The undergraduates will be technically and clinically competent
The undergraduates will be prepared to participate in or initiate research in practice
There is an excellent scope of employment both nationally and globally in government and corporate hospitals.
The undergraduates will gain great knowledge and procedural skills to deliver a high standard of care to patients with Chronic Kidney Disease.
The undergraduates will be able to provide all aspects of care for patients undergoing Chronic Hemodialysis and Peritoneal Dialysis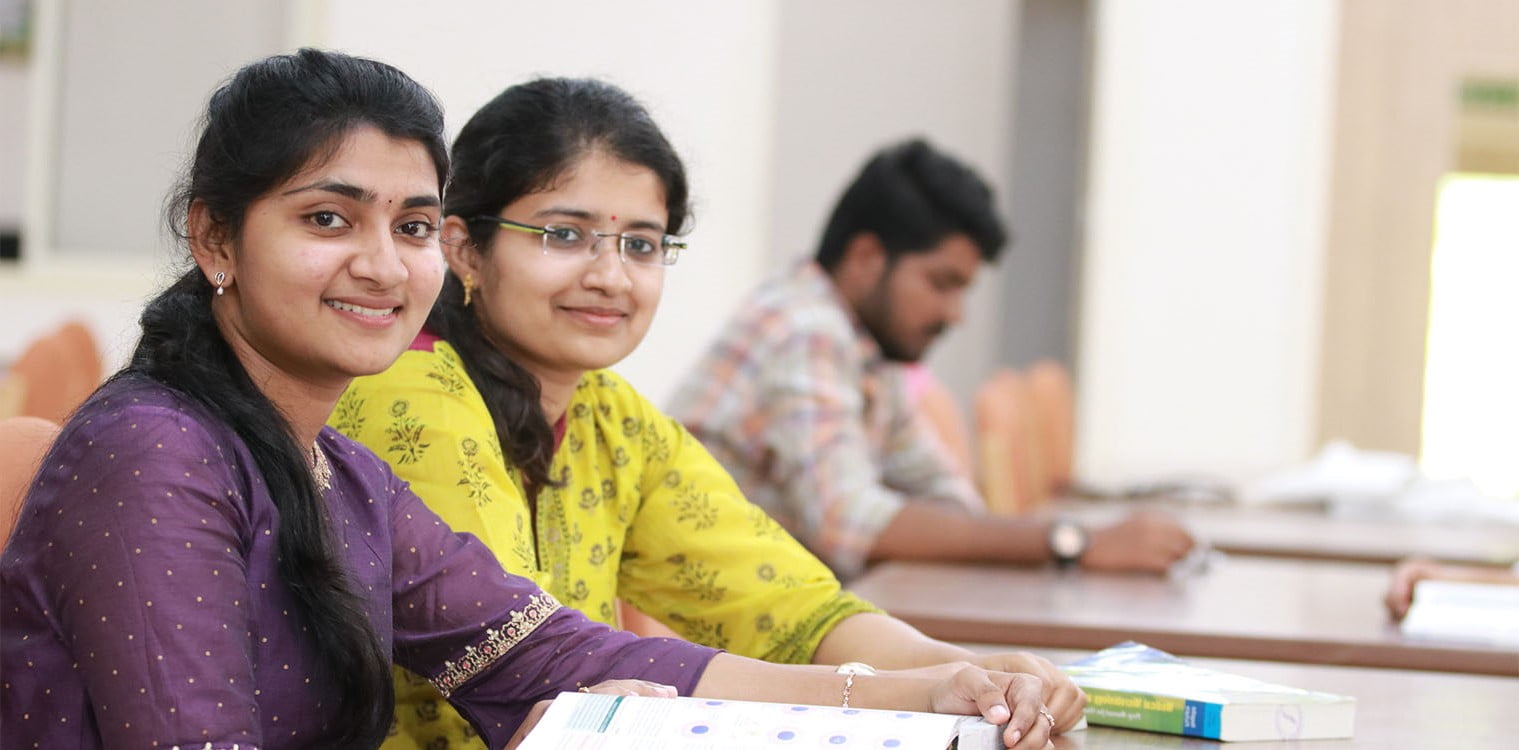 PROGRAM FEE AND SCHOLARSHIPS
| | |
| --- | --- |
| Admission Fee (One-Time Fee) | ₹ 6,500 |
| 1st Year | ₹ 1,32,000 |
| 2nd Year | ₹ 1,32,000 |
| 3rd Year | ₹ 1,32,000 |
| 4th Year | ₹ 12,800 |
| Total Course Fee | ₹ 4,11,200 |
Scholarship is available for eligible students
Eligibility
Passed with at least 45% (40% in case the candidates belong to reserved category) in Intermediate (10+2) or equivalent with Botany, Zoology, Physics and Chemistry or Inter vocational with Bridge course of Biological and Physical Sciences (or) APOSS with Biological Sciences and Physical Sciences and should have completed 17 years as on 31st December 2022.
After the completion of the B.Sc Renal Dialysis Technology program, students can explore the following opportunities: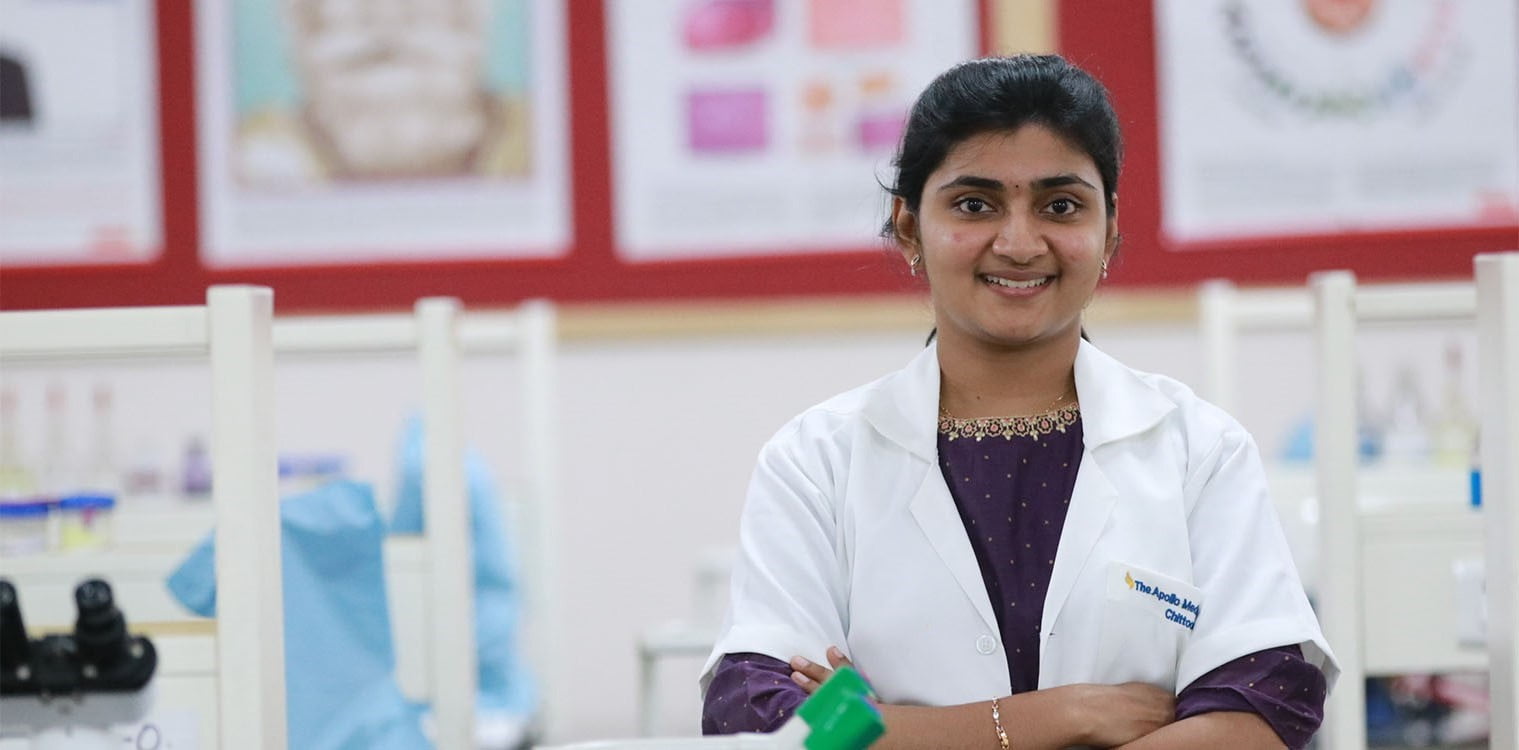 Dialysis Therapist / Technologist
Tutor / Lecturer
Clinical Supervisor/Clinical instructor
Application Specialist
Patient care technician (Dialysis)
Peritoneal Dialysis coordinator.
Clinical physiologist (Dialysis) /Renal Physiologist.
Plasmapheresis technologist
Quality manager in the Dialysis Centre
Extracorporeal treatment coordinator
Can set up own Dialysis Centre or dialysis on wheels.