ABOUT SCHOOL OF
MANAGEMENT
The School of Management (SOM) focuses on instilling students with the right approach to solving organizational challenges. It amalgamates theoretical and practical learning with a global outlook. As a result, students are prepared with key skills such as critical reasoning, project management, and business communication.
The School of Management promotes experiential learning by engaging students in course assignments, case studies, industrial internships, and live workshops. Moreover, our world-class instructors, with a rich industry-academia background, help students evolve as tomorrow's global leaders.
The programs offered at The School of Management aim to develop entrepreneurs and thought leaders who create value for their organizations. In addition, the program curriculums have been designed in collaboration with esteemed international partners.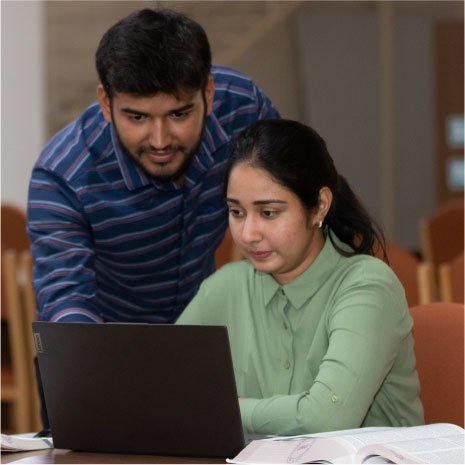 WE ARE TRULY GLOBAL
Your journey is a global journey at TAU in partnership with institutions like Harvard & John Hopkins. Our international academic tie-ups help us with: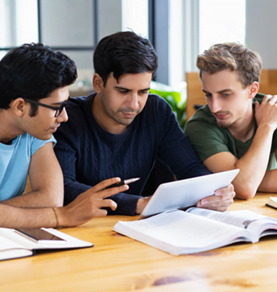 Curriculum design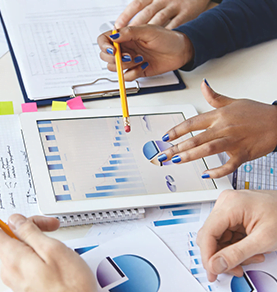 Setting up Centers of Excellence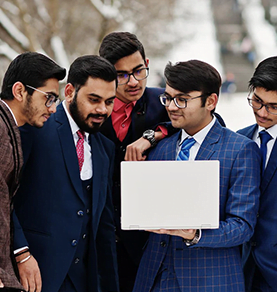 Student immersion programs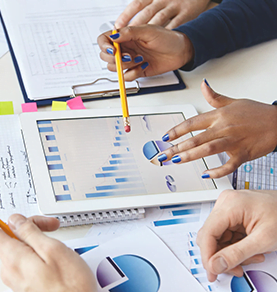 Collaborative research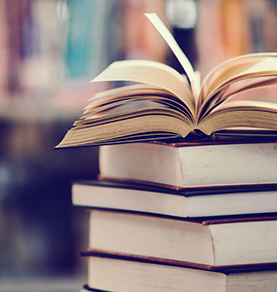 Creating a global environment
Under Graduate
Post Graduate
Learn from World-class Faculty