COURSE OVERVIEW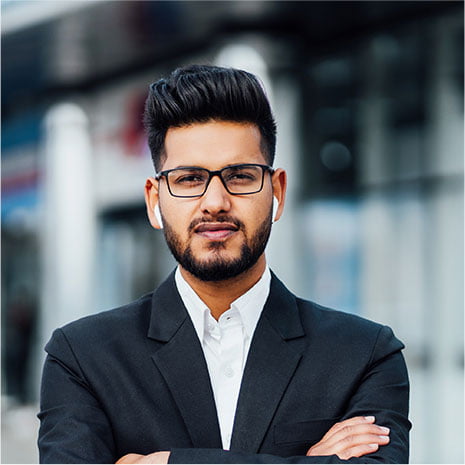 The 4-year B.Sc Respiratory Technology is a globally-acknowledged UG program that focuses on teaching how to treat respiratory or cardiopulmonary disorders in patients. The respiratory therapy profession is devoted to the scientific application of technology to assist in diagnosing, treating, managing and caring for patients with cardiopulmonary and associated disorders.
Respiratory therapy technologists are essential members of modern healthcare teams. Increased pollution levels in the atmosphere and other genetic disorders lead to severe lung problems. Asthma and Bronchitis are commonly known respiratory diseases. The curriculum is developed to educate students and transform them into highly skilled respiratory therapy technologists.
PROGRAM HIGHLIGHTS
Following are the key features of the BSc program at TAU.
Mentored by faculties of Teaching Hospital
Emphasis on early patient contact
Development of critical thinking skills
Simulation-based training and learning of communication skills and professionalism
Innovative use of Technology-Enhanced Learning to revolutionize student learning
Assessment and professional development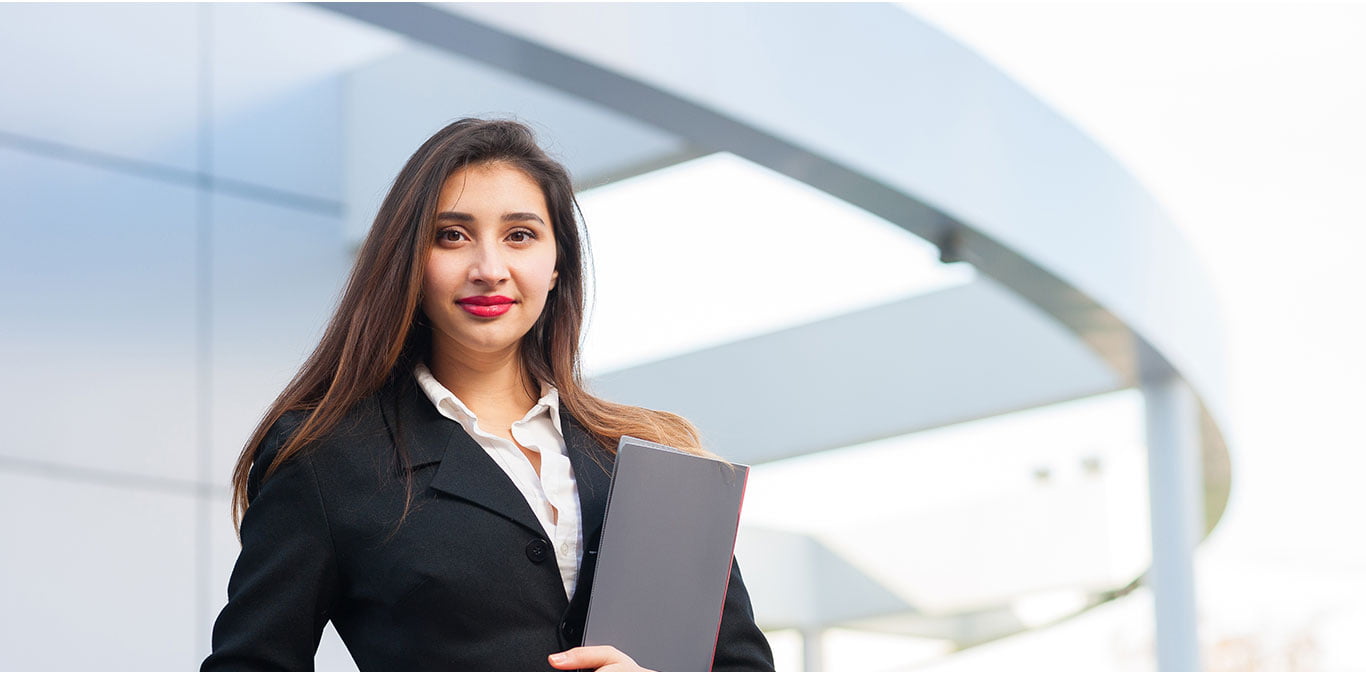 PROGRAM FEE AND SCHOLARSHIPS
Eligibility
The candidate must have passed or appeared for the Intermediate Examination (10+2) with Mathematics, Physics and Chemistry and should have completed 17 years as of 31.12.2022.
Apply Online: https://theapollouniversity.edu.in/form.php or visit our webpage for additional information www.theapollouniversity.edu.in
Documents Required:
• SSC/10th, Intermediate /+2 Mark sheets
• Conduct & amp; Transfer certificates
• Migration Certificates in case of students from other States
• Aadhaar Card
After the completion of the B.Sc Respiratory Technology program, students can explore the following opportunities: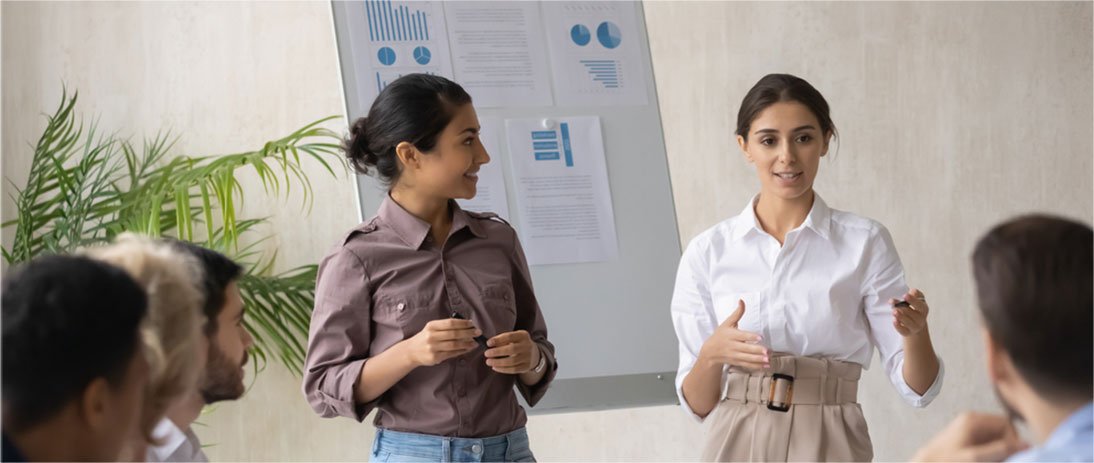 Respiratory Therapists
Adult Critical Care Specialists
Pulmonary Function Specialists
Clinical Application Therapists
Consultant Pulmonologists
Neonatal Respiratory Care Specialists