COURSE OVERVIEW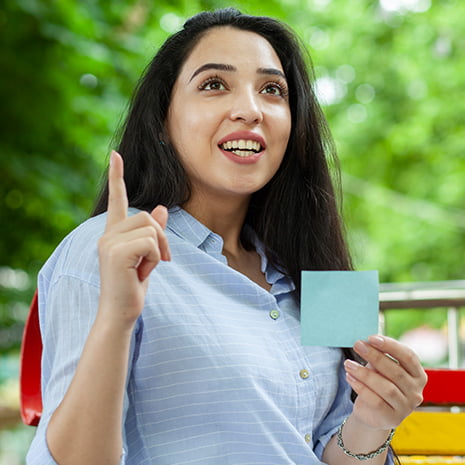 The School of Social Sciences at The Apollo University offers a Bachelor of Social Work program that aims to develop professionally trained graduates to devote to helping vulnerable people and communities work through challenges they face in everyday life. The University has good connections with UN Agencies, Government Agencies, CSR Initiatives, and NGOs.
Social workers practice in a wide variety of settings, united in their commitment to advocating for and improving the lives of individuals, families, groups, and societies.
We have skilled and experienced faculty to impart the required knowledge, skills, and attitude to students desired by the work area. Moreover, we facilitate our students with fieldwork, and block placement to ensure a hands-on experience and make them industry-ready.
The curriculum also emphasizes fieldwork-oriented, experiential learning, relating classroom concepts with fieldwork. The BSW program prepares students for generalist practice with individuals, families, groups, organizations, and communities at the entry-level.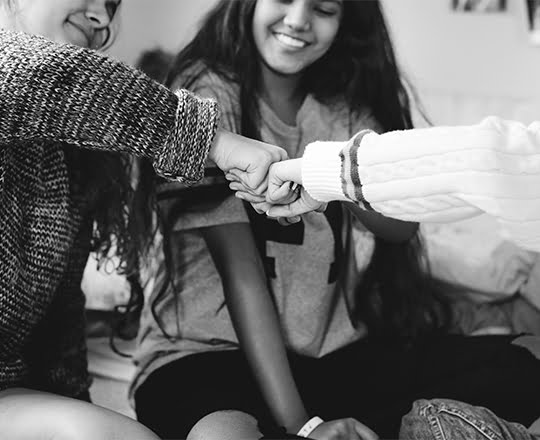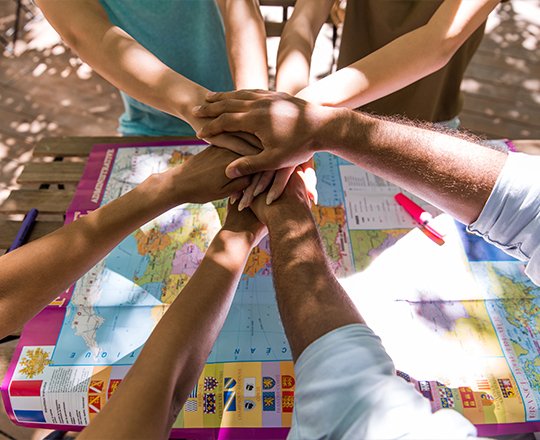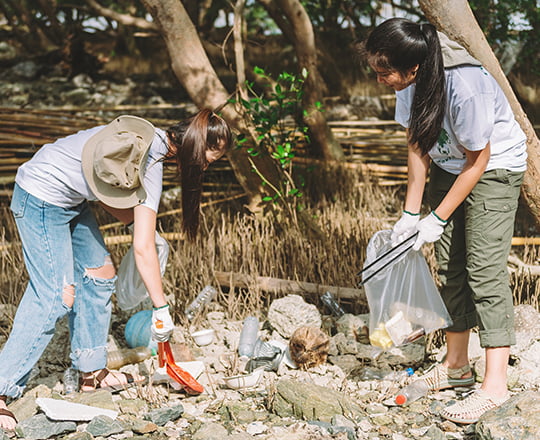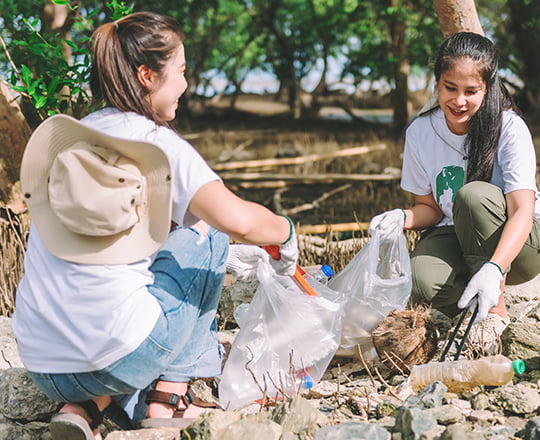 PROGRAM OBJECTIVES
To assist with students' development of understanding and integration of social work theories and practice.
To develop students' professional social work values and ethics.
For students to apply systems concepts to practice across the micro and macro continuum.
For students to demonstrate constructive critical thinking skills.
To allow students to demonstrate an understanding of social work concepts and the planned change process based on systems theory.
Provide opportunities for students to serve in social work settings.
For students to develop the ability to communicate effectively and professionally in oral and written formats.
To assist students with their professional development and professional identity.
Students will develop and understanding of working with people of diversity; including age, race, ethnicity, religion, and sexual orientation without discrimination.
Assist students with an understanding of working toward social justice and advocacy. Provide students an opportunity to demonstrate an understanding of a bio-psycho-social-spiritual assessment.
Expose students to the history, current realities, and future implications of social welfare system with regard to the local and global continuum.
PROGRAM HIGHLIGHTS
TAU helps students gain first-hand experience through real-world projects for the fast-paced, evolving world. This is how we do it:
Competency-based education in alignment with field/ industry requirements.
Rewarding employment opportunities for graduates.
Connecting with various stakeholders per the needs and demands of students and the curriculum.
Mentorship activities in class and in the field.
Cultural, sports, and student clubs.
Student lead Conference, Seminars, and other activities.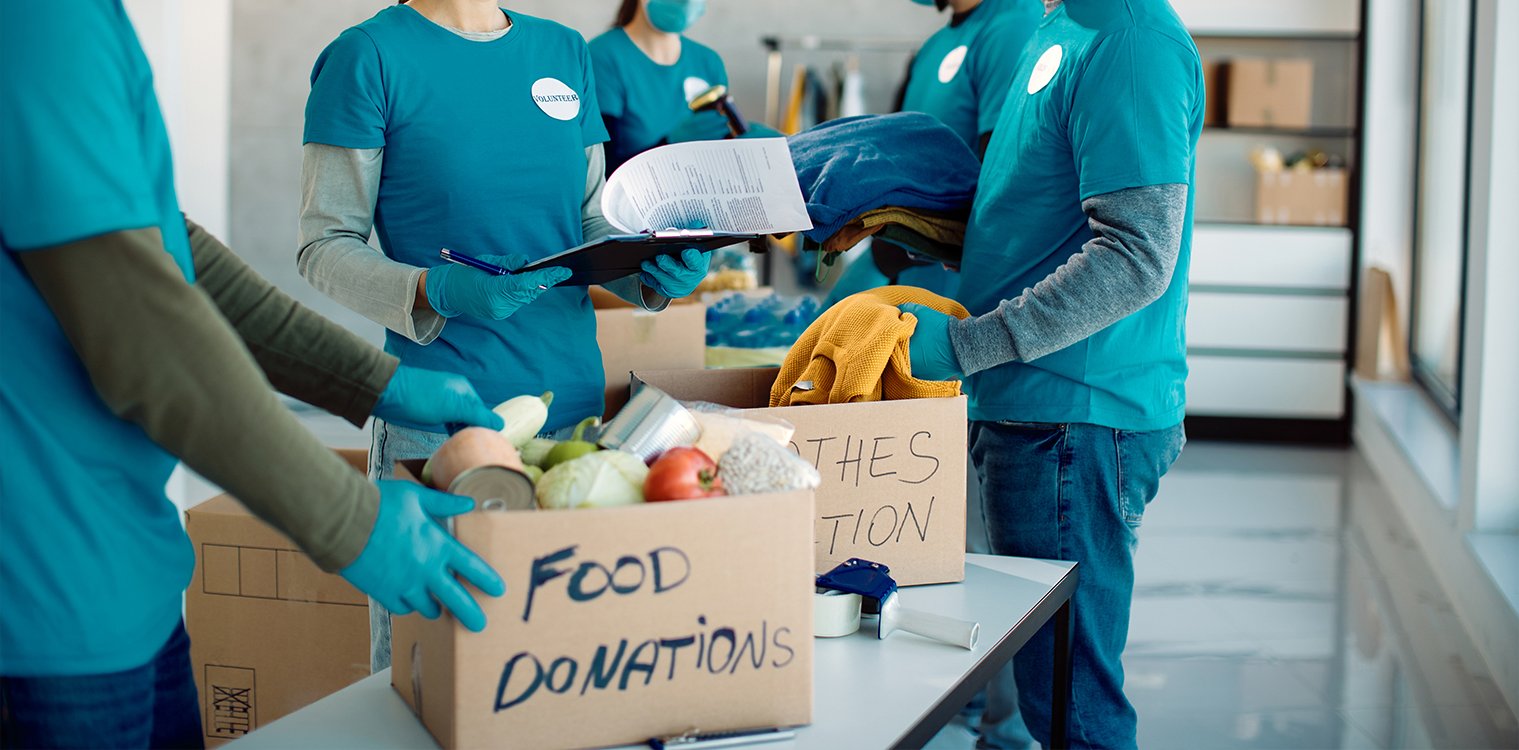 PROGRAM FEE AND SCHOLARSHIPS
| | |
| --- | --- |
| Admission Fee (One-Time Fee) | ₹ 6,500 |
| 1st Year | ₹ 60,000 |
| 2nd Year | ₹ 60,000 |
| 3rd Year | ₹ 60,000 |
| Total Course Fee | ₹ 1,80,000 |
Scholarship is available for eligible students
Eligibility
Passed with at least 45% (40% in case the candidates belong to reserved category) in Intermediate (10+2) or equivalent with Botany, Zoology, Physics and Chemistry or Inter vocational with Bridge course of Biological and Physical Sciences (or) APOSS with Biological Sciences and Physical Sciences and should have completed 17 years as on 31st December 2022.
The graduates can explore employment opportunities in the below agencies at entry level: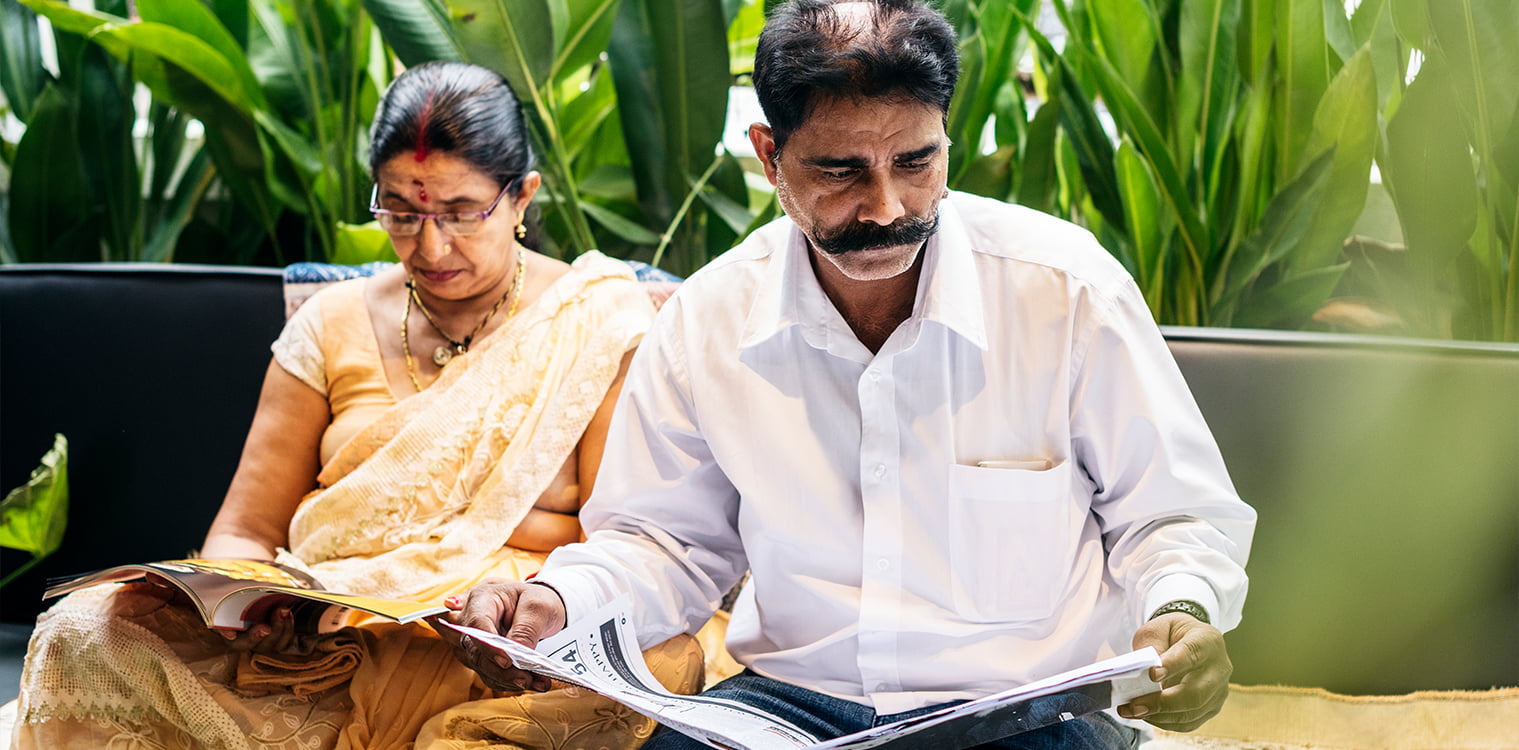 Government Agencies (Central/ State/ District)
Non-Government Organisations (NGOs)
Civil Society Originations (CSOs)
Community-Based Organisations (CBOs)
School Settings
Juvenile homes
CSR initiatives
Industries
Banks
Research institutes
Hospital settings
Social Enterprises