COURSE OVERVIEW
Bachelor of Social Work is a 3-year UG degree program with field study as its core component. In a quest to provide hands-on experience to the students, TAU has adopted a village in the proximity of Chittoor. The program aims to assist students at the individual, group, and community levels to fulfil their unmet/felt needs and find the solutions to the problems that inhibit them from leading meaningful and satisfying life in society.
TAU firmly believes that this domain is primarily concerned with advancing the people's economic interests with social justice. With the diversification of social work, the practice in this field has expanded around different human needs. As a profession from its inception, social work has been concerned with promoting the well-being of people. At the same time, it helps to seek a deeper source of happiness, i.e. self-realization. Therefore, social workers view people and their environment as integrally intertwined and interdependent.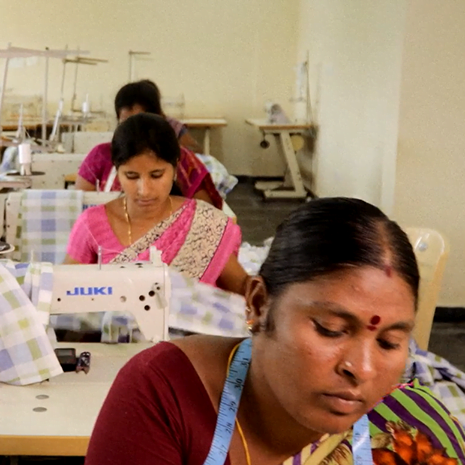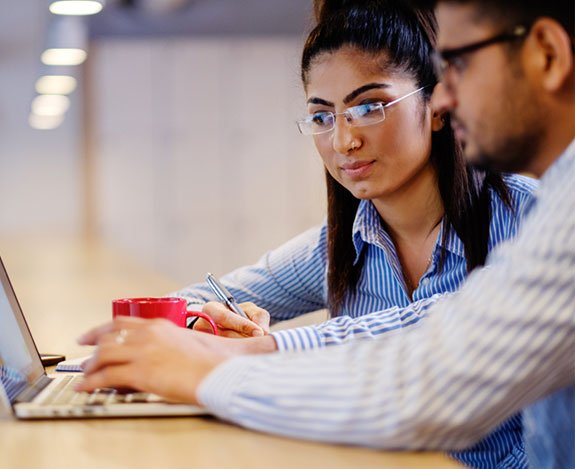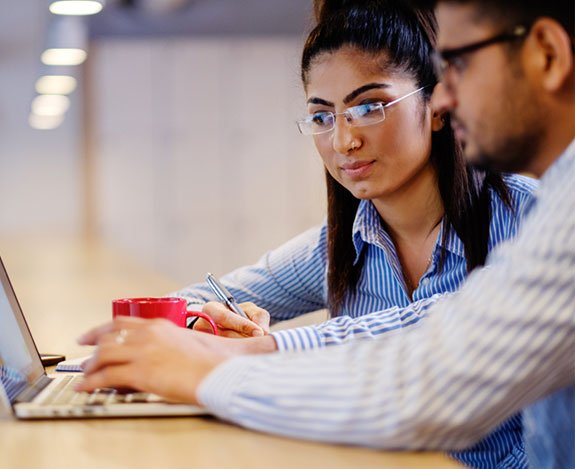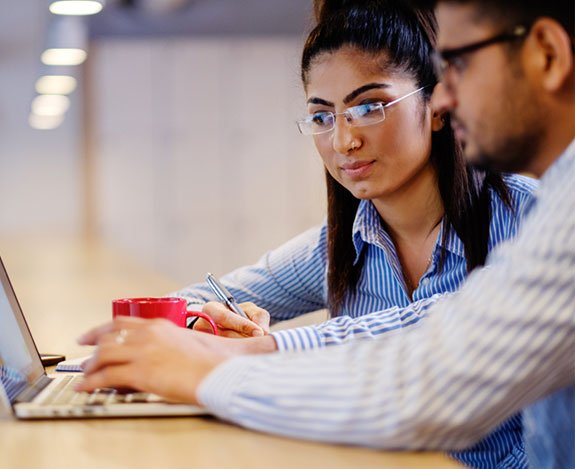 PROGRAM OBJECTIVES
Specialized social work in the following identified areas

Mental & Physical Health
Social Service Administration
Gerontology
Social Justice & Diversity
Child Education & Empowerment
Women Empowerment
Becoming professionals and change agent social workers
Sharing a commitment to working towards changes in the society
Contributing to encourage people to take a broad view of the issues and challenges confronting any person, group or organization
Social work practice in specialized areas based on faculty expertise, student interest, and the field's demand
PROGRAM HIGHLIGHTS
TAU helps students gain first-hand experience through real-world projects for the fast-paced, evolving world. This is how we do it:
Observation visits to various agencies   - Concurrent field practicum
Rural/tribal camp   - Group project
Summer internship   - Block placement
Project report - Study tour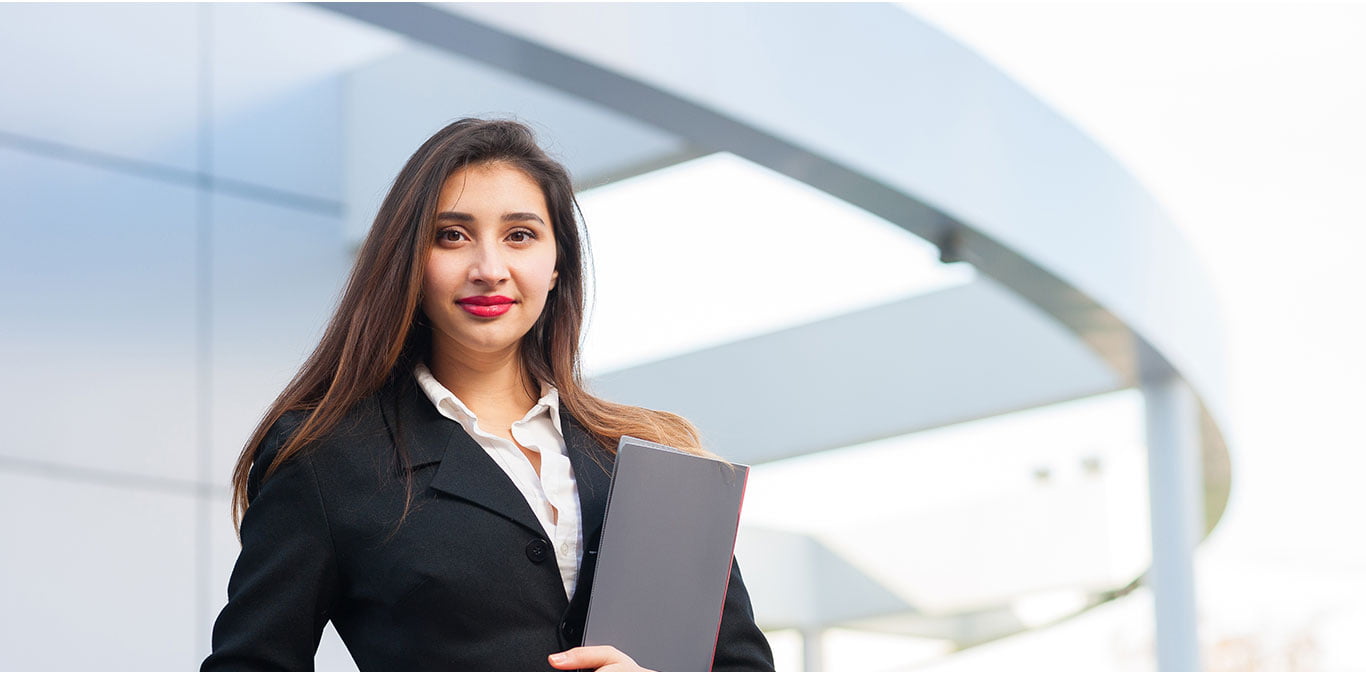 BACHELOR OF SOCIAL WORK
Know more about your curriculum and what you will study during your tenure.
PROGRAM FEE AND SCHOLARSHIPS
| | |
| --- | --- |
| Admission Fee (One-Time Fee) | ₹ 6,500 |
| Admin Fee per year (Transport + Lab + Library) | ₹ 12,800 |
| 1st Year | ₹ 97,200 |
| 2nd Year | ₹ 97,200 |
| 3rd Year | ₹ 97,200 |
| Total Course Fee | ₹ 3,10,900 |
Eligibility
Intermediate/10+2 or its equivalent examination with an aggregate of 45% marks from a recognized board under AISSCE/ CBSE/ ICSE/ SSCE/ HSCE/ NIOS or other equivalent board or Intermediate and should attain 17 Years as on 31st December 2021.
Apply Online: https://theapollouniversity.edu.in/form.php  or visit our webpage for additional
information www.theapollouniversity.edu.in
Documents Required: 
• SSC/ 10 th , Intermediate / +2 Mark sheets
• Conduct & Transfer certificates
• Migration Certificates in case of students from other States
• Aadhaar Card
Helpline No: 79955 74330
Learn from World-class Faculty
The social work graduates can explore the employment opportunities in various public and private sectors. They mostly acquire the following positions: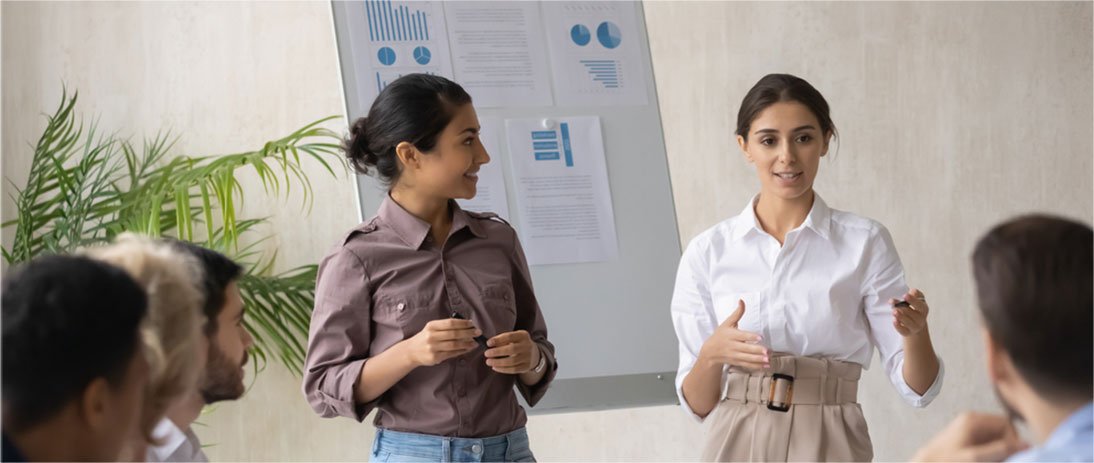 Therapist or Counselor
Medical Social Worker
School Social Worker
Hospice Social Worker
Community Outreach Worker
Human Service Specialist
Probation Officer
Behavioral Management Aide
Substance Abuse Counselor
Foster Care Social Worker & many more
MEET OUR STUDENTS
When Learning and Development, Career and Growth needs to be quantified, TAU it is! TAU as a University in collaboration with the International Business School uses a well-defined pedagogy which constantly focuses on the integrated learning and gives an industry rich exposure which is of crucial importance as per the…
---
Renuka Sharma
Apollo University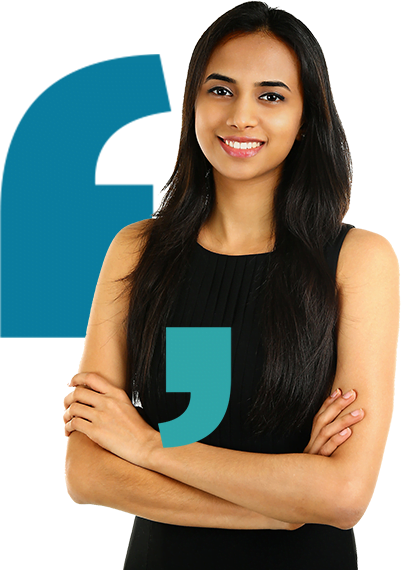 MEET OUR STUDENTS
#When Learning and Development, Career and Growth needs to be quantified, TAU it is! TAU as a University in collaboration with the International Business School uses a well-defined pedagogy which constantly focuses on the integrated learning and gives an industry rich exposure which is of crucial importance as per the…
---
Rohit Mishra
Apollo University