COURSE OVERVIEW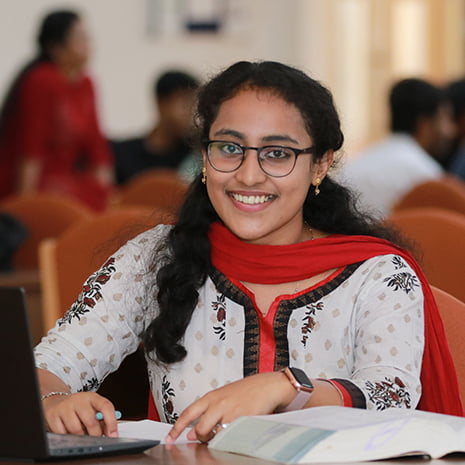 The B. Sc Biomedical Science program at The Apollo University is very dynamic that offers exciting career opportunities in research laboratories, Biotechnology industries, Education and Management while serving the human society. Biomedical Science is the applied domain of life and natural sciences, used for diagnosis, prevention and treatment of human diseases. The various streams of biomedical science are Human Biology, Pathology, Biochemistry, Molecular & Cell Biology, Genetics, Pharmacology, Immunology, Clinical Chemistry, Microbiology, Epidemiology, and Biomedical Engineering. At The Apollo University, we have skilled and experienced faculty to impart training in various tools and techniques of Biomedical Science. Moreover, we facilitate our students with the latest technologies during the lab sessions to ensure a hands-on experience, this in turn helps them become industry- ready. The curriculum is designed with an aim to provide project-based learning, wherein the students work on projects as part of the study. On 2nd February 2023, Visitor Education Program Agreement (VEPA) has been signed between The Apollo University and Brigham and Women's Hospital, Inc., 75 Francis Street, Boston, MA 02115, USA. In addition, to improve the students research skills, the university has signed memorandum of understanding (MoU) with University of Hyderabad, India and Aurobindo Pharma, India, which provide training to the students of B.Sc. Biomedical Science.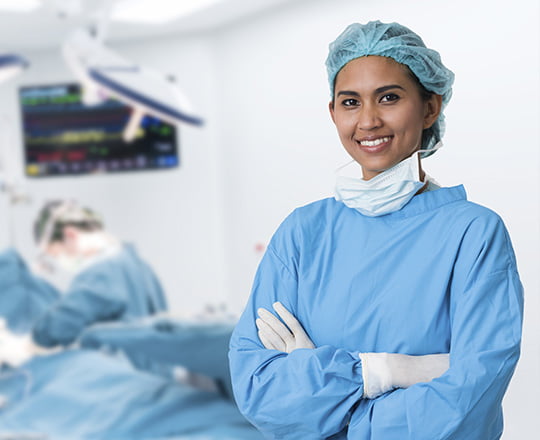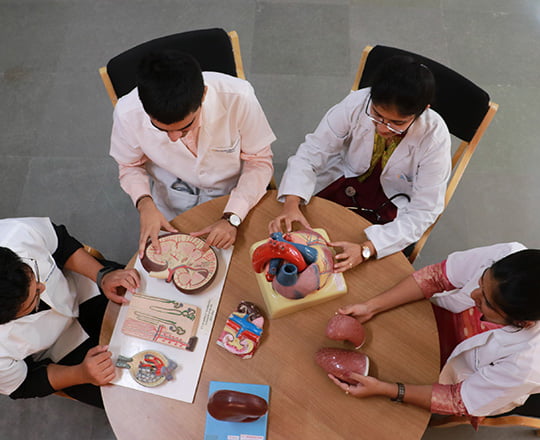 PROGRAMME OBJECTIVES
To develop the attitudes and aptitudes necessary to work across the breadth of the
biomedical research field.
To use and apply trainings and internships related to biomedical research for
placements in Industries and Universities.
To understand the importance and applications of scientific thinking in the fields of
health and biomedicine.
To use and apply new tools and techniques of Biomedical Science to solve industry
problems.
To engage the students in industry-based practice based on student interest, and
field demand.
An opportunity to work for 6 to 12 months on Medical research projects at Brigham and Women's Hospital, Harvard Medical School, Massachusetts, USA
Training and Employment Opportunities to all B.Sc. Biomedical Science at Aurobindo Pharma and Dr.Reddy's Labs
Basic and Advanced Training programs by the experts of University of Hyderabad and Indian Institute of Science Education and Research (IISER) Tirupati in the fields of Cancer Biology, Virology, Immunology, DNA Diagnostics, Stem cells and Tissue Engineering
The degree serves as a basis for further higher studies and research in Biomedical and Biotechnology fields such as M. Sc. and Ph.D.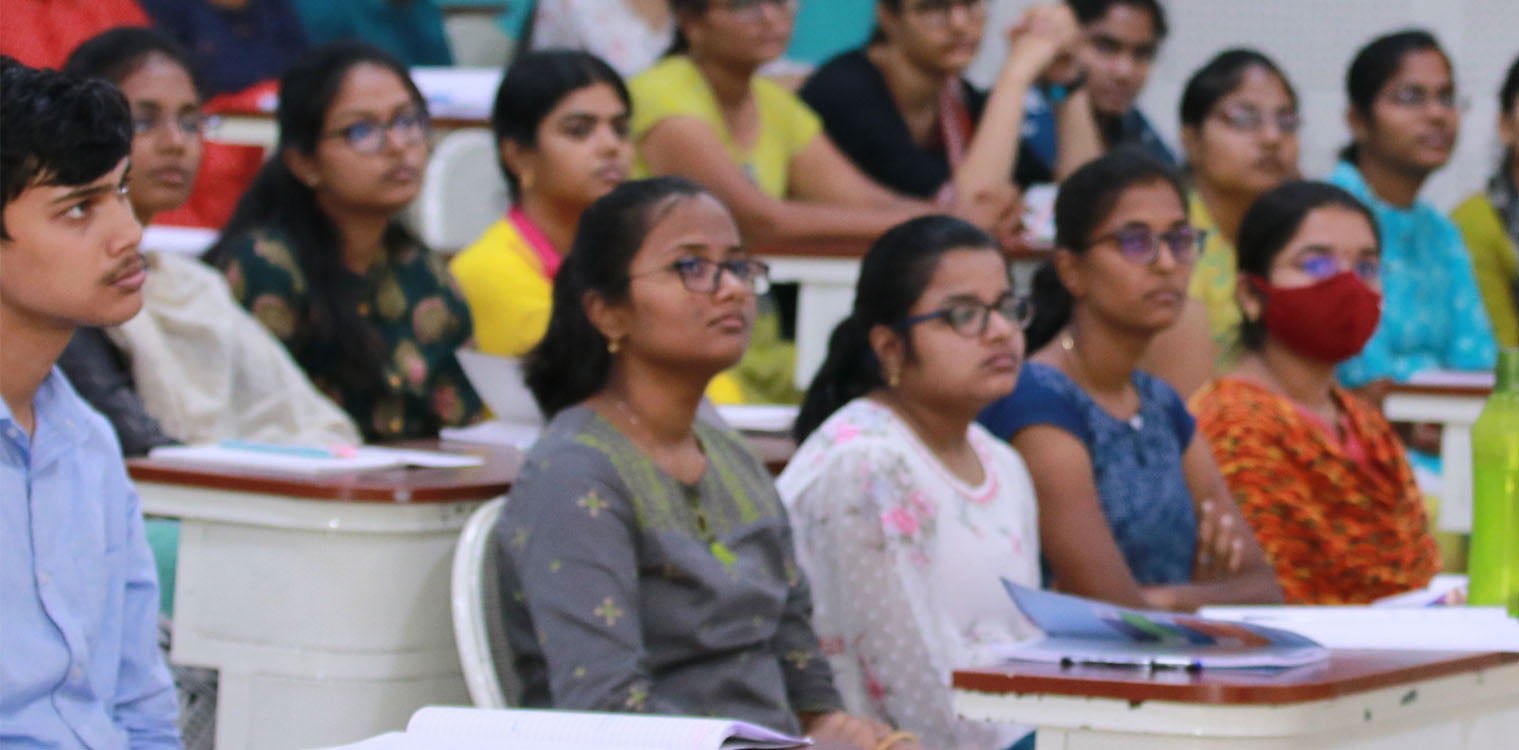 PROGRAM FEE AND SCHOLARSHIPS
| | |
| --- | --- |
| Admission Fee (One-Time Fee) | ₹ 6,500 |
| 1st Year | ₹ 60,000 |
| 2nd Year | ₹ 60,000 |
| 3rd Year | ₹ 60,000 |
| Total Course Fee | ₹ 1,80,000 |
Scholarship is available for eligible students
Eligibility
Passed with at least 45% (40% in case the candidates belong to reserved category) marks with Botany, Zoology, Physics and Chemistry of Intermediate or must have appeared for Class 12 or equivalent examination with Physics, Chemistry, Mathematics or Botany and Zoology, as major subjects and the particular exam should be recognized by the Andhra Pradesh board which includes IPE (Intermediate Public Examination), CBSE, ICSE, HSCE etc. and the minimum age for applying is 17 years as on 31st December 2022.
The Indian biomedical industry was valued at US$ 70.2 billion in 2020 and is expected to reach US$ 150 billion by 2025. India's medical devices market stood at US$ 10.36 billion in FY20. The pharmaceutical industry in India is expected to reach $65 billion by 2024 and to $130 billion by 2030. The pharmaceutical industry in India is currently valued at $50 billion. Indian companies are actively collaborating with foreign ones to make world-class infrastructure and atmosphere for research. After studying B.Sc. Biomedical Science at The Apollo University one can be employed in various job roles within scientific research and development, bioinstrumentation, medical imaging, biotechnology, pharmaceuticals, drug design and delivery, medical equipment manufacturing and supplies, hospital and healthcare. Popular destinations for B.Sc. Biomedical Science are the traditional ones like USA, UK, Australia, New Zealand, Singapore, Canada; and the new ones like Germany, Netherlands, Denmark, Sweden, Switzerland, Norway, Finland, Belgium, Austria, France, Italy Ireland, Japan, South Korea (the tuition fees in these countries are very competitive in comparison to those traditional ones).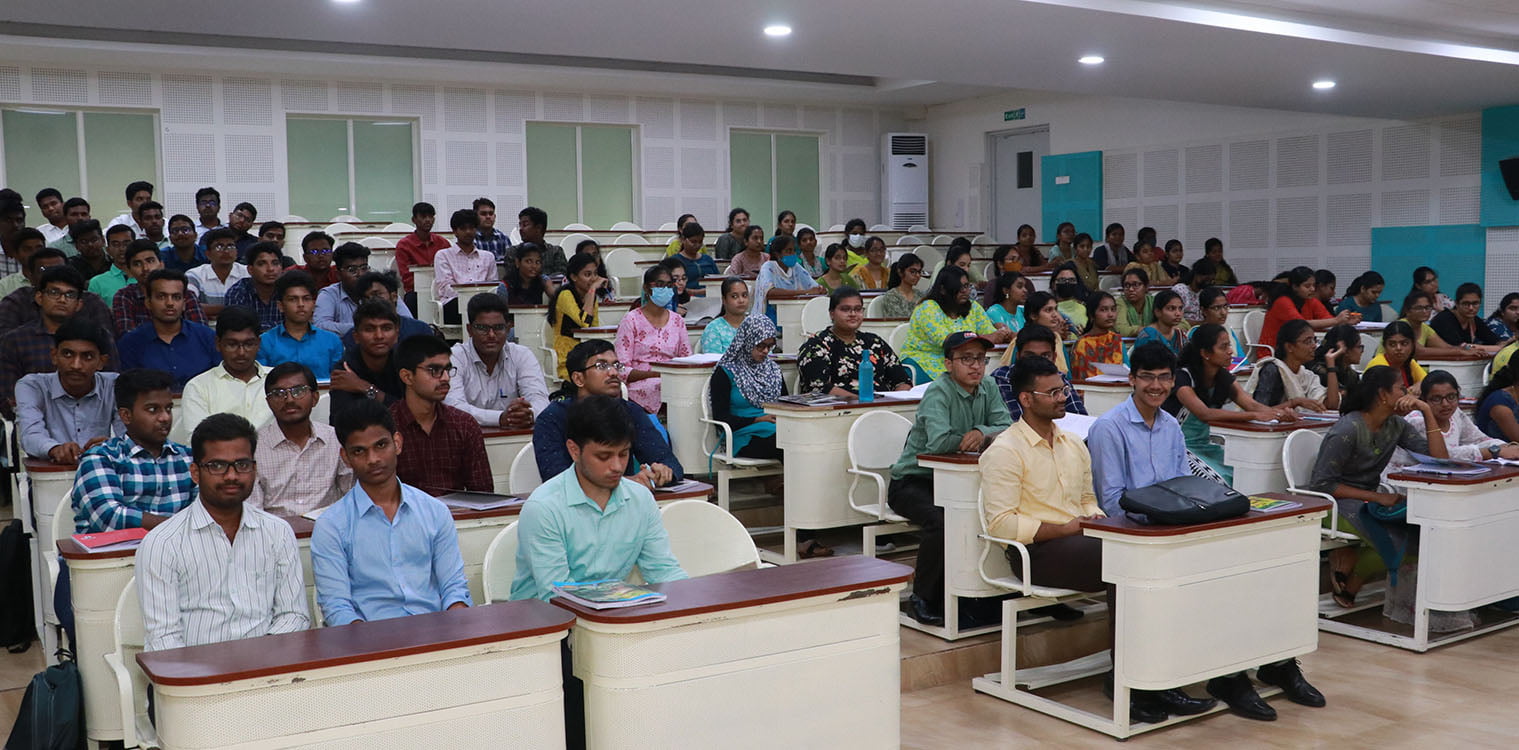 Clinical Scientist
Biomedical Scientist
Lab Manager
Biomedical Engineer
Clinical Researcher
Clinical Database Manager