COURSE OVERVIEW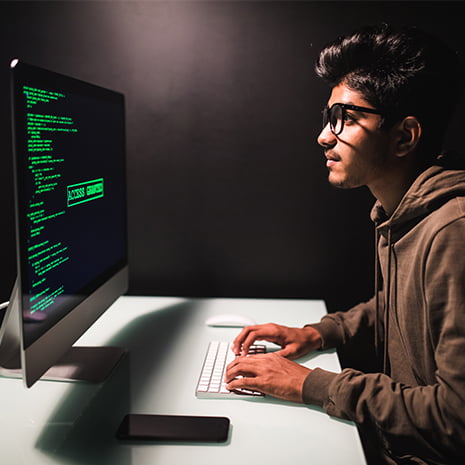 The School of Technology at The Apollo University offers a Master of Technology in VLSI Design and Embedded Systems program that aims to develop professionally enhance the career opportunities of the students in the field of chip design and embedded system design.
The VLSI and Embedded Systems M.Tech program at Apollo University offers a comprehensive curriculum focused on the design and development of integrated circuits and embedded systems. Students gain expertise in areas such as VLSI design methodologies, system-on-chip (SoC) architecture, digital and analog circuit design, embedded systems programming, and real-time operating systems.
The program provides a strong theoretical foundation and practical skills through hands-on training in industry-standard tools and technologies. Students have access to advanced laboratories equipped with cutting-edge hardware and software resources.
Collaborations with industry leaders enable students to stay updated with the latest trends and practices in the field. They have opportunities to engage in research projects and explore emerging areas like low-power design, FPGA prototyping, and IoT applications.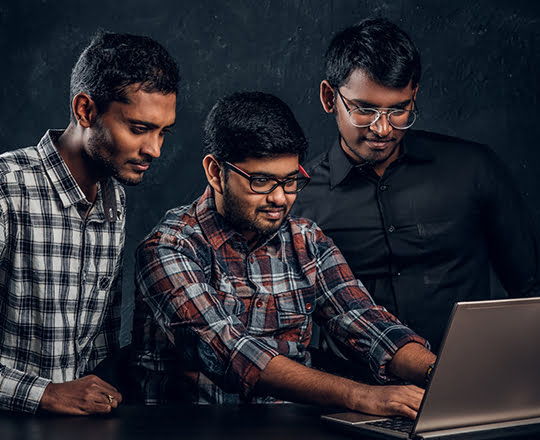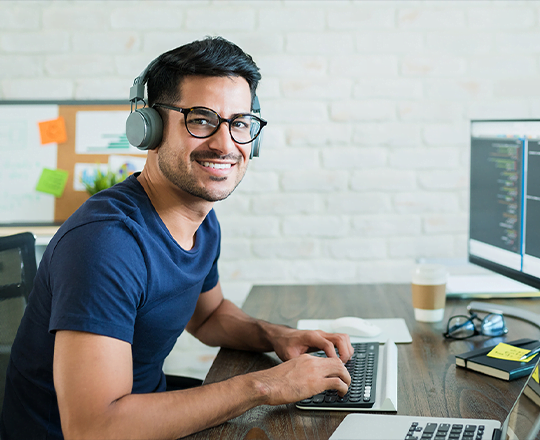 Program Objectives
Master the fundamentals, associated with the different specializations of VLSI and Embedded systems domain.
Provide solutions through research to the social relevant issues with the knowledge, techniques, skills in VLSI and Embedded systems domain using the required hardware and modern tools for the benefit of the society.
Identify, formulate and solve engineering problems in the broad areas like System Design using VLSI and Embedded Platforms and tools, Semiconductor Technologies, Applications in Signal Processing and Communication Networks.
Use different software tools in the domain of VLSI and Embedded Systems Design, Analysis and Verification such as Design entry, Synthesis, Functional and Timing Simulation, Floorplanning, Place and route, Layout editors, RTL schematic, Platform specific EDA sets.
Industry leader speak
As an industry expert with extensive experience in the field of VLSI and Embedded Systems, I am pleased to offer my testimonial for the M Tech program at Apollo University.
The VLSI Design and Embedded Systems M Tech program at Apollo University is a remarkable initiative that truly prepares students to meet the demands of the industry. The curriculum is thoughtfully designed, keeping in mind the rapidly evolving technological landscape.
One of the program's standout features is the faculty team. The professors and instructors possess a wealth of practical experience and technical expertise, enabling them to effectively bridge the gap between theoretical concepts and real-world applications.
Moreover, Apollo University has forged strong connections with leading companies and research institutions in the VLSI and Embedded Systems domain. This facilitates regular industry interactions, guest lectures, and collaborative projects. Students benefit immensely from these interactions as they gain exposure to the latest industry trends, best practices, and emerging technologies. Such engagements help them stay abreast of industry advancements and foster valuable networking opportunities.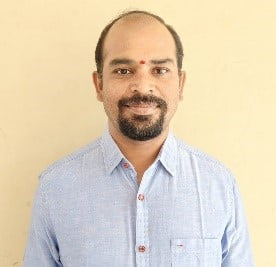 Udaya Bhaskar Madisetti
Principal Engineer I, Quality Harman International India Pvt Ltd
Bangalore
PROGRAM HIGHLIGHTS
Following are the key features of the M.Tech. VLSI Design and Embedded Systems program at TAU.
Core Coursework: Strong foundation in digital and analog circuit design, system-on-chip (SoC) design, advanced VLSI design methodologies, embedded systems architecture, and hardware-software co-design.
Advanced Electives: Advanced elective courses to specialize in areas such as low-power VLSI design, FPGA-based prototyping, ASIC design, embedded system security, wireless sensor networks, & IoT applications.
Hands-on Experience: Dedicated laboratories equipped with state-of-the-art hardware and software tools. Students work on industry-standard design tools, FPGA development boards, microcontrollers.
Research Opportunities: Engage in cutting-edge research projects under the guidance of experienced faculty members in areas such as advanced VLSI design, embedded system optimization, emerging technologies, and application- specific hardware development.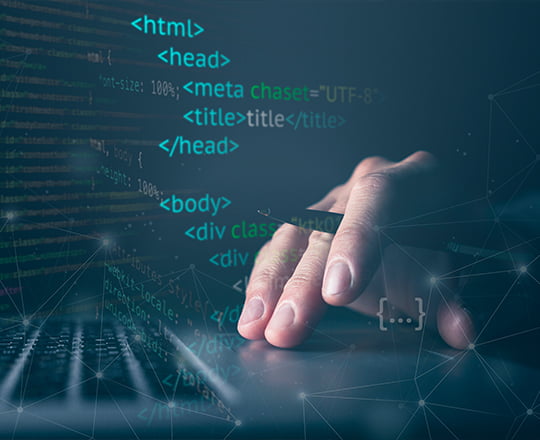 Programme Curriculum
I Year + -

| | | |
| --- | --- | --- |
| S. No | Semester-I | Semester-II |
| 1 | Research Methodology & IPR | VLSI Testing and Verification |
| 2 | Analog IC Design | Advanced VLSI |
| 3 | Digital CMOS VLSI Design | Embedded Software Design |
| 4 | Real Time Operating Systems | AI with Smart Systems |
| 5 | Embedded System Design | Elective I: |
| 6 | Audit Course: | Elective II: |
| 7 | Analog and Digital CMOS VLSI Design Lab | Advanced VLSI Design Lab |
| 8 | Embedded System Design Lab | Embedded Automation Lab |
II Year + -

S. No
Semester-III
Semester-IV
1
Internship/Industrial Training
Major Project

 

2
Technical Seminar
3
Elective-3 (MOOC):
PROGRAM FEE AND SCHOLARSHIPS
| | |
| --- | --- |
| I- Year | 1,50,000 |
| II- Year | 1,50,000 |
Scholarship is available for eligible students
Admission of the M.Tech program shall be made subjects to the eligibility qualifications and Specialization prescribed by the University for each Program from time to time.
Graduate in Engineering or equivalent (eg.BE/B.Tech/4 years B.sc Engg/AMIE) in Electronics/Electrical/Computer Science Engineering (CSE), instrumentation (AEI) or related areas.
PG in Engg Science (eg, M.Sc. Physics/M.Sc. Engg, M.Sc.(EE, Electronics, Instrumentation)).
Candidates who have appeared in the qualifying examination and awaiting results may also apply.
The candidates must have secured a minimum of 50% marks in their qualifying examination
The M Tech post graduates can explore the employment opportunities in various public and private sectors. They mostly acquire the following positions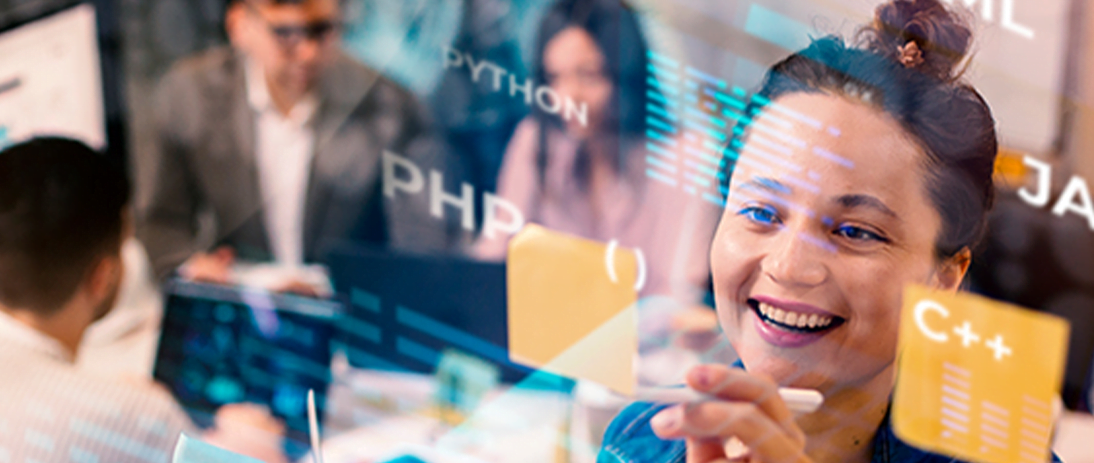 Regression and Automation Engineer
Field Application Engineer (FAE)
Corporate Application Engineer (CAE)
Application Engineer Technical Support
Product Application Engineer (PAE)
Embedded Software Engineers
System software engineer (Kernel and RTOS)