Academics
Our schools encourage cross-disciplinary learning, hands-on experience, real-world implementation, creativity, critical thinking, communication and the ability to crack unanswered questions. We leave no stone unturned to ensure the holistic development of our students in a conducive learning environment. Moreover, the faculty at TAU is drawn from premier institutions across the globe.
School of Health Sciences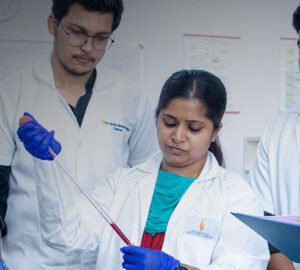 School of Technology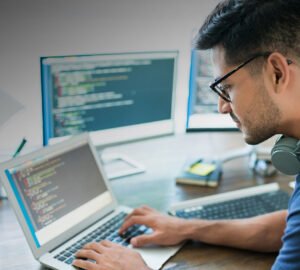 School of Management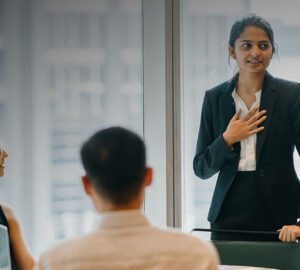 School of Social Sciences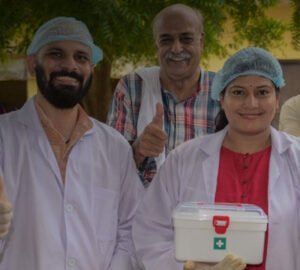 School of Health Sciences
Nurtured by the globally-acknowledged Apollo Group, the School of Health Sciences strives hard to produce healthcare experts who can integrate their skills, commitment, and knowledge into professional competence. It offers UG and PG-level programs in multiple fields of health sciences, including Medical Lab Technology, Anesthesiology & Operation Technology, Clinical Psychology, and Public Health, to name a few.
'Health Sciences' is an umbrella term for diverse fields of medical practice required to diagnose, prevent, and manage the medical aspects/ history of affected patients suffering from different physical or behavioural disorders. In addition, healthcare experts take care of patients with various medical conditions. The curriculum is developed to educate students to transform them into highly skilled healthcare experts.
School of Technology
The School of Technology, TAU, offers a B.Tech CSE and an M.Sc (Health Informatics & Analysis) program that is designed with equal exposure to theoretical concepts and hands-on training. Our expert academicians have done an in-depth analysis to develop the curriculum of these programs in sync with what the industry requires.
The holistic development of students with a strong focus on communication, collaboration & critical thinking s our prime objective. In addition, the School of Technology, TAU, conducts soft skill enhancement training sessions to transform students into job-ready professionals.
Moreover, the SOT has state-of-the-art laboratories equipped with modern equipment and tools. Also, TAU has collaborated with esteemed international institutions to ensure a global learning environment for its engineering students.
School of Management
The School of Management (SOM) focuses on instilling students with the right approach to solving organizational challenges. It amalgamates theoretical and practical learning with a global outlook. As a result, students are prepared with key skills such as critical reasoning, project management, and business communication.
The School of Management promotes experiential learning by engaging students in course assignments, case studies, industrial internships, and live workshops. Moreover, our world-class instructors, with a rich industry-academia background, help students evolve as tomorrow's global leaders.
The programs offered at The School of Management aim to develop entrepreneurs and thought leaders who create value for their organizations. In addition, the program curriculums have been designed in collaboration with esteemed international partners.
School of Social Sciences
The School of Social Science, The Apollo University, focuses on fieldwork which is the backbone of the Social Work curriculum. This component includes observation visits, rural camps, group projects, summer internships and block placement in various agencies according to the specialization chosen by students.
The Apollo University has adopted a village in Chittoor to uplift the education standards in rural areas and ensure vocational skill enhancement for villagers. The social science students indulge in the practice of such noble causes. It also helps them gain hands-on experience at the grassroots level.
The UG & PG programmes offered by the school involve the study of subjects like Economics, Sociology, History, Geography, Linguistics, Law, Social Work, Political Science, etc. With such an impressive curriculum, the school ensures that the students acquire the skills that transform them into change-makers who can contribute to positive societal changes.