COURSE OVERVIEW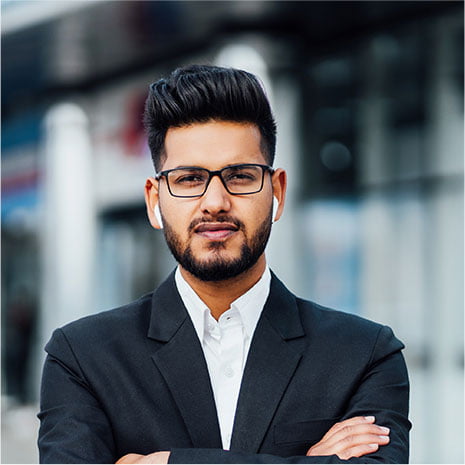 The B. Tech CSE (Cyber Security) program at The Apollo University is an emerging area of Computer Science and Engineering (CSE). To address the industry's increasing demand for skilled security professionals in the public and private sectors, the department of Computer Science and Engineering has designed the B. Tech program in Computer Science and Engineering (Cyber Security) from the year 2023.
Cyber Security curriculum provides students hands-on practical experience with secure systems and applications, an understanding of the legal requirements associated with cybersecurity, and the ability to lead, manage, and contribute to building cybersecurity solutions. The comprehensive understanding of Secure coding, Information, Network and web security, Cryptography, Cyber risk, Security in context: legal, behavioural, and ethical issues and Government and national security.
The department is having well qualified and experienced faculty members. The faculty is a perfect blend of different specializations in Computer Science and Engineering to impart their expertise in handling diversified courses of the UG Programs. The teaching methodology in the department goes beyond fulfilling the syllabus requirements of the University to meet the today's industry needs. Faculty motivates and guides the students to do mini projects in core subjects. Special focus will be given to develop Communication and Soft Skills. The department is having strong association with industries to uplift the student's practical knowledge.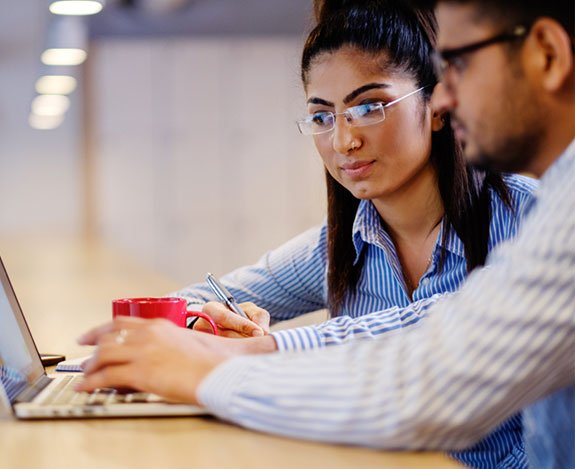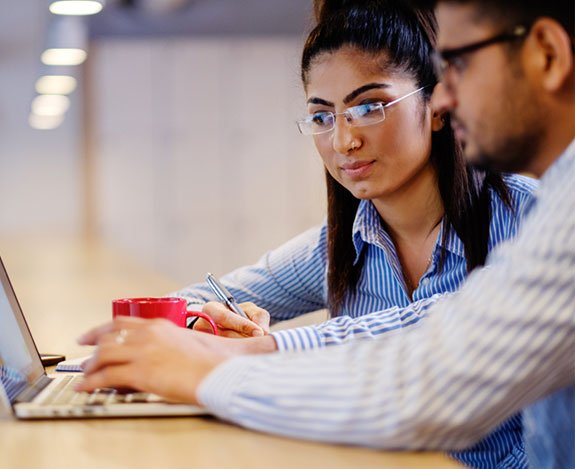 Program Objectives
To develop a strong theoretical and practical background across the computer science discipline with an emphasis on problem solving.
To inculcate professional behavior with strong ethical values, leadership qualities, innovative thinking and analytical abilities into the student.
Develop professionals with sound knowledge in theory and practice of Computer Science and Engineering.
Facilitate the development of academia-industry collaboration and societal outreach programs.
An ability to apply mathematical foundations, algorithmic principles, and computer science theory in the modeling and design of computer-based systems in a way that demonstrates comprehension of the tradeoffs involved in design choices.
Industry Leader Speak
When it comes to choosing a career in the field of engineering, there are many options available. However, Computer Science engineering is often a popular choice amongst students and that is because of its application in a wide range of fields. As the world continues to change at an instantaneous pace, it can be challenging to keep up with the latest trends. Nevertheless, understanding these latest technological trends is significant for businesses and individuals who want to stay in the vanguard. The dynamic field of the Information Technology industry is full of new technologies, tools, software frameworks, and innovative ideas. At TAU, the focus of students is made on the development of modern technologies as it occurs symbiotically and inevitably affects one another.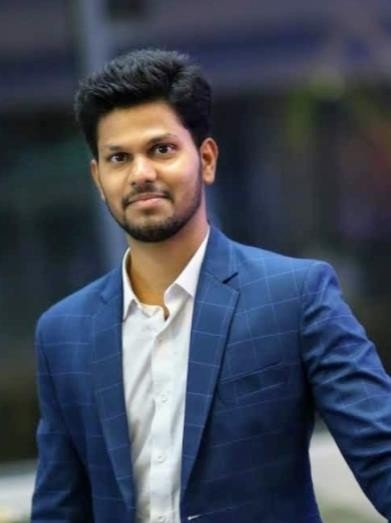 Srinivas Middekurva
Senior Associate Consultant
Infosys
PROGRAM HIGHLIGHTS
Following are the key features of the B. Tech CSE- Cyber Security program at TAU.
An opportunity to work on Computer Science related projects with Microsoft India and Harvard Medical School, Boston, USA.
Well defined teaching-learning process with use of technology-based teaching methodologies.
Highly Qualified & Research Oriented Faculty.
Soft skill training Programmes offered by reputed professional companies are arranged to enhance their communication and general aptitude skills.
The degree serves as a basis for further higher studies and research in this field such as M. Tech. and Ph.D.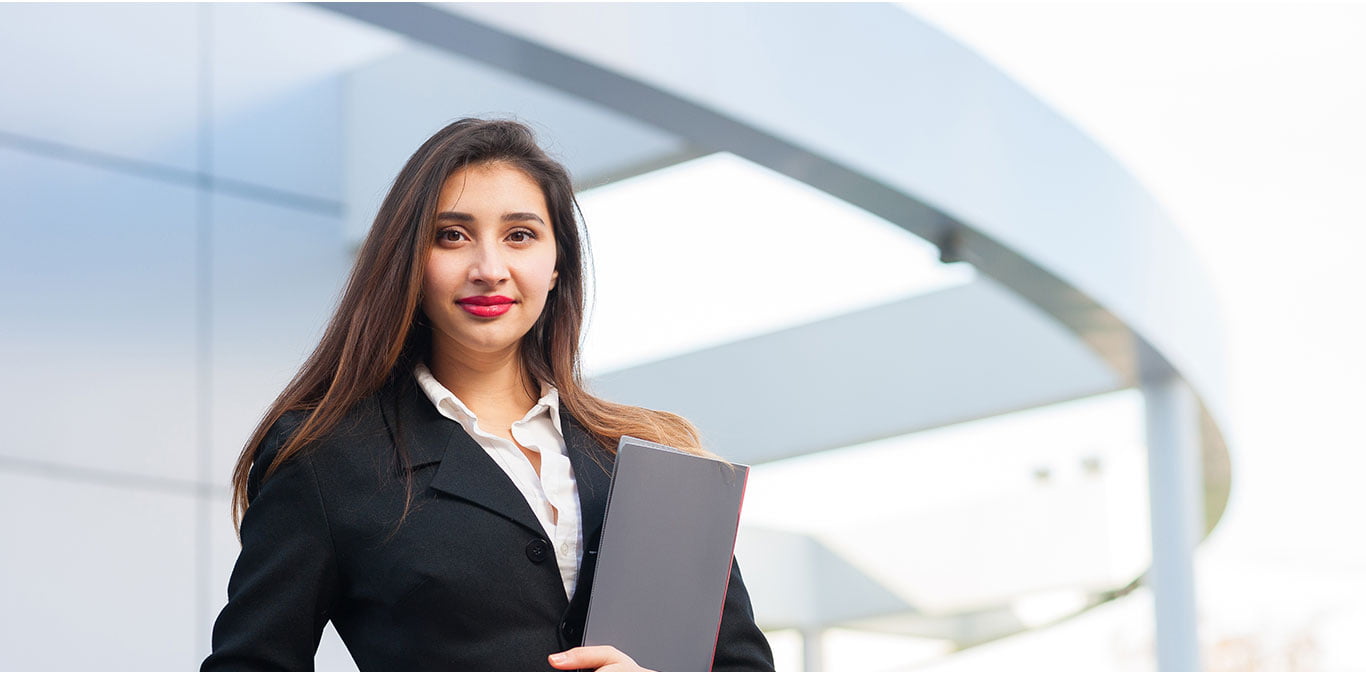 Programme Curriculum
Semester 1 + -

Engineering Physics, Engineering Mathematics, Problem Solving and Programming with C, Communicative English, Engineering Physics Lab, Problem Solving and Programming with C Lab.
Semester 2 + -

Probability & Statistics, Basic Electrical and Electronics Engineering, Data Structures, Python Programming, Environmental Studies, Data Structures Lab, Python Programming Lab.
The CSE (Cyber Security) graduates can explore the employment opportunities in various public and private sectors. They mostly acquire the following positions: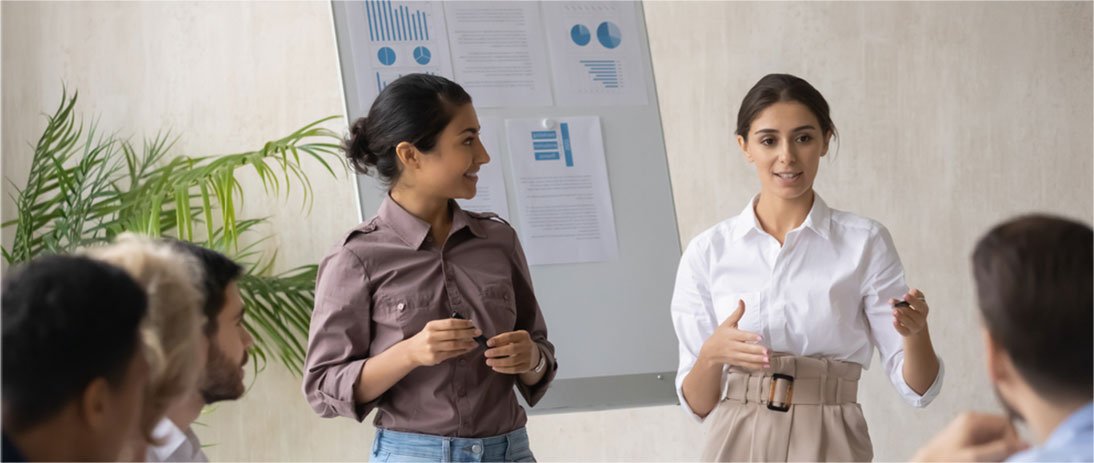 Application Security Analyst
Digital Forensics
Network Security Engineer
Penetration Testing
Vulnerability Management
Cloud Security Management