JOIN US TO BECOME AN INSTITUTIONAL BUILDER
TAU has entered the educational sphere with the goal of redefining the academic standards with a global outlook. We are backed by Apollo Group – a dominant player in the medical sector.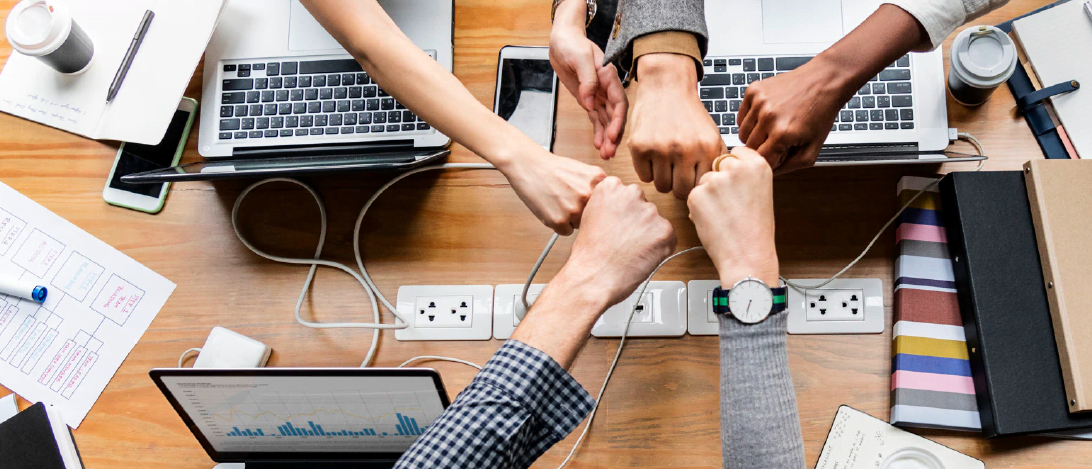 Why Join TAU
TAU gives you multiple reasons to continue your professional journey with us.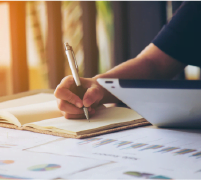 Employee-centric policies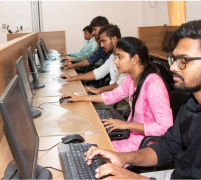 Best compensation as per industry standards/UGC guidelines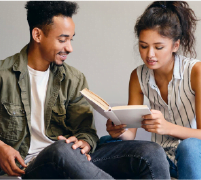 Scope for intellectual growth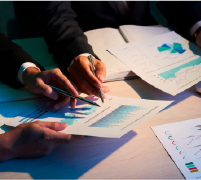 Employee benefits such as PF, gratuity and medical insurance
Current Openings
Teaching Positions
+
-
| #SN | Job Title | School | Job Description | Action |
| --- | --- | --- | --- | --- |
| 1 | Dean | School of Health Sciences | M.Sc & Ph.D in the Allied Health Science with minimum 10 Years of teaching experience, published research work of high quality and actively engaged in Research & Administrative Experience. | |
| 2 | Professor | Psychology | Ph.D. in Clinical Psychology & MA/ M.Sc. in Clinical Psychology with minimum 10yrs of teaching experience published research work of high quality and actively engaged in Research | |
| 3 | Assistant Professor | Health Informatics & Analytics | MBBS/MD/Ph.D In Computer Science or Biological Sciences or Public Health with experience in informatics | |
| 4 | Assistant Professor | Biomedical Sciences | M.Sc & Ph.D in Biological Sciences/ M.Tech Bioengineering | |
| 5 | Assistant Professor | Genetics & Molecular biology | M.Sc & Ph.D in Genetics & Molecular biology | |
| 6 | Assistant Professor | Computer Science & Engineering | B.Tech, M.Tech & Ph.D in CSE preferably in AI & DS | |
| 7 | Assistant Professor | Physics | Doctorate with M.Sc Electronics physics or M.Sc Electronics  or M.Sc physics with B.Sc (Mathematics, Physics, Electronics). | |
| 8 | Assistant Professor | Allied Health Sciences | M.Sc & Ph.D in the respective specialty | |
| 9 | Lecturer | Allied Health Sciences | M.Sc in the Respective specialty | |
| 10 | Principal/Dean | School of Health Sciences | Degree in Pharmacy (M.Pharm) in appropriate branch of specialization in Pharmacy or (Qualifications must be PCI recognized) with Ph.D degree in any of Pharmacy subjects (Ph.D. Qualifications must be PCI recognized). Essential: 15years experience in teaching and research out of which 5 years must be as Professor/HOD in a PCI approved/ recognized pharmacy college. Desirable: Administrative experience | |
| 11 | Associate Professor | School of Health Sciences | First Class B.Pharm with Master's degree in Pharmacy (M.Pharm) in Pharmaceutical Chemistry in Pharmacy (Qualification must be PCI recognized) & PCI recognized Ph.D 3 years experience in teaching or research at the level of Assistant Professor or equivalent in PCI approved/ recognized Pharmacy College. | |
| 12 | Assistant Professor | School of Health Sciences | First Class B.Pharm with Master's degree in Pharmacy (M.Pharm) in Pharmaceutical Chemistry in Pharmacy (Qualification must be PCI recognized) & PCI recognized Ph.D | |
| 13 | Assistant Professor | School of Health Sciences | First Class B.Pharm with Master'sdegree in Pharmacy (M.Pharm) inDepartment of Pharmaceutics (Qualification must bePCI recognized) & PCIrecognized Ph.D | |
| 14 | Assistant Professor | School of Health Sciences | First Class B.Pharm with Master's degree in Pharmacy (M.Pharm) in Department of Pharmacology (Qualification must be PCI recognized) & PCI recognized Ph.D. | |
Non Teaching Staff
+
-
| #SN | Job Title | School | Job Description | Action |
| --- | --- | --- | --- | --- |
| 1 | Executive/Sr. Executive | Administration | Any Post Graduate/Graduate with minimum 02 Years of experience in handling Admin Activities in a University/College | |
| 2 | Lab Technical Assistant | Computer Science & Engineering | Bachelor's Degree in the CSE/Certification of IT-related (Hardware & Networking )/Minimum 1-year experience in Desktop Support. | |
| 3 | Programmer | Computer Science & Engineering | M.Sc(Computers), MCA, B. Tech (CSE/IT) Minimum experience of 1yr in programming | |
| 4 | Web Master | Administration | Any Graduation with relevant technical training certificate and two years experience in the domain area | |