Overview
Living away from home, getting to know new people, and managing your own schedule are all new experiences that come with your first year at TAU. Determine what to prepare, how to handle difficult situations, and how to manage your workload as you get ready for school life.
Multi-dimensional learning Through University Clubs 
TAU has sixteen  clubs that will expand the scope for self- and peer-led learning in various aspects of student life such as innovation, intellectual, academic, social, and emotional aspects, as well as the development of cultural, political, sporting, and artistic interests.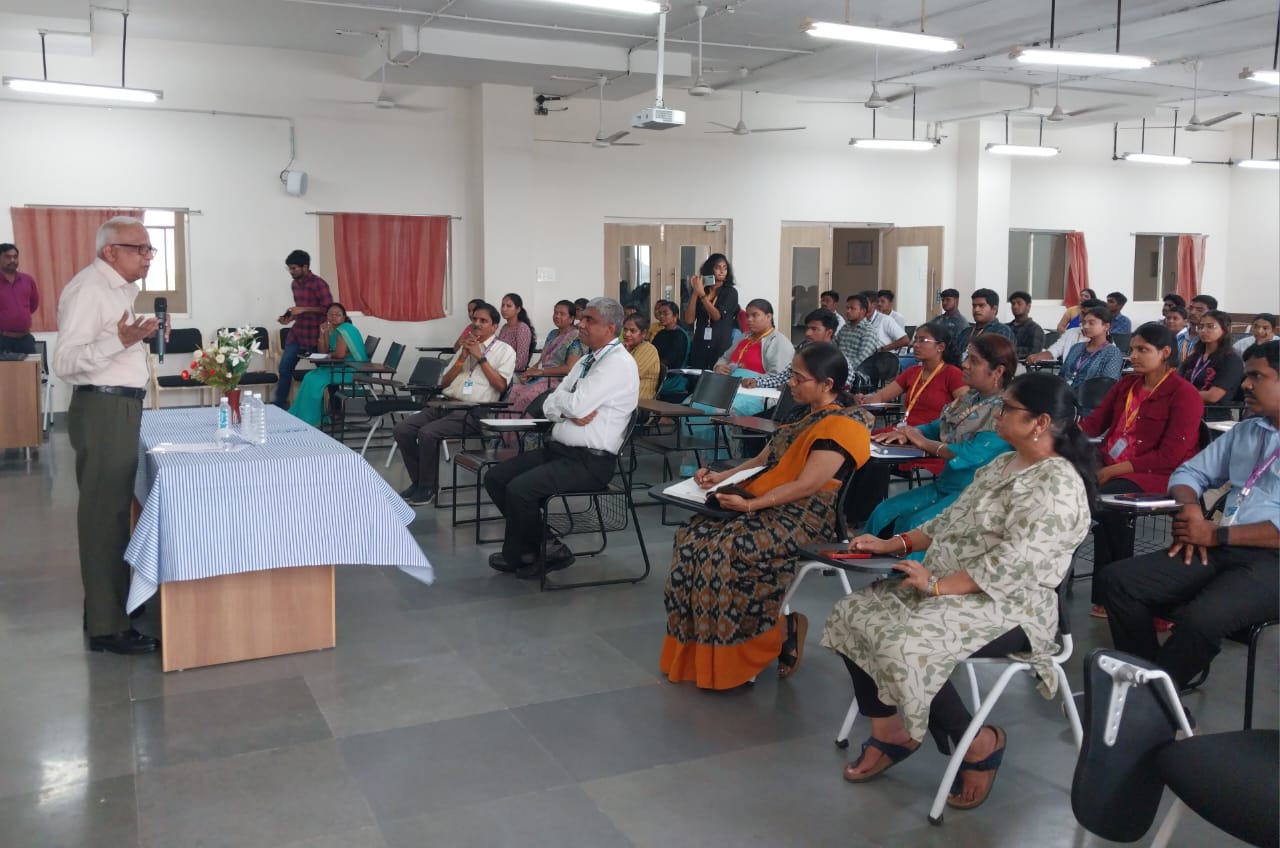 Reading and Literary Club
On March 31, 2023, the Apollo University held a Reading and Literary Club event featuring Honorable Vice Chancellor, Dr. Vinod Bhatt. The event was aimed at promoting the habit of reading among students and highlighting the impact of books on one's life.
During the event, Dr. Bhatt emphasized the importance of reading and how it has transformed his life. He shared his personal experience and encouraged students to m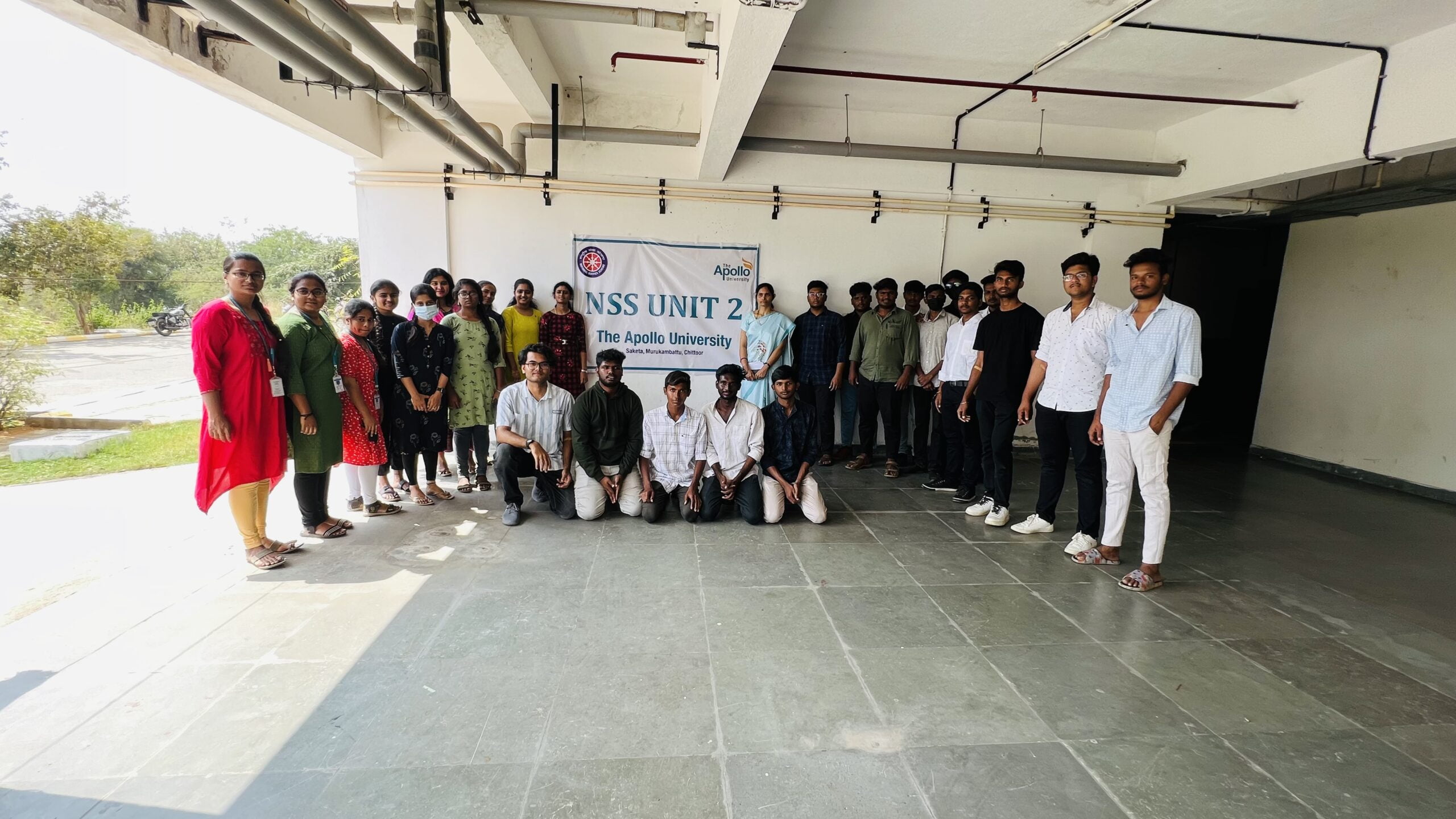 Social Responsibility Club – APOLLO ANGELS
To give back to the community to which it belongs, TAU formed the APOLLO ANGLES  because we must be socially responsible. As we develop as humans, we are obliged to give something back to the society in which we were brought up. The CSR club emphasises people's quality of life by directly and indirectly supporting others in maintaining their standard of living, quality of life and working w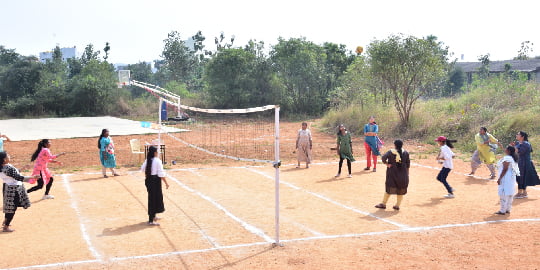 Event Management Club – APOLLO THE EVENTFUL
The club is primary focus is to work in collaboration with all other clubs – organizing and managing all events hosted by them from intra-collegiate events such as cultural fest, National fest in the college with the support of all other clubs. This club activity helps the students: To impart skills for the development and enhancement of personality. To improve communication skills and decis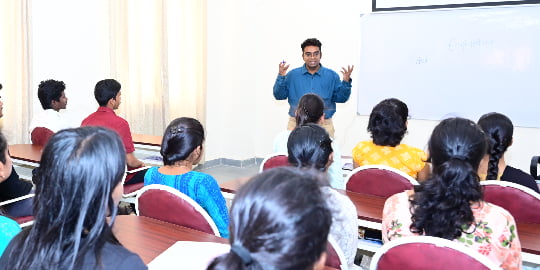 Photography Club – APOLLO SNAPSHOTS
Photography is an art that empowers us to capture and cherish treasured moments for life, and present them from an alternate and creative perspective. This club enables students to enhance their skills and craft by offering a supportive environment to share their creativity, knowledge, and passion for photography. The photography club takes up one of the most important responsibilities on our camp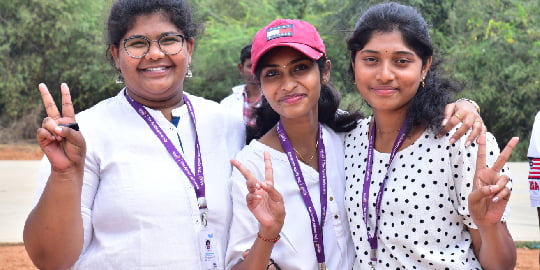 Arts & Cultural Club – APOLLO HOUSE OF ARTS AND CULTURE
Arts and Cultural Club , The APOLLO HOUSE OF ARTS AND CULTURE,  with a vision of a culturally driven ambiance for students to enhance their aesthetic sensibility. Which provides a platform to promote a vibrant campus experience by organizing innumerable activities pertaining to the performing arts and cultural activities, bringing people from all walks, interests, and ethnicity in ways that stimu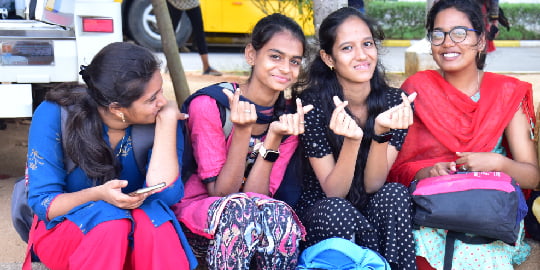 Quiz Club – APOLLO TALENT CHALLENGERS
A quiz enthusiast is an intrepid researcher who connects knowledge and ferocity. To give your tests some flair, experiment with newer themes without compromising quality. For the intra- and intercampus groups, create quizzes. Conducting large-scale online quizzes using social media without losing fun and enthusiasm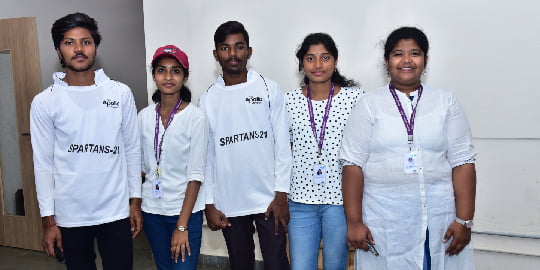 Health Club – APOLLO HEALTH-WEALTH
The Apollo Health-Wealth Club offers assistance to TAU students, faculty, staff, and members of the local community for the best possible experience so they can reach their ideal health, enhance their physical and mental performance and change their lifestyles to ensure they adopt positive behavior.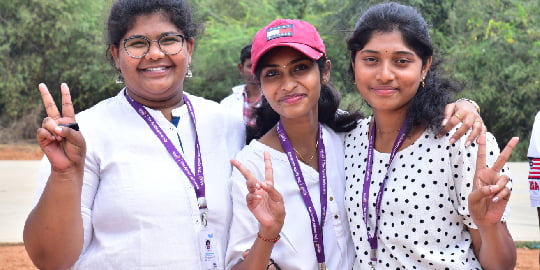 APOLLO MEDIA CLUB (Media Club)
Apollo media Club creates a platform for the students from around campus to get together to explore their individual professional interests. Field trips, social gatherings, networking events, conferences, guest speaker appearances, and other activities are all organised by this club.
Students from all majors have the chance to make friend