Overview
Living away from home, getting to know new people, and managing your own schedule are all new experiences that come with your first year at TAU. Determine what to prepare, how to handle difficult situations, and how to manage your workload as you get ready for school life.
Multi-dimensional learning Through University Clubs 
TAU has sixteen  clubs that will expand the scope for self- and peer-led learning in various aspects of student life such as innovation, intellectual, academic, social, and emotional aspects, as well as the development of cultural, political, sporting, and artistic interests.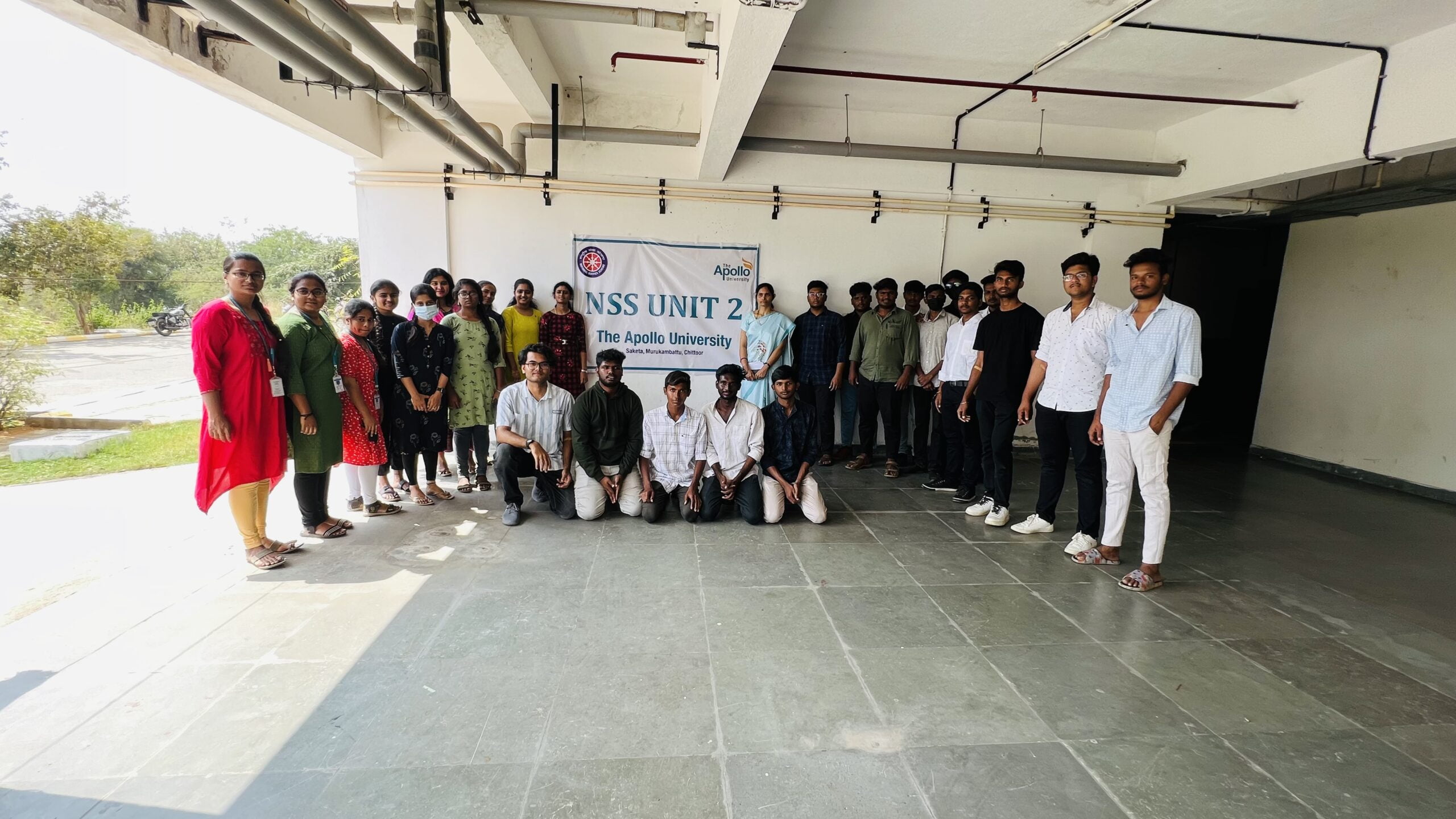 Social Responsibility Club – APOLLO ANGELS
To give back to the community to which it belongs, TAU formed the APOLLO ANGLES  because we must be socially responsible. As we develop as humans, we are obliged to give something back to the society in which we were brought up. The CSR club emphasises people's quality of life by directly and indirectly supporting others in maintaining their standard of living, quality of life and working with other stakeholders.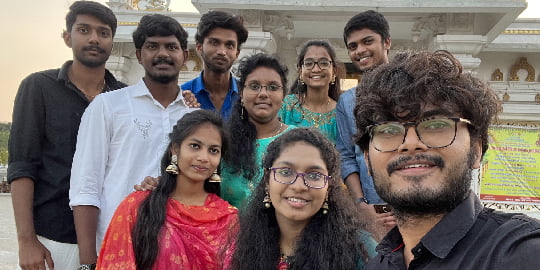 Movie Club – APOLLO CINEMA
The movie club is centred around watching quality films and having a discussion following the movie. This club is envisioned for fostering an environment for learning through interaction and discussion The main objective of this club is to screen interesting & unique films to acquaint the students with various cultural backgrounds.  Encouraging discussion and analysis of perspectives, bringing students together to share experiences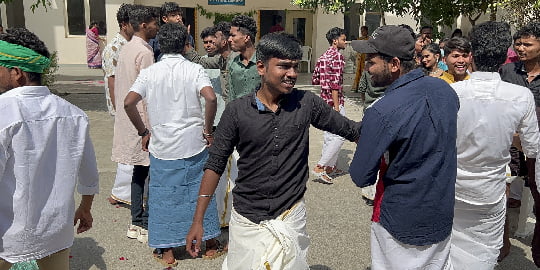 Theatre & Drama Club – APOLLO SPOTLIGHT
Theatre and drama club is an extracurricular activity designed to engage students in the performing arts and theatre. Students will learn acting skills, work on building sets and making props, design costumes and makeup, and more. It helps the students to increase their self-confidence, Improve communication and language skills, Improve concentration, Learn the value of cooperation, Develop an understanding of the world, Enhance creative thinking, Develop emotional intelligence
Theatre and Drama club provides theatre training and positive mental relationships to the students throughout each step in their journey of life. This club includes playing acts that improve students to tell stories in the way they want. It builds leadership skills in young students in working as a team communication, listening and responding story building, and presenting which make them vulnerable providing an opportunity to laugh, play and cultivate life skills.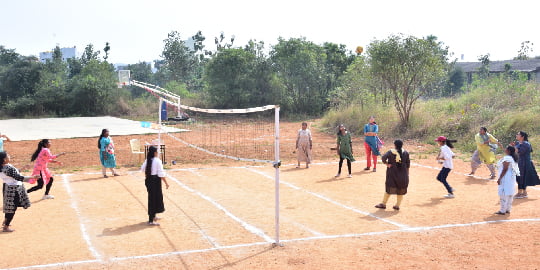 Event Management Club – APOLLO THE EVENTFUL
The club is primary focus is to work in collaboration with all other clubs – organizing and managing all events hosted by them from intra-collegiate events such as cultural fest, National fest in the college with the support of all other clubs. This club activity helps the students: To impart skills for the development and enhancement of personality. To improve communication skills and decision-making power. To enhance the spirit of competition among the students. To enhance the participation level among the students.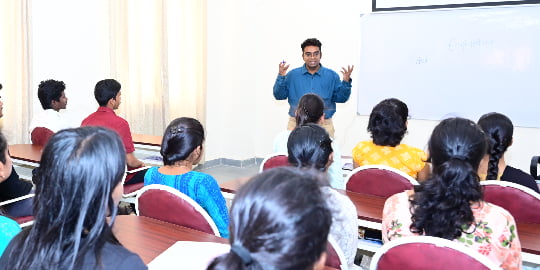 Photography Club – APOLLO SNAPSHOTS
Photography is an art that empowers us to capture and cherish treasured moments for life, and present them from an alternate and creative perspective. This club enables students to enhance their skills and craft by offering a supportive environment to share their creativity, knowledge, and passion for photography. The photography club takes up one of the most important responsibilities on our campus: the preservation of memories. Any events that our college participates in or conducts – on or off campus – the photography club covers for us. The club trains its members in the art of taking skilled photographs and organizes several competitions throughout the year. Their photos are featured in the college magazine and also on our official Instagram page.
The main objectives are inculcating the basic knowledge and technical side in photography. Organizing events such as photo contests, exhibitions, lectures and workshops related to photography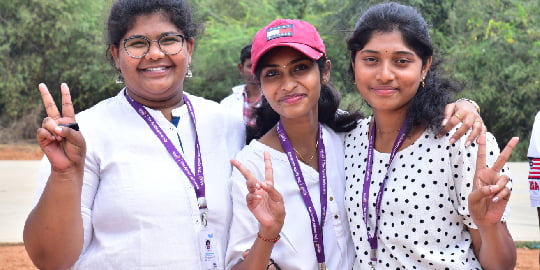 Arts & Cultural Club – APOLLO HOUSE OF ARTS AND CULTURE
Arts and Cultural Club , The APOLLO HOUSE OF ARTS AND CULTURE,  with a vision of a culturally driven ambiance for students to enhance their aesthetic sensibility. Which provides a platform to promote a vibrant campus experience by organizing innumerable activities pertaining to the performing arts and cultural activities, bringing people from all walks, interests, and ethnicity in ways that stimulate lifelong learning, and community interaction
The main objectives include the activation and inspiration of creative behaviour, development of artistic expression and creativity, as well as enrichment of the offer of extracurricular forms of cultural education addressed to the students Which helps the students to inculcate skills like confidence; self-presentation; teamwork and collaboration; time management and organizational skills; self-awareness; self-discipline; open-mindedness to move beyond boundaries and experiment with different ideas; communication skills; the ability to cope with criticism and learn from them resulting in a whole new developed, changed and an improved person.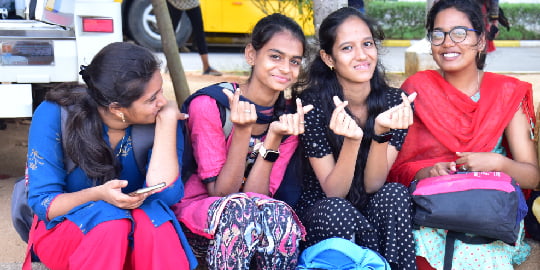 Quiz Club – APOLLO TALENT CHALLENGERS
A quiz enthusiast is an intrepid researcher who connects knowledge and ferocity. To give your tests some flair, experiment with newer themes without compromising quality. For the intra- and intercampus groups, create quizzes. Conducting large-scale online quizzes using social media without losing fun and enthusiasm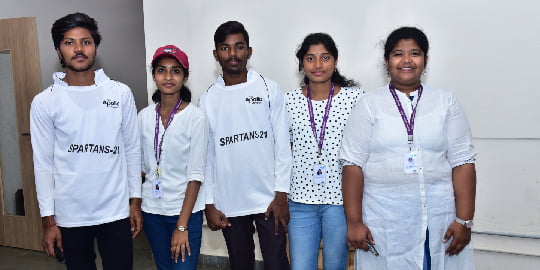 Health Club – APOLLO HEALTH-WEALTH
The Apollo Health-Wealth Club offers assistance to TAU students, faculty, staff, and members of the local community for the best possible experience so they can reach their ideal health, enhance their physical and mental performance and change their lifestyles to ensure they adopt positive behavior.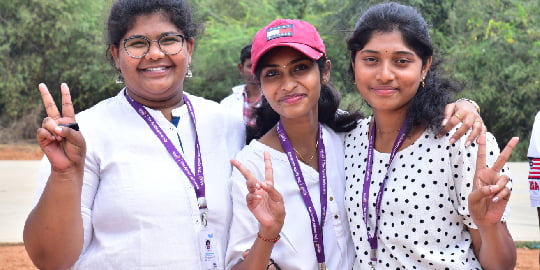 APOLLO MEDIA CLUB (Media Club)
Apollo media Club creates a platform for the students from around campus to get together to explore their individual professional interests. Field trips, social gatherings, networking events, conferences, guest speaker appearances, and other activities are all organised by this club.
Students from all majors have the chance to make friends and hone their digital media abilities through the Apollo Media Club. Career and professional development in the digital business is another area of emphasis for the club.