COURSE OVERVIEW
It is an 8-semester Bachelor's degree program in Computer Science & Engineering after 10+2 or equivalent. BTech Computer Science & Engineering (CSE) at The Apollo University focuses on the foundation of computing, designing, developing, and testing algorithms and software, and developing effective solutions to computing problems in various social, economic, and organizational domains. At The Apollo University, we have skilled and experienced faculty for teaching the various concepts of Computer Science. We believe in providing the latest technologies to our students during lab sessions. It helps them to be confident and industry ready. To develop the practical skills of a student, the majority of courses within the program are linked with practical work—all the classrooms and student rooms are connected through the internet. Internet of Things (IoT) and Data Science are the courses pertaining to Industry 4.0 standards. The specializations offered along with B.Tech. CSE programs are Artificial Intelligence (AI) and Data Science (DS) in collaboration with Microsoft India. The curriculum also emphasizes project-based learning, wherein the students work on projects as part of the study. To improve the students' coding skills, the University has MoU with Microsoft India, which provides an online competitive coding platform.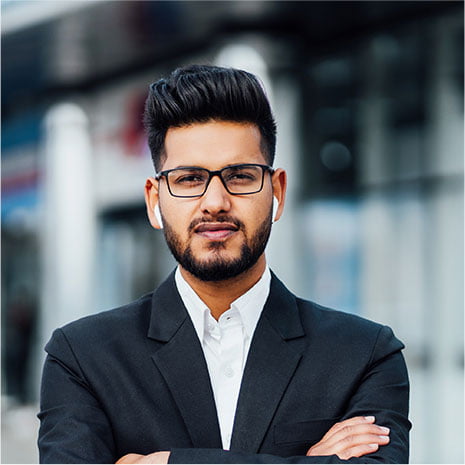 PROGRAM FEE AND SCHOLARSHIPS
| | |
| --- | --- |
| Admission Fee (One-Time Fee) | ₹ 6,500 |
| Admin Fee per year (Transport + Lab + Library) | ₹ 12,800 |
| 1st Year | ₹ 170,000 |
| 2nd Year | ₹ 170,000 |
| 3rd Year | ₹ 170,000 |
| 4th Year | ₹ 170,000 |
| Total Course Fee | ₹ 6,99,300 |
Eligibility
Intermediate/10+2 or its equivalent examination with an aggregate of 50% marks from a recognized board under AISSCE/ CBSE/ ICSE/ SSCE/ HSCE/ NIOS or other equivalent board or Intermediate.
Apply Online: https://theapollouniversity.edu.in/form.php  or visit our webpage for additional information www.theapollouniversity.edu.in
Documents Required: 
• SSC/ 10th , Intermediate / +2 Mark sheets
• Conduct & Transfer certificates
• Migration Certificates in case of students from other States
• Aadhaar Card
Helpline No: 79955 74330
Learn from World-class Faculty
MEET OUR STUDENTS
When Learning and Development, Career and Growth needs to be quantified, TAU it is! TAU as a University in collaboration with the International Business School uses a well-defined pedagogy which constantly focuses on the integrated learning and gives an industry rich exposure which is of crucial importance as per the…
---
Renuka Sharma
Apollo University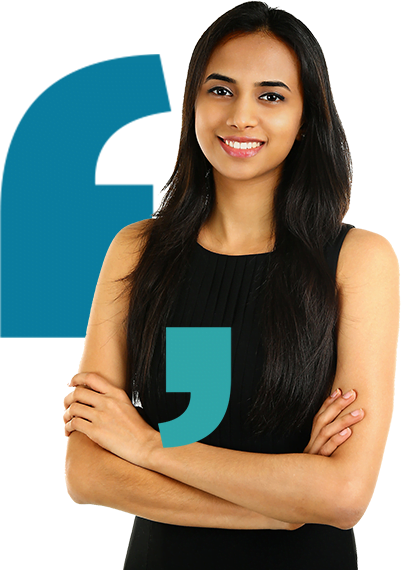 MEET OUR STUDENTS
#When Learning and Development, Career and Growth needs to be quantified, TAU it is! TAU as a University in collaboration with the International Business School uses a well-defined pedagogy which constantly focuses on the integrated learning and gives an industry rich exposure which is of crucial importance as per the…
---
Rohit Mishra
Apollo University