COURSE OVERVIEW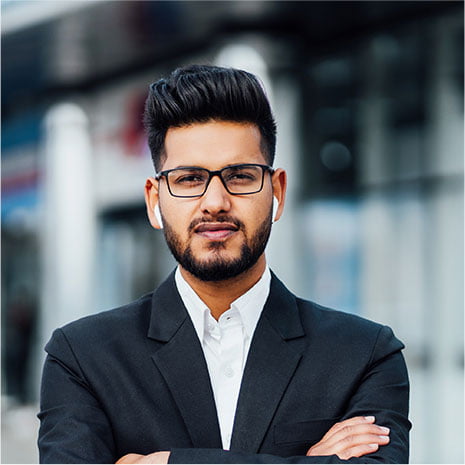 The Artificial Intelligence and Data Science has shown high growth in the last few years so at the apollo University for the B. Tech CSE (AI & DS) students, mainly focuses on various courses that deals with core technologies like, Machine Learning, Artificial Intelligence, Data warehouse, Data Mining, Scripting Language, Product Development, Mathematical modelling. The Students can acquire skills to perform decisions based on data analysis and gains depth subject knowledge on statistics, data science, computer science and logic as data science is connected with artificial intelligence through machine learning. The students have an opportunity to make them ready to fit for the industry and can start their career as data scientists, data analysts.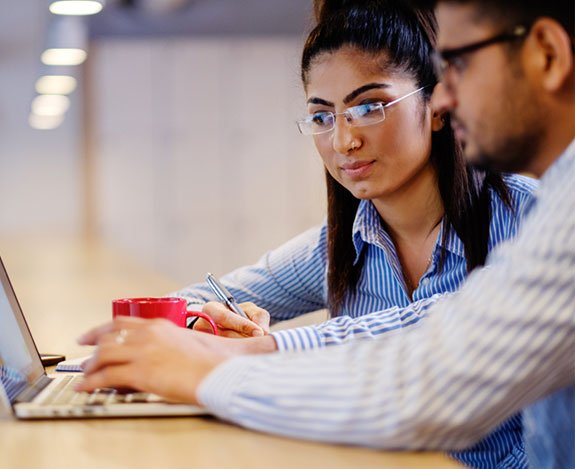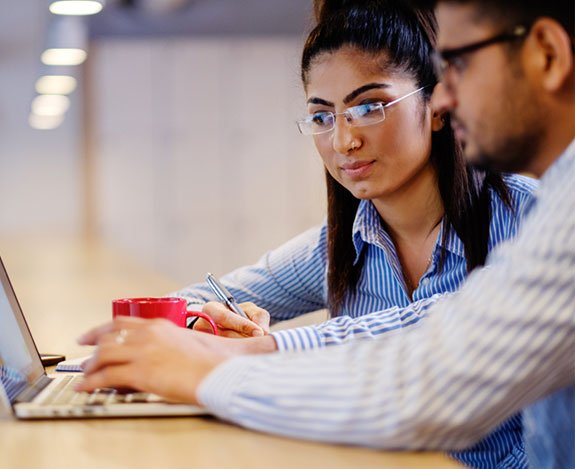 Program Objectives
To empower the students with knowledge through experiential learning.
To provide individual attention and enable character building.
To make students strong in data processing, data analysis, data visualisations.
To create a conducive ambience for learning through the latest cutting-edge technologies with collaboration of industries.
To enhance the student knowledge to become ready to fit as per industry needs.
Industry Leader Speak
In the twenty-first century, data science is regarded as a best career. It is simply the study of mathematics, statistics, and computer science to extract information from structured and unstructured data. They are all crucial for the administration of digital data collection to be successful. The data scientist puts a lot of effort into shifting through a mountain of data to find relevant information and identify patterns and designs that can be utilized to pinpoint future goals and objectives. This demonstrates why data science matters and data scientists are becoming more well-known and significant. Data science is now more important than ever. The reason for this is data transformation. In the past, the data was in a structured format, was compact, and could be processed by straightforward BI tools.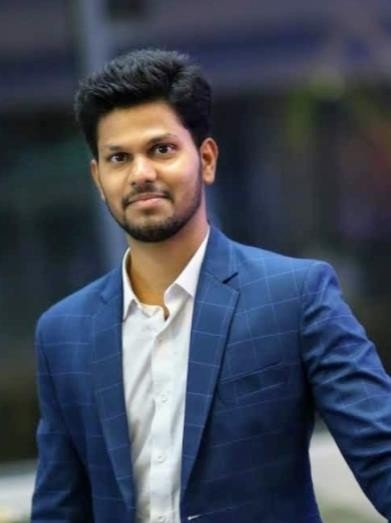 Srinivas Middekurva
Senior Associate Consultant
Infosys
AI based efficient domain specific processes for effective decision making in several domains such as business and governance domains.
Actionable fore sight, Insight, hind sight from data for solving business and engineering problems.
The theoretical knowledge of AI and Data Analytics along with practical industrial tools and techniques to manage and solve wicked societal problems.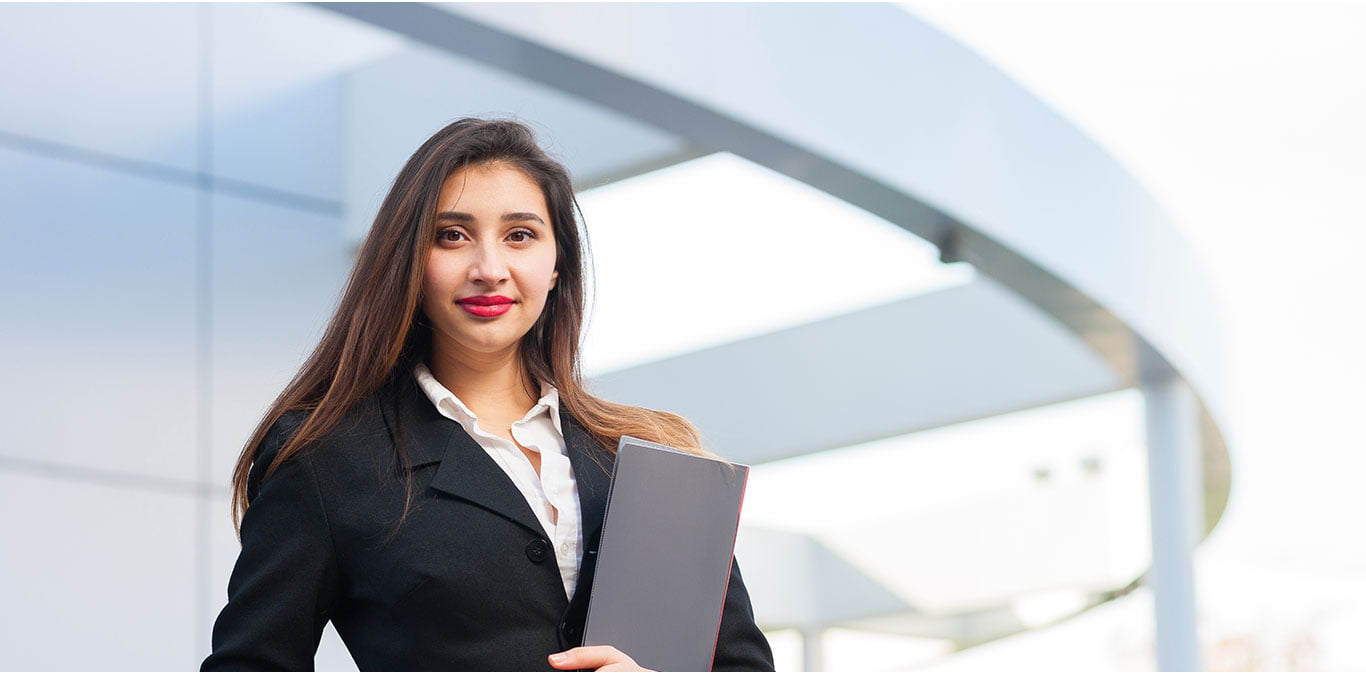 Programme Curriculum
Semester I + -

Engineering Physics, Engineering Mathematics, Problem Solving and Programming with C, Communicative English, Engineering Physics Lab, Problem Solving and Programming with C Lab.
Semester II + -

Probability & Statistics, Basic Electrical and Electronics Engineering, Data Structures, Python Programming, Environmental Studies, Data Structures Lab, Python Programming Lab.
PROGRAM FEE AND SCHOLARSHIPS
Eligibility
Intermediate/10+2 or its equivalent examination with an aggregate of 50% marks from a recognized board under AISSCE/ CBSE/ ICSE/ SSCE/ HSCE/ NIOS or other equivalent board or Intermediate.
Apply Online: https://theapollouniversity.edu.in/form.php  or visit our webpage for additional information www.theapollouniversity.edu.in
Documents Required: 
• SSC/ 10th , Intermediate / +2 Mark sheets
• Conduct & Transfer certificates
• Migration Certificates in case of students from other States
• Aadhaar Card
Helpline No: 79955 74330
The IT graduates can explore the employment opportunities in various public and private sectors. They mostly acquire the following positions: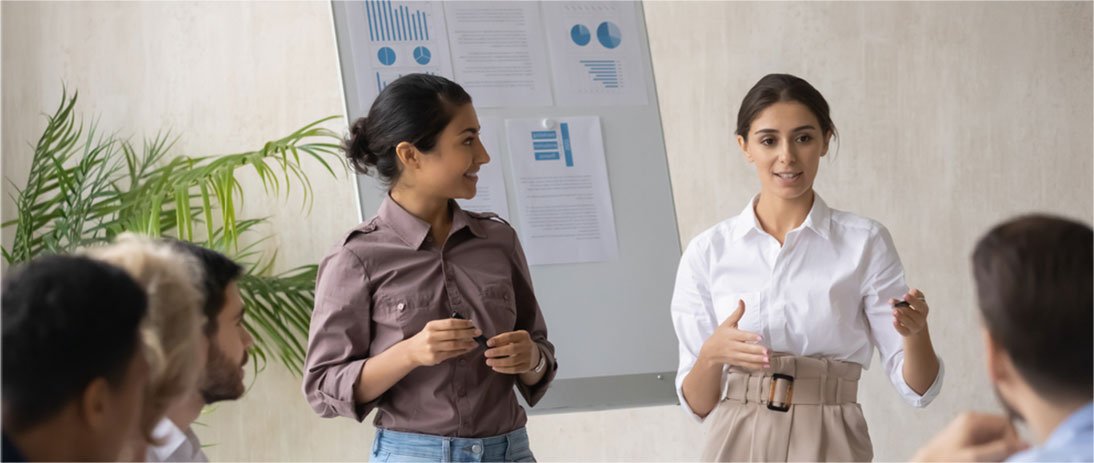 Data Scientist.
Machine Learning Engineer.
Robotics scientist
AI Data analyst
AI Engineer
Business Intelligence Developer
MEET OUR STUDENTS
I am M. Bhargavi currently pursuing B. Tech CSE – Artificial Intelligence & Data Science. I'm glad to be the part of Apollo University. The Apollo University aspires to create future global leaders, preparing them for a constantly evolving world. The University perfectly reach our needs. The campus life provides Clubs, Events, Good Facilities, Library, Cafeteria, Digital Class rooms, etc., The University provides best faculty, highly qualified lecturers, with best and understable communication. The University also provides sports where our physical health is concerened. Hoping to do my best in the University.
---
M. Bhargavi
The Apollo University