COURSE OVERVIEW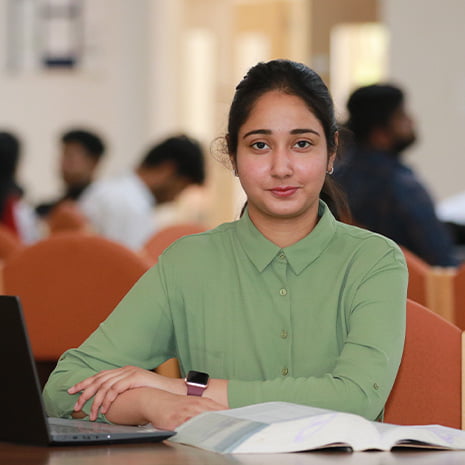 The BSc in Medical Laboratory Technology in Apollo University is a 4-year undergraduate allied health program divided into six semesters and one year of internship. It provides practical and theoretical knowledge on diagnosing, treating, and preventing various diseases and health problems using clinical laboratory tests.
Throughout the programme, students perform diverse and multi-level functions in the areas of collecting, processing, and analysing biological specimens and other substances, principles and methodologies, performance of assays, problem solving, troubleshooting techniques, correlation of clinical procedures and results, principles and practices of quality assessment for all major areas: clinical chemistry, haematology, microbiology, immunology, blood banking, cytology and molecular biology practiced in the contemporary clinical laboratory.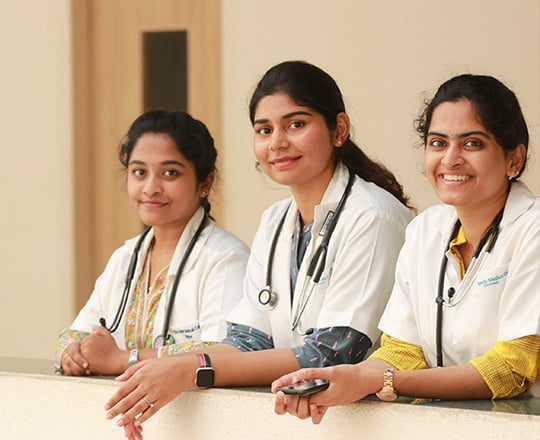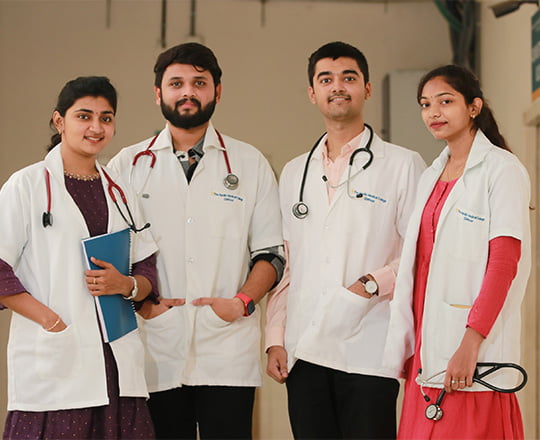 Program Objectives
At the completion of BSc MLT program, students will be able to:
To provide a comprehensive knowledge to the students with respect to various
techniques of testing that are conducted as a part of diagnosis of various diseases
To train the students to carry out laboratory investigations accurately and provide
reliable reports to facilitate proper diagnosis and prognosis of diseases.
To enable to perform routine as well as special investigative procedures in different
specialties of Medical Laboratory Technology.
Communicate effectively with laboratory personnel, other health care professionals, patients and the public.
PROGRAM HIGHLIGHTS
Following are the key features of the Medical Lab Technology program at TAU.
A well-versed curriculum helps an individual to get better Clinical exposure and hands on training in well-equipped diagnostic centres of Apollo
The undergraduate will be technically and clinically competent
The undergraduate will be prepared to participate in or initiate research into practice
There is an excellent scope of employment both nationally and globally in government and corporate hospitals.
Students will be trained by experienced and professionally qualified faculties.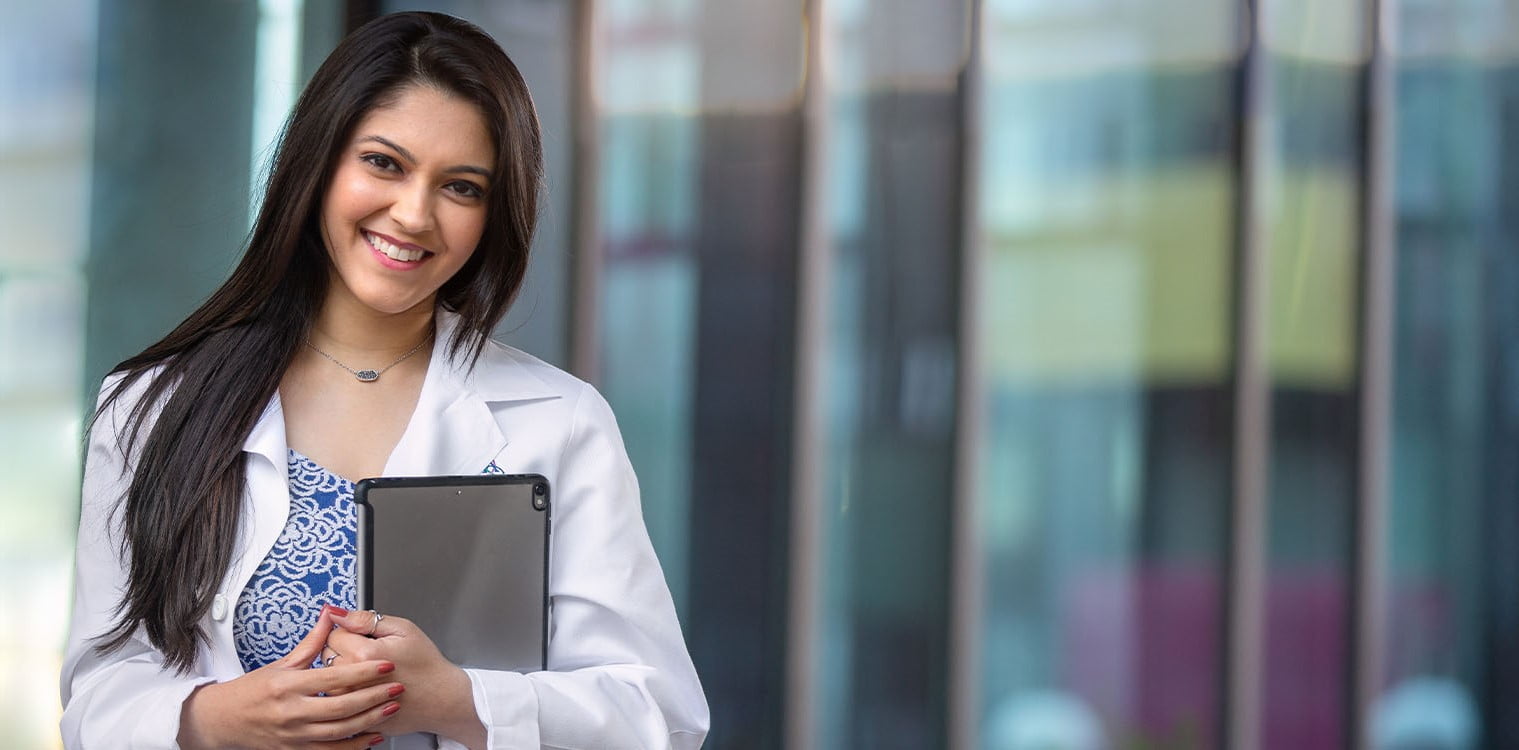 Programme Curriculum
Year 1 + -

Semester I: Human anatomy, Physiology, Biochemistry, English (university core), University elective
Semester II: Microbiology, Pathology, Pharmacology, Clinical laboratory practice, Environmental science (university core), University elective
Year 2 + -

Semester III: General Biochemistry, General Microbiology and Immunology, General Pathology, University core, University elective
Semester IV: General laboratory techniques and procedures (biochemistry), systemic bacteriology, systemic pathology, Community medicine
Year 3 + -

Internship in Apollo Hospitals and Apollo Diagnostic centres
PROGRAM FEE AND SCHOLARSHIPS
| | |
| --- | --- |
| Admission Fee (One-Time Fee) | ₹ 6,500 |
| 1st Year | ₹ 95,300 |
| 2nd Year | ₹ 95,300 |
| 3rd Year | ₹ 95,300 |
| 4th Year | ₹ 12,800 |
| Total Course Fee | ₹ 2,98,700 |
Scholarship is available for eligible students
Eligibility
Passed with at least 45% (40% in case the candidates belong to reserved category) in Intermediate (10+2) or equivalent with Botany, Zoology, Physics and Chemistry or Inter vocational with Bridge course of Biological and Physical Sciences (or) APOSS with Biological Sciences and Physical Sciences and should have completed 17 years as on 31st December 2022.
Given the focus on the healthcare and the demand for allied health professionals, career opportunities for clinical lab professionals are expected to grow faster than the average of all other occupations.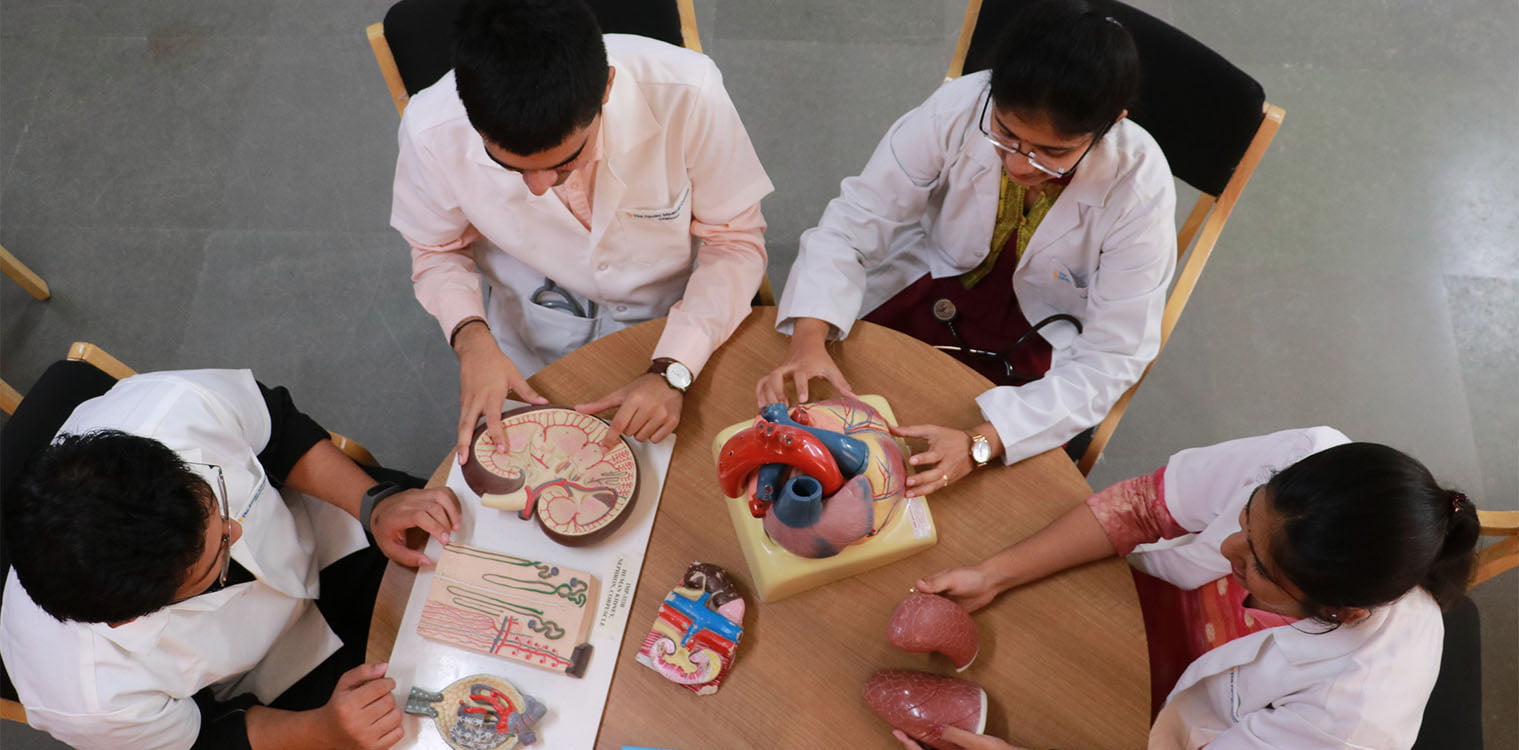 Scientific: Work as laboratory technologist at hospitals and Diagnostic centres, Pharmaceutical laboratories, Public Health laboratories, research & product development
Managerial: Supervisor in laboratory, as consultant to laboratory medicine industry, Quality assurance companies, sales & marketing
Educational: As a tutor in laboratory medicine graduate program