ABOUT SCHOOL OF
Social Sciences
The School of Social Science, The Apollo University, focuses on fieldwork which is the backbone of the Social Work curriculum. This component includes observation visits, rural camps, group projects, summer internships and block placement in various agencies according to the specialization chosen by students.
The Apollo University has adopted a village in Chittoor to uplift the education standards in rural areas and ensure vocational skill enhancement for villagers. The social science students indulge in the practice of such noble causes. It also helps them gain hands-on experience at the grassroots level.
The UG & PG programmes offered by the school involve the study of subjects like Economics, Sociology, History, Geography, Linguistics, Law, Social Work, Political Science, etc. With such an impressive curriculum, the school ensures that the students acquire the skills that transform them into change-makers who can contribute to positive societal changes.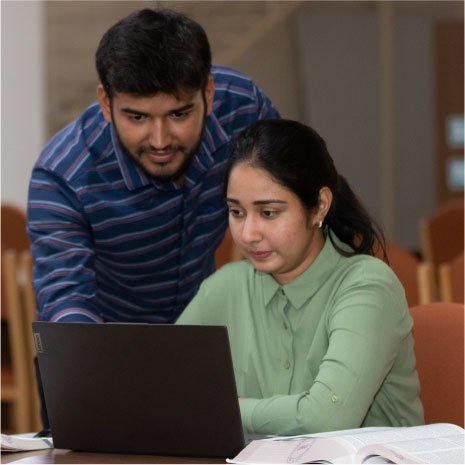 WE ARE TRULY GLOBAL
Your journey is a global journey at TAU in partnership with institutions like Harvard & John Hopkins. Our international academic tie-ups help us with: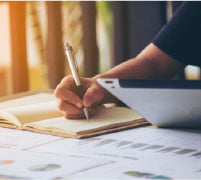 Curriculum design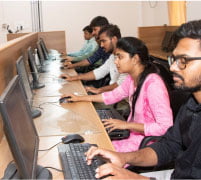 Setting up Centres of Excellence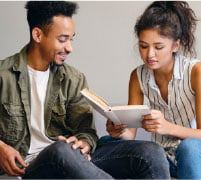 Student immersion programs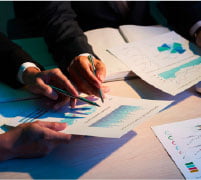 Collaborative research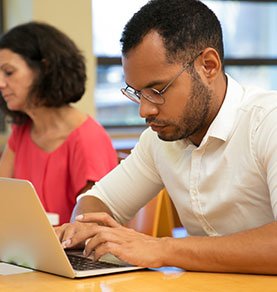 Creating a global environment
Under Graduate
Post Graduate