COURSE OVERVIEW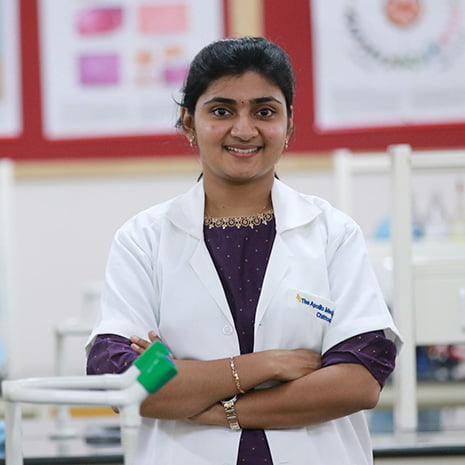 Physician assistants (PA) examine, diagnose, and treat patients under the supervision of a physician. Physician assistant program includes classroom and laboratory instruction in basic science subjects (Anatomy, Physiology, Biochemistry, Microbiology, Pathology and Pharmacology) and the core part of this program includes supervised clinical training in several specialties, such as general medicine, emergency medicine, cardiology, surgery, and several other clinical departments. A graduate who has successfully completed this program can be employed in a forementioned clinical settings.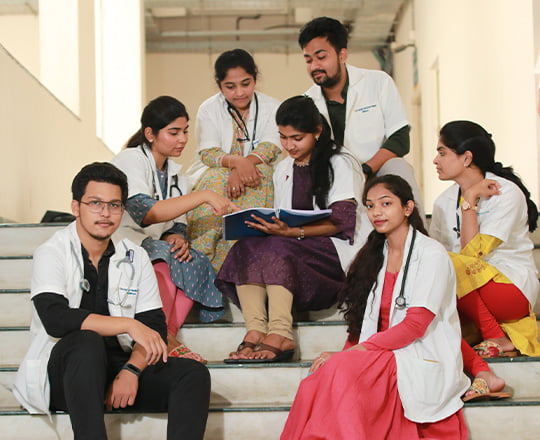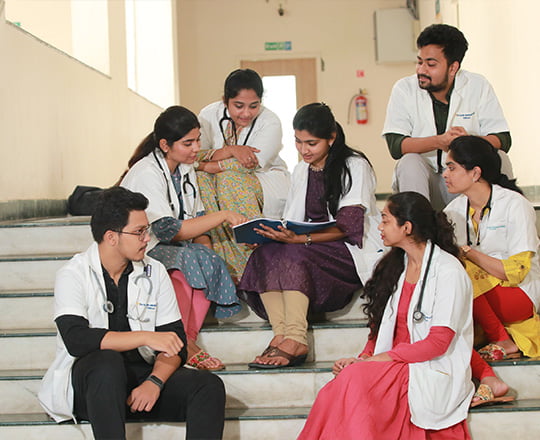 Program Objectives
This program will prepare physician assistant students/candidates capable of:
Approaching a patient of any age group, in any setting, to elicit a detailed and accurate history, perform an appropriate physical examination, delineate problems, record, and present the data.
Acquiring skills in recognizing deviations from the normal, common laboratory, radiologic, cardiographic and other diagnostic procedures that are used to identify pathophysiological processes.
Assisting the physician in assessing patients in the inpatient and outpatient clinics, developing, and
implementing patient management plans, recording patient progress, assisting in the provision of continuing care and helping patients cope with illness and injury with education and counseling.
Performing specific routine technical and surgical procedures, assisting with more complex procedures, and taking initiative in performing evaluation and therapy in response to life threatening situations.
Conveying an understanding of the multi-dimensional role of the physician assistant, demonstrating professionalism in service to the profession and the community.
PROGRAM HIGHLIGHTS
Following are the key features of the BSc - Physician Assistant program at TAU.
Mentored by renowned faculties of teaching hospital.
Use of advanced technological and innovative methods to revolutionize student learning and acquiring skills.
Use of simulation-based training prepares to adapt any clinical setting.
Emphasis on early patient contact
Development of critical thinking skills
Assessment and professional development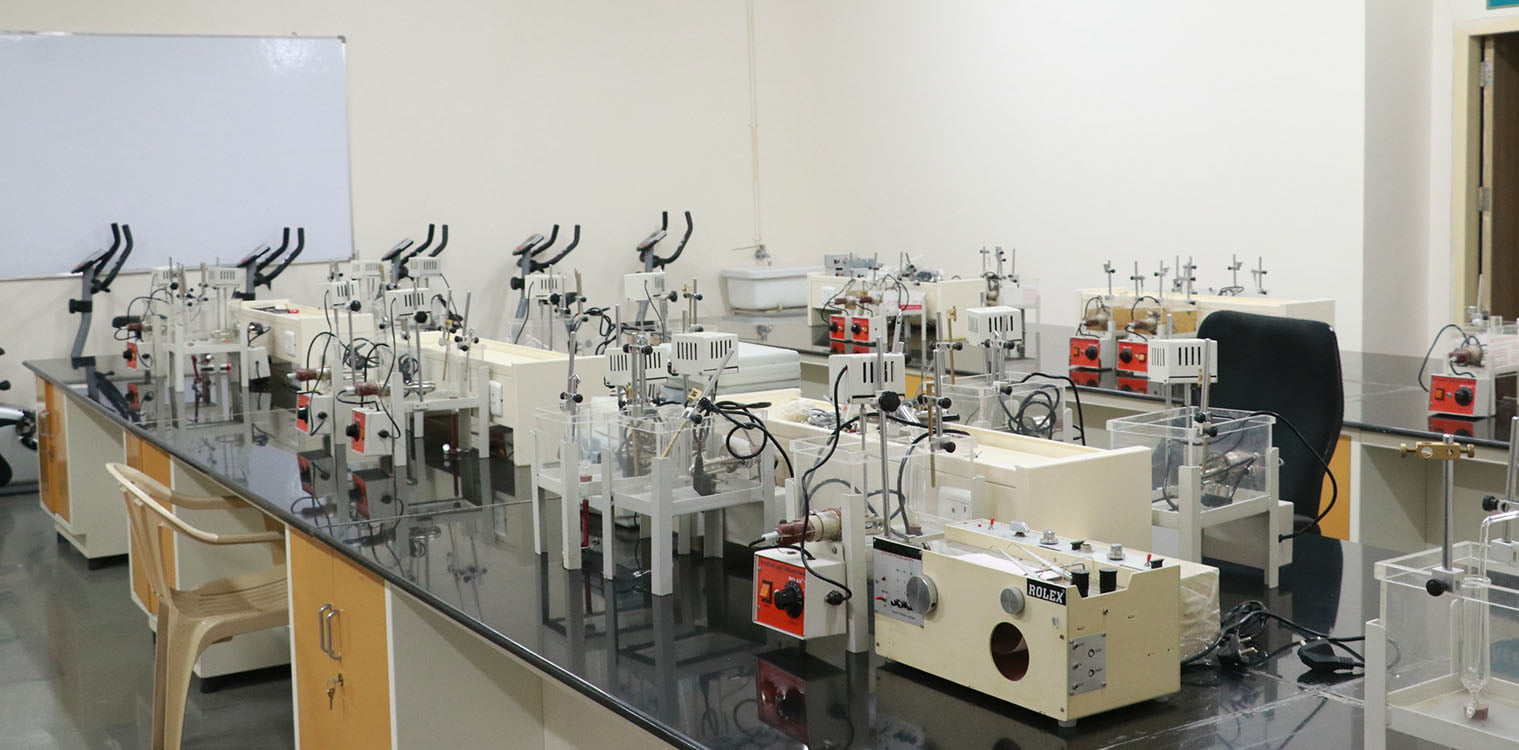 PROGRAM FEE AND SCHOLARSHIPS
| | |
| --- | --- |
| Admission Fee (One-Time Fee) | ₹ 6,500 |
| 1st Year | ₹ 1,06,300 |
| 2nd Year | ₹ 1,06,300 |
| 3rd Year | ₹ 1,06,300 |
| 4thYear | ₹ 12,800 |
| Total Course Fee | ₹ 3,31,700 |
Scholarship is available for eligible students
Eligibility
Passed with at least 45% (40% in case the candidates belong to reserved category) in Intermediate (10+2) or equivalent with Botany, Zoology, Physics and Chemistry or Inter vocational with Bridge course of Biological and Physical Sciences (or) APOSS with Biological Sciences and Physical Sciences and should have completed 17 years as on 31st December 2022.
PAs have opportunities in a wide variety of specialties. These range from Primary Care to Surgery. See the list below: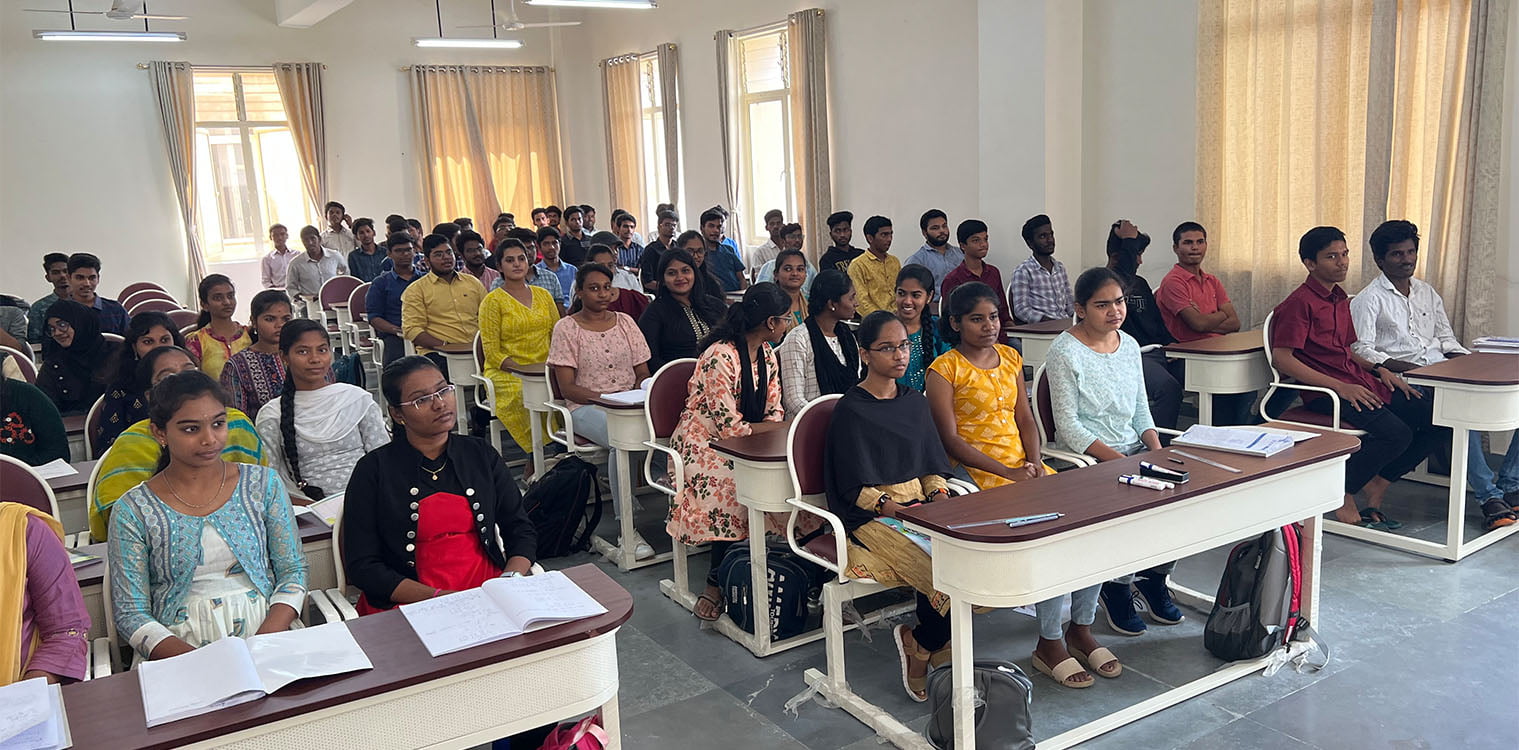 Primary care
General Medicine
Cardiology and cardiac surgery
Surgery
Orthopedics
Oncology
Trauma care
Obstetrics and gynecology
Emergency medicine and critical Care Medicine