Overview
At The Apollo University, where we believe that a conducive and supportive campus environment is vital to our students' academic success and personal growth. We are proud to offer state-of-the-art campus facilities designed to meet the diverse needs of our student body, providing a comfortable and inspiring atmosphere for learning, research, and social activities.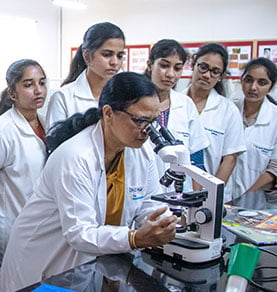 Labs
The avant-garde labs of TAU bid special mention due to equipment of standard quality. TAU has a sophisticated laboratory setup to ensure excellent hands-on training for the students. Apart from the TAU-powered science, medical, and engineering labs, the campus also houses industrial labs in collaboration with the dominant players from the tech world.
Computer Labs
The computer labs on the campus are modern and equip high-end computer systems to impart software training. Also, Artificial Intelligence & Machine Learning Simulation Programs are imparted in computer labs for intense training in emerging technologies.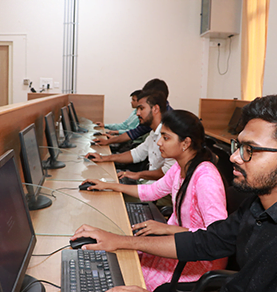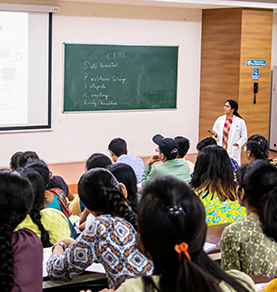 Classrooms
At TAU, equipped classrooms are key to excellence in the teaching-learning process. All the classrooms are air-conditioned and structured in an amphitheatre style. In addition, the classrooms have advanced AV equipment, projectors, and other aids to ensure a vibrant learning environment through video presentations and live project training.
Cafeteria
Students can gain online access to networked libraries through LAN within the campus. In addition, it helps them read books, journals, and other resources using the internet on the Wi-Fi-enabled TAU campus without visiting the library.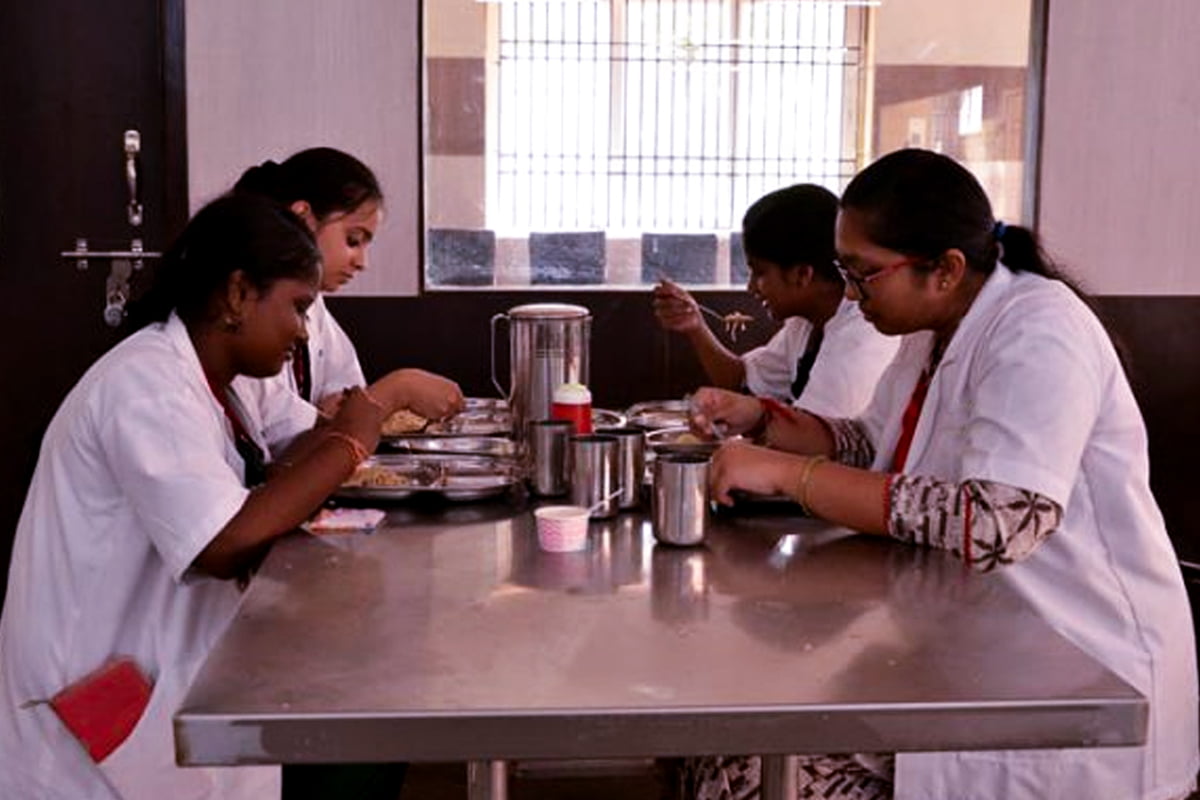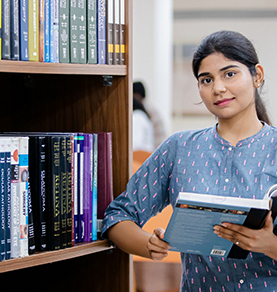 Library
The centralized library in the University comprises an extensive collection of books and periodicals, including research journals in each specialization. In addition, it is equipped with state-of-the-art computing systems and internet facilities to provide online access to networked libraries and online journals.
Hostels
TAU offers a separate hostel facility for girls and boys. The hostel blocks are designed to provide accommodation on a single, twin, and triple occupancy basis. In addition, students are provided with residential facilities on request. Both AC and Non-AC accommodation types are available to meet the variegated needs of the students.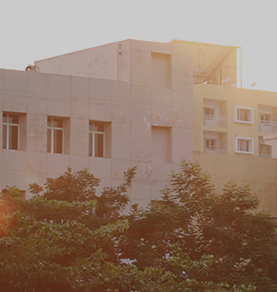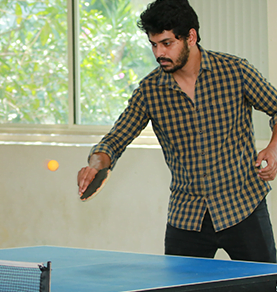 Sports Facilities
"All work, no play makes Jack a dull boy." TAU believes firmly in this phrase and encourages sports among students. The campus is enriched with premier indoor & outdoor sports facilities for the overall development of the students. Students can participate in all the major sports, such as cricket, football, volleyball, etc.