COURSE OVERVIEW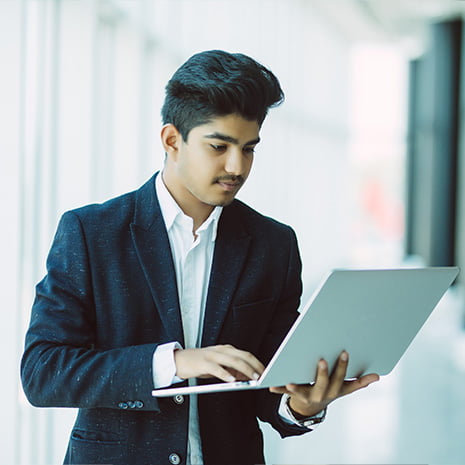 Program Duration: 2Years
Vision
To be recognized for setting the standards of excellence in professional education and high quality scientific research
To impart quality education in the field of physiotherapy, providing evidence based physiotherapy care, sustainable community engagement and encouraging seeds of research
Mission
To promote academic excellence, widen intellectual horizons; inculcate self-discipline and high ideals for the total personality development of individuals
To convert a novice into a competent professional with excellent theoretical knowledge and unsurpassed practical/clinical skills and to motivate interest in research activities, further education and social services.
SPECIALIZATION (BRANCHES)
MPT in Orthopaedics
MPT in Neurology
MPT in Cardiopulmonary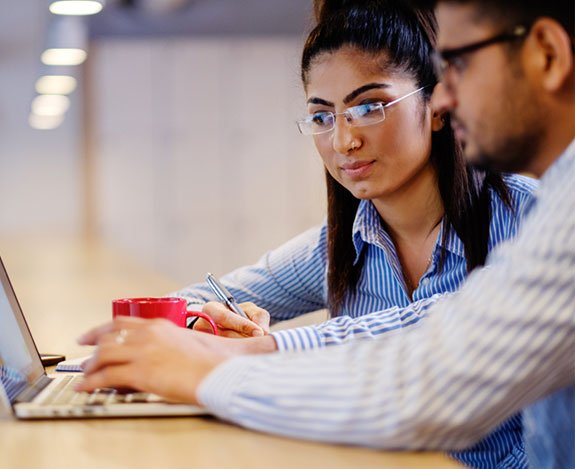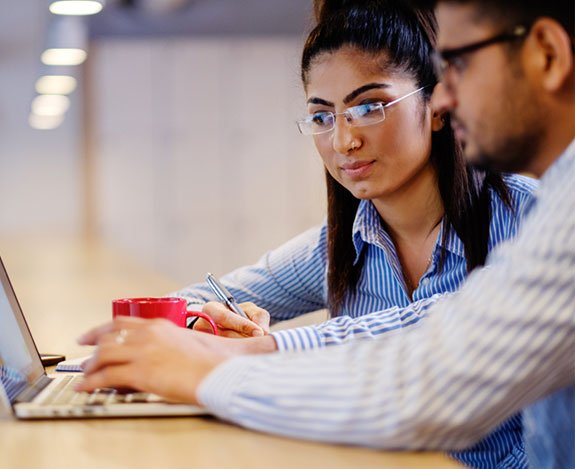 PROGRAM OBJECTIVES
This program is formulated to enable student to gain adequate knowledge, skills and clinical hands on experience.
Gather and interpret information within a holistic framework pertaining to health.
The overall content of the curriculum focuses on learning experiences and clinical education experiences for each student that encompasses the following:Ethical, evidence-based, efficient Physiotherapy treatment of adult as well as pediatric patients/clients with an array of condition (e.g. musculoskeletal, neuromuscular, cardiovascular/pulmonary, integumentary etc) across the lifespan and the continuum of care, to all people concepts of health, illness and disability.
The goals of education of the MPT program are described as outcome competencies, which graduates should have acquired, by the end of the two years program.
The goals and competencies of the MPT program are in alignment with the global standards and aimed to impart in-depth knowledge and essential skills to the students to become competent in the diagnosis, clinical reasoning in physiotherapy practice to involve research activities and to develop proper attitude required for the independent practice of physiotherapy to carry out the best services with evidence available at various clinical and community settings.
Demonstrate professional autonomy in specialty physiotherapy practice at health care setting and community level.
Manage and administer the interdisciplinary and multidisciplinary referrals with proper follow-up.
Develop appropriate skills to manage academic and clinical departments in physiotherapy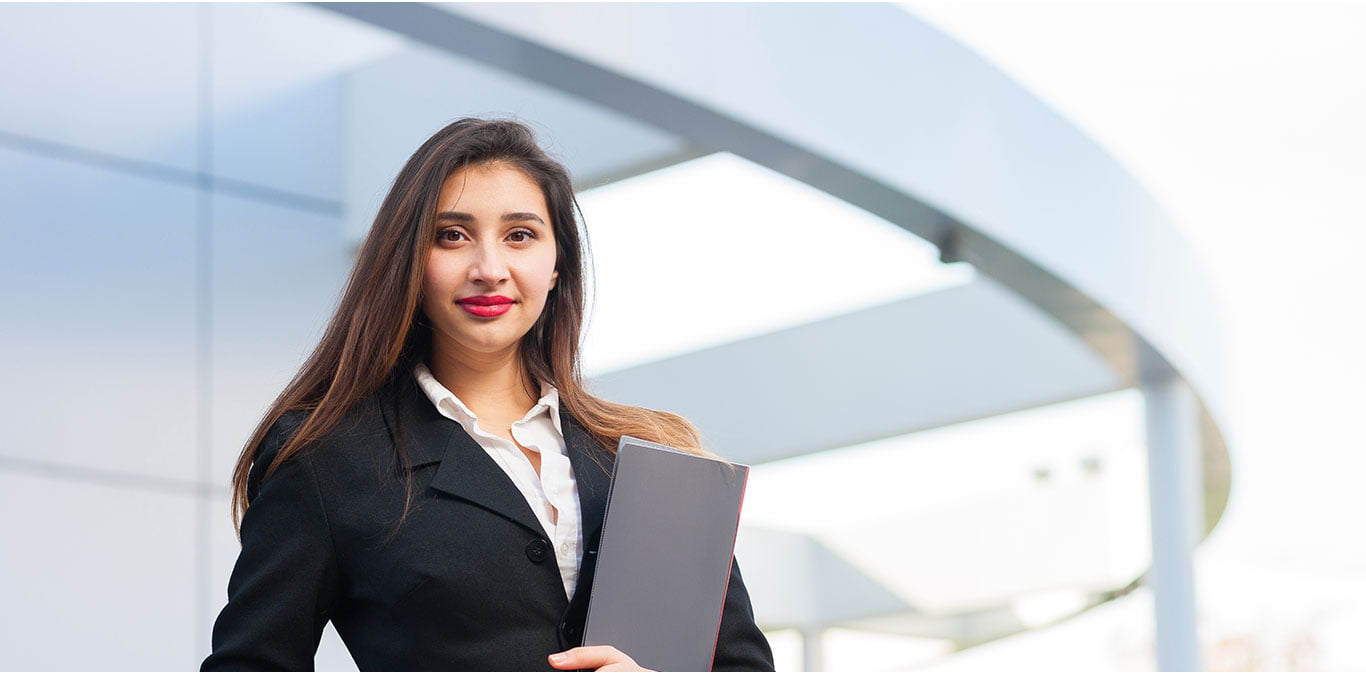 PROGRAM FEE AND SCHOLARSHIPS
Tuition Fee
₹2 Lacs per annum
Exam fee, Hostel fee, etc to be charged over and above
Scholarship is available for eligible students
Age Limit for Admission
A candidate should have completed the age of 21 years or before of the year of admission to the first year MPT program.
Eligibility Certificate
Candidates before taking admission shall obtain an eligibility certificate from the university by submitting relevant documents as prescribed in admission application and remitting the prescribed fees.
Should have to complete the 4/2 years BPT course with a pass percentage not less than 60
Registration
A candidate shall register in this University by remitting the prescribed fees along with the application form for registration duly filled in and forwarded to the University through the Principal within the stipulated date
Program Duration
The duration for the M.P.T. Degree program shall extend over a period of 2 years. This comprises of 4 Semesters
Choice based courses
Choice based courses are offered in third and fourth semester. Third semester elective courses are interdisciplinary and fourth semester elective courses are within discipline but outside specialty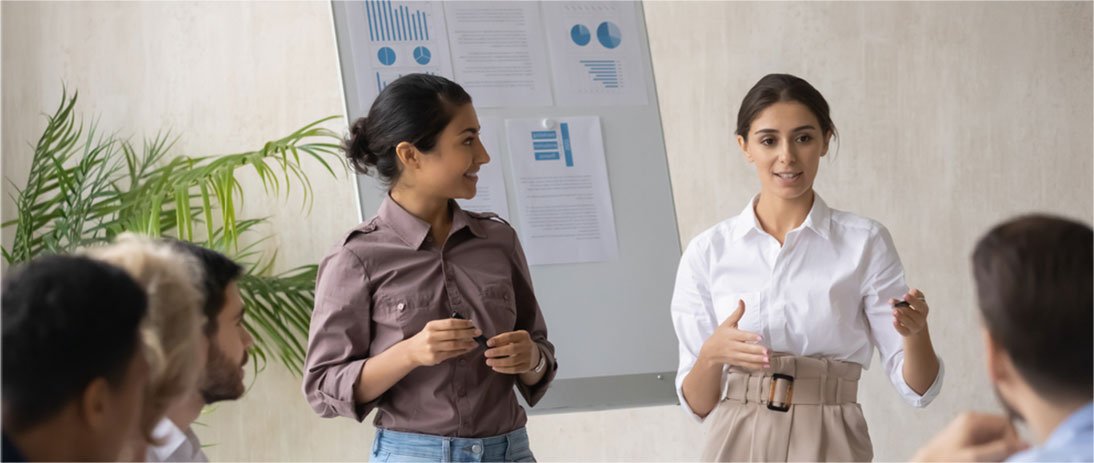 Become an essential part of the health and community/welfare services delivery systems, practice independently of other health care/service providers and also within interdisciplinary rehabilitation/habilitation programs, independent professional practice in self employed set up or employment at the multiple settings such as hospitals, nursing homes, institutions catering services to specific conditions (like paraplegic /geriatric homes), primary as well as rural & urban health care set up, community health, domiciliary practice like residential areas, education & research centers, fitness /wellness centers like health clubs, occupational health centers g]- Schools including special schools, geriatric care units, and others.