COURSE OVERVIEW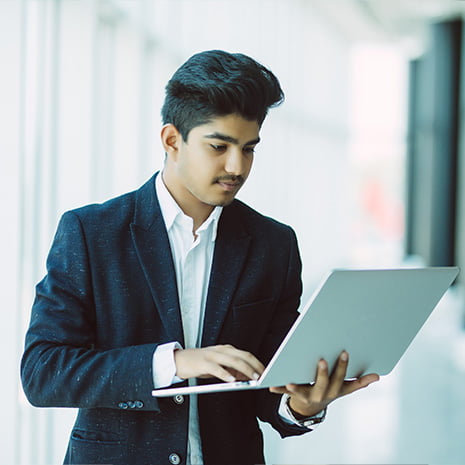 To be recognized for setting the standards of excellence in professional education
To impart quality education in the field of physiotherapy, providing evidence based physiotherapy care, sustainable community engagement and encouraging seeds of research
The Apollo University focuses on promoting academic excellence, widen intellectual horizons; inculcate self-discipline and high ideals for the total personality development of individuals
The Apollo University, we have skilled and experienced faculty to impart training and to convert a novice into a competent professional with excellent theoretical knowledge and unsurpassed practical/clinical skills and to motivate interest in research activities, further education and social services.
we facilitate our students with good infrastructure during the lab sessions to ensure a hands-on experience
The curriculum also emphasizes project-based learning, wherein the students work on projects as part of the study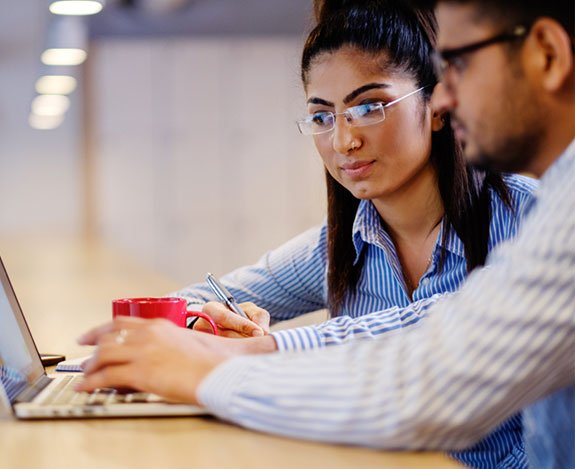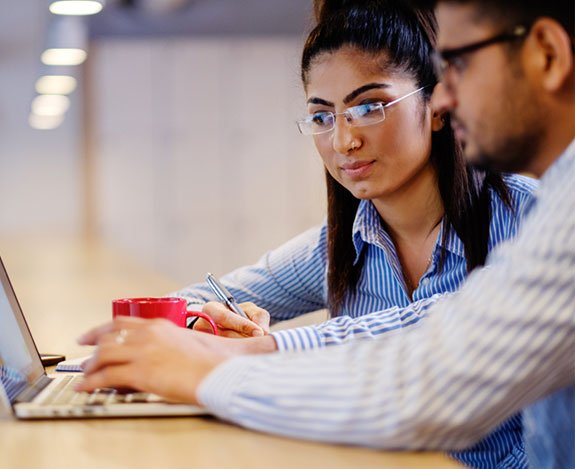 PROGRAM OBJECTIVES
The aim of the undergraduate course in Physiotherapy is to impart in depth knowledge and skills to a student to become competent in the techniques of physiotherapy and develop the proper attitude required for the practice of Physiotherapy.

To educate and train the student to independently evaluate, assess, diagnose, prescribe, plan and practice physiotherapy in a competent manner towards those who need such services, with autonomy in quality assurance and maintaining the humanitarian approach of service".

Acquire adequate knowledge of the basic medical subjects required in the practice of Physiotherapy.
1. A Physiotherapist (also known as a Physical Therapist) is a very important member of the healthcare team where his responsibility is to rehabilitate patients back to normal without medicines by the use of exercise, manual therapy, rehabilitation techniques and physical activity.
2. A physical therapist's job involves helping patients to recover and/or rehabilitate from a state of having been incapacitated from neurological, musculoskeletal, cardiopulmonary, sports, geriatrics, and oncology impairments among others.
3. He/she has the responsibility to help restore the patient's body to its optimal functioning level.
4. They are also key health professionals in the prevention of injuries including on-field sports injuries, and treat the reactions and responses of the body to injury, disease or abnormalities in development
5. A physiotherapy student has an option to pursue higher education after BPT and can also specialize in the field of physiotherapy.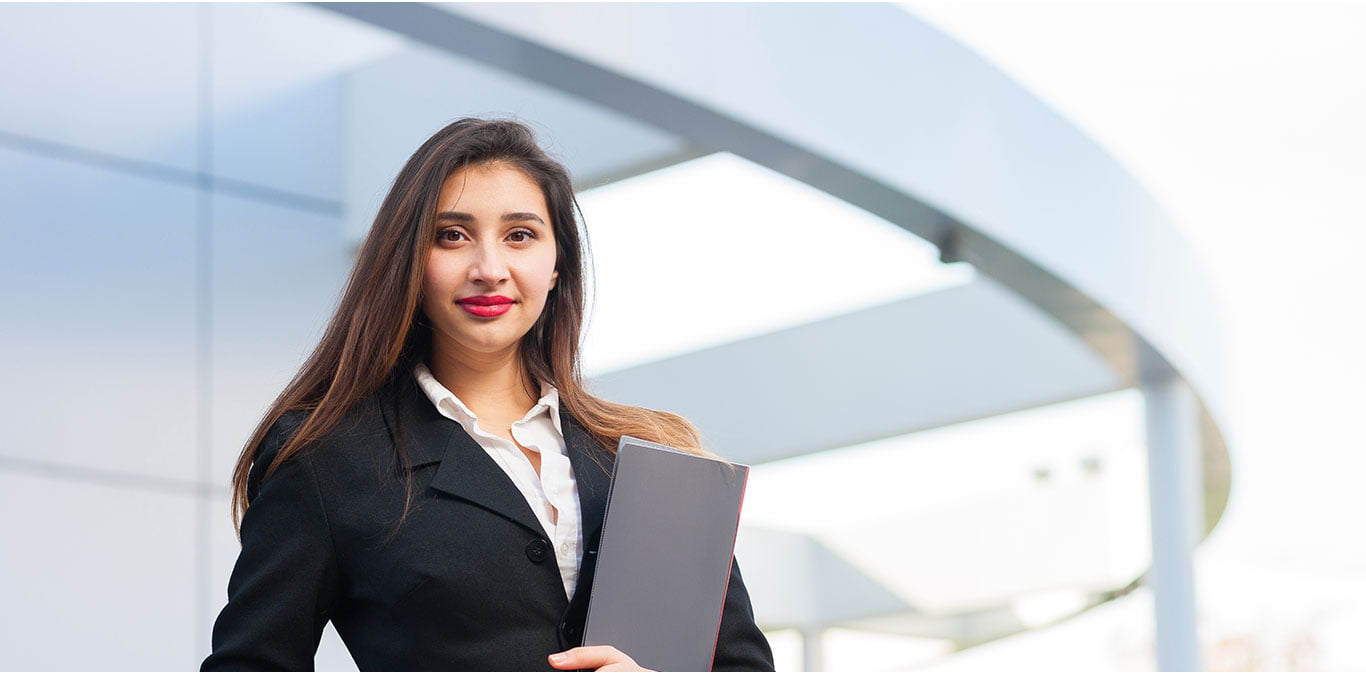 PROGRAM FEE AND SCHOLARSHIPS
| | |
| --- | --- |
| Total Programme Fee | 2lakhs /year |
Scholarship is available for eligible students
Candidates belonging to all categories for admission to the Bachelor of Physiotherapy

Course should have passed the qualifying examination (Academic stream), after a period of 10+2years of study, with the following subjects :English, Physics, Chemistry and Biology (Botany and Zoology).

Candidates who have passed any qualifying examination other than Intermediate examination conducted by the Board of Intermediate Education, Andhra Pradesh, shall obtain an Equivalency Certificate from the Board of Intermediate Education, Andhra Pradesh to be eligible to apply. However the eligibility for the course will be verified by the University for Admissions.

Candidates who have completed their vocational physiotherapy at the 10+2 level are also eligible for admission.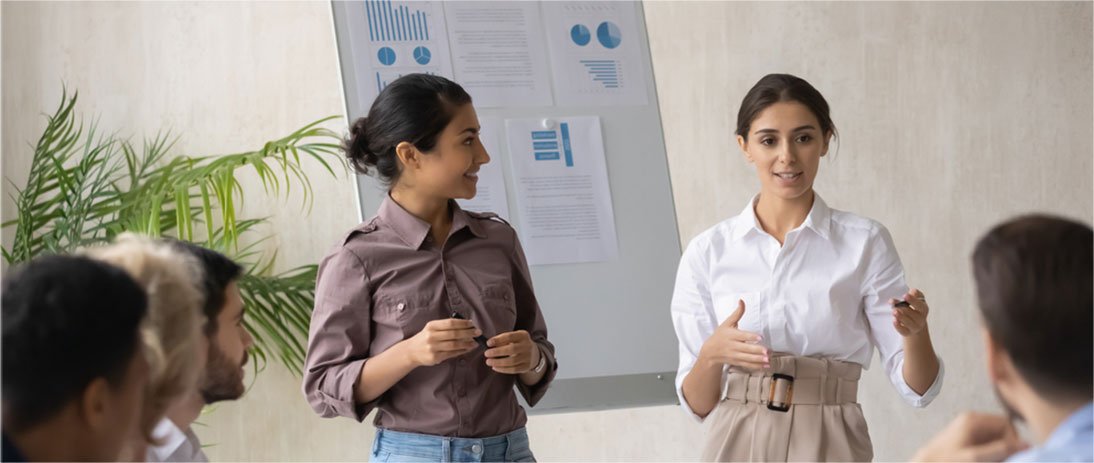 Consultant Physiotherapist in Multi-specialty Hospitals, Health Care Centres, NGOs
Corporate Physiotherapist in MNCs
Health Care Physiotherapy Instructor in Modern Gymnasiums
Ergonomic Care Advisor
Physiotherapist in Special Schools for Physically Challenged Children
Physiotherapist in Old Age Residential Homes
Sports Physiotherapists