PROGRAMME OVERVIEW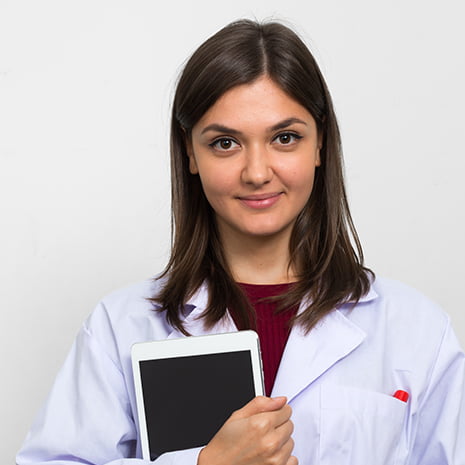 Health psychology is the study of psychological and behavioral processes in health, illness, and healthcare. It is concerned with understanding how psychological, behavioral, and socio- cultural factors contribute to physical and mental health and illness.
Health psychology often referred to as behavioral medicine or medical psychology is the application of psychological theory to health-related practices. The field of health psychology includes two sub-fields. Behavioral health focuses on prevention of health problems and illnesses, while behavioral medicine focuses on treatment. Health psychology is concerned with the psychology of a range of health-related behaviors, including nutrition, exercise, healthcare utilization, and medical decision-making and lifestyle.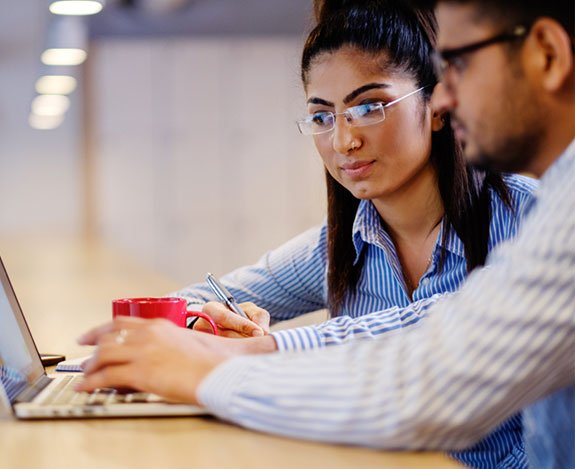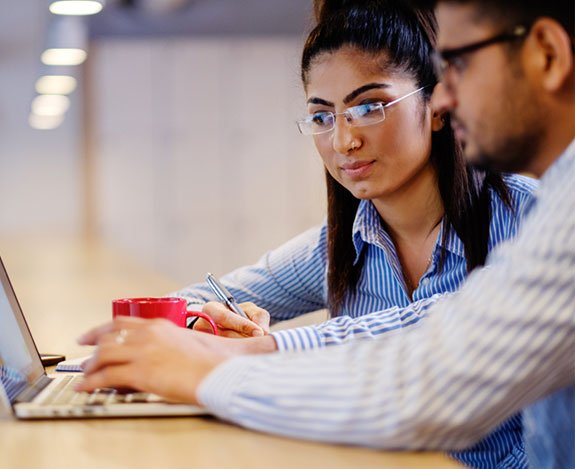 PROGRAMME OBJECTIVES
The course will give an in-depth understanding of the theoretical and applied bases of health, illness and disease. The main aim is to develop the theoretical and methodological skills essential to help workforce different areas of research and applying health psychology in practice.
The model curriculum presented has a multidisciplinary approach keeping the New Education Policy of 2020 in mind.
Understanding behavioral and contextual factors for health and illness
Preventing illness; Investigating the effects of disease; Conducting research on prevention of and intervention in health problems
Providing critical analyses of health policies; Improving adherence to medical advice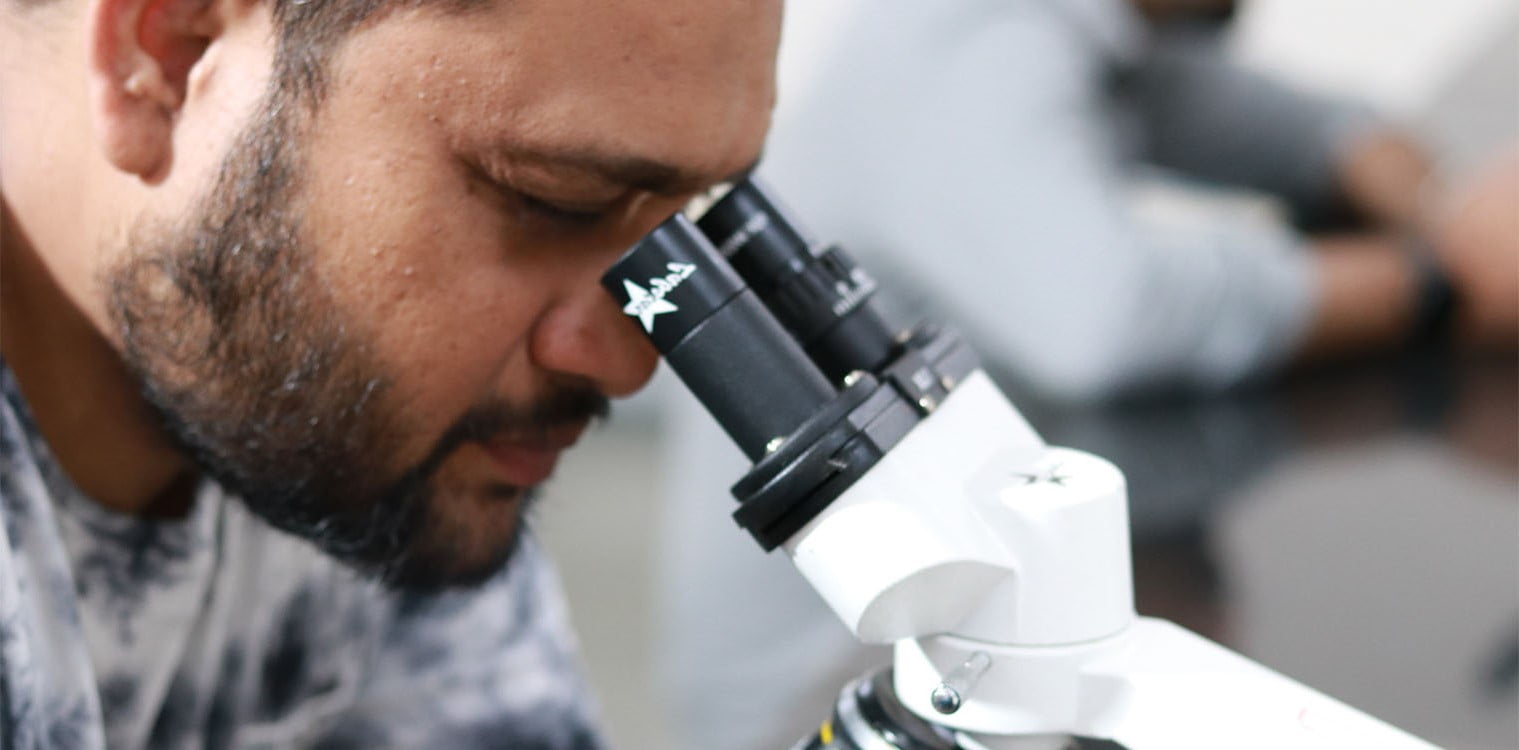 PROGRAM FEE AND SCHOLARSHIPS
| | |
| --- | --- |
| Admission Fee (One-Time Fee) | ₹ 6,500 |
| 1st Year | ₹ 60,000 |
| 2nd Year | ₹ 60,000 |
| 3rd Year | ₹ 60,000 |
| Total Course Fee | ₹ 1,80,000 |
Scholarship is available for eligible students
Eligibility
To get admission in the bachelor in health psychology programme, applicants must have passed with at least 45% (40% in case the candidates belong to a reserved category) in Intermediate (10+2) or equivalent with Botany, Zoology, Physics and Chemistry or Inter vocational with Bridge course of Biological and Physical Sciences (or) APOSS with Biological Sciences and Physical Sciences and should have completed 17 years as on 31st December 2022.
Apply Online: https://dashboard.apollouniversity.edu.in/login or visit our webpage for additional information www.apollouniversity.edu.in
Documents Required:
• SSC/10th, Intermediate /+2 Mark sheets
• Conduct & amp; Transfer certificates
• Migration Certificates in case of students from other States
• Aadhaar Card
After getting exposed to this course student will be able to understand and manage the psychological aspects involved in different illness and also promoting health and wellbeing, the student also gains knowledge in basic principles of behavior so that they can be applied in therapeutic environment.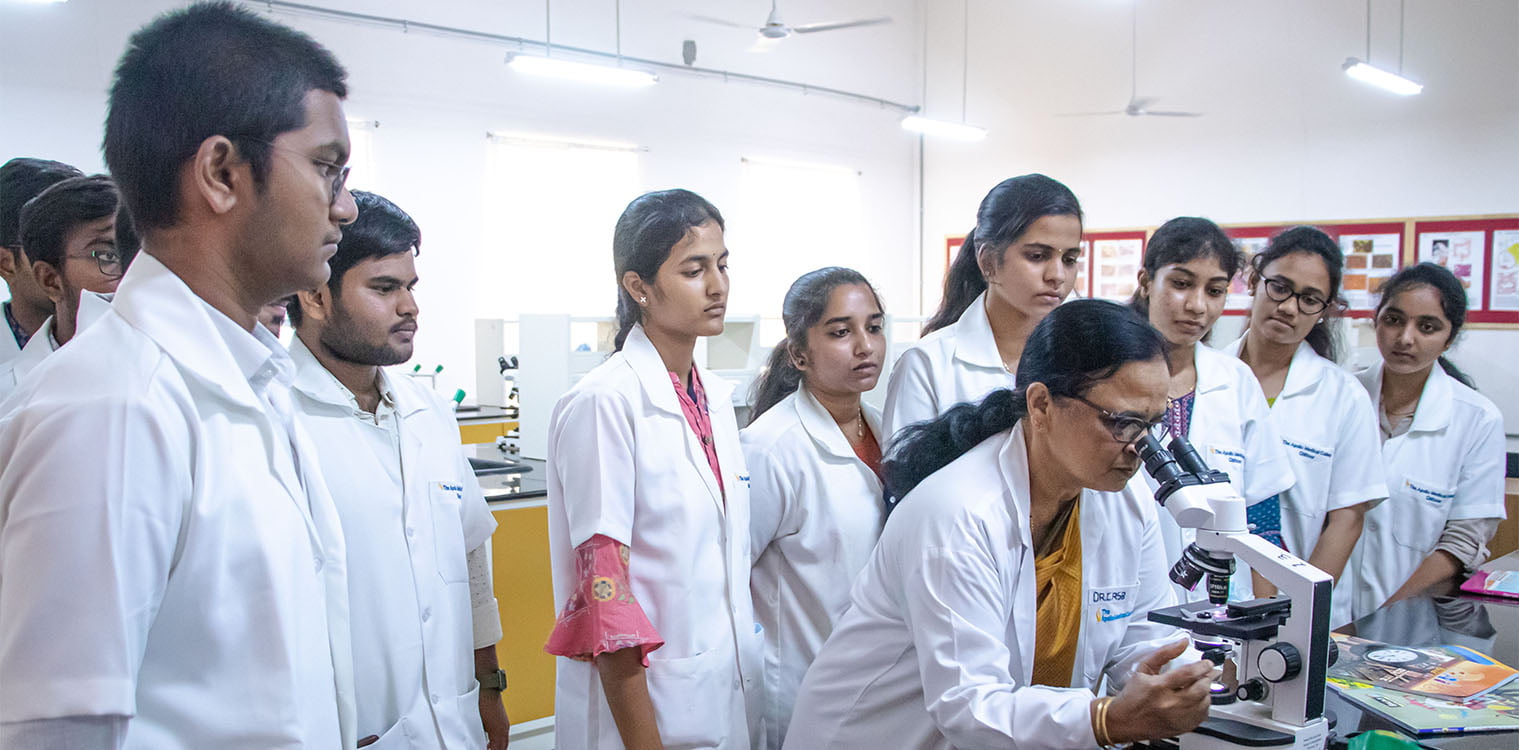 Rehabilitation Centre
Welfare organization
Health educator
School counsellor
Community relations officer
Research lab and organization
M.Sc in clinical psychology/Child Psychology