COURSE OVERVIEW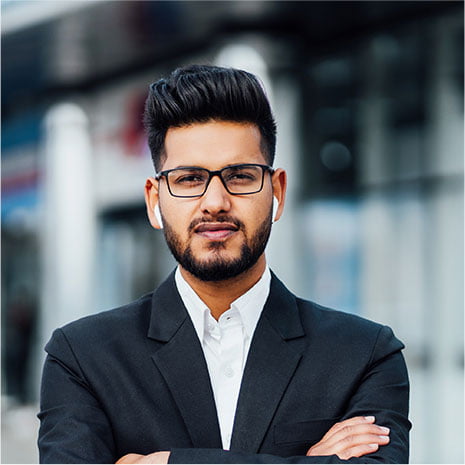 Health is the total well-being of physical, social, mental and spiritual. So, it is essential to improve human resources in mental health. Keeping pace with the disciplinary advances, the program would address knowledge about psychological functioning at individual and social levels in an all-encompassing manner. To acquire specialized knowledge, the program would allow students to nurture their academic interest in health psychology, along with personal growth and awareness. It is also vital to improve basic level human resources in the field of health psychology as they are very meagre. Therefore, the trained workforce will play a significant role in both improving curing and promoting wellness.
PROGRAM FEE AND SCHOLARSHIPS
Eligibility
The candidate must have passed or appeared for the Intermediate Examination (10+2) with Mathematics, Physics and Chemistry and should have completed 17 years as of 31.12.2022.
Apply Online: https://theapollouniversity.edu.in/form.php or visit our webpage for additional information www.theapollouniversity.edu.in
Documents Required:
• SSC/10th, Intermediate /+2 Mark sheets
• Conduct & amp; Transfer certificates
• Migration Certificates in case of students from other States
• Aadhaar Card