The Apollo University
Propelled by the success of many educational initiatives, Apollo Hospitals Group has launched The Apollo University, a state-private university in Andhra Pradesh. It provides quality education to students and makes them 'life and career ready' with a specific focus on multidisciplinary education in healthcare, engineering, management, and social sciences. The University was set up at Chittoor and commenced its operations in November 2021.
The University aims to create a conducive atmosphere beyond just learning, including hands-on learning and a research-intensive environment to make students Industry Ready. The Apollo University has got recognition as a Private University established under the Andhra Pradesh Private Universities (Establishment and Regulation) Act 2016. It has four schools, namely the School of Technology (SOT), the School of Management (SOM), the School of Social Sciences (SOSS), and the School of Health Sciences.
A sound infrastructural setup enables all schools to ensure students' experiential learning. Moreover, the University has established academic associations with esteemed global universities such as John Hopkins and Harvard to create a global learning environment for the students.
Apollo Group
Apollo Group, established in 1983, has continually undertaken initiatives for the betterment of Indian society through a series of Healthcare Initiatives. Extending this has been the Education initiatives enabling the Healthcare Sector through multiple medical and nursing colleges across India to provide the best manpower to the sector.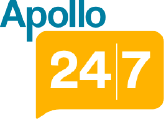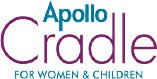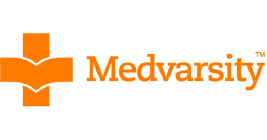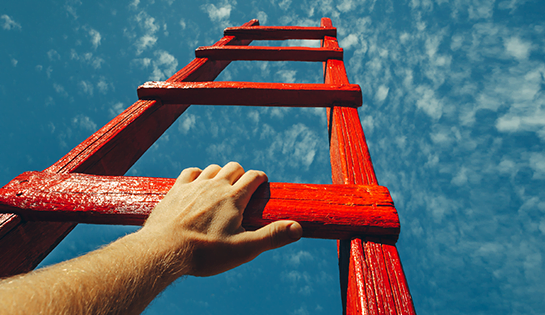 MISSION
The mission of The Apollo University is to offer transformative education developed at the intersection of Healthcare, Technology, and Management, having roots in Innovation & Research in an inclusive culture that fosters practice-oriented knowledge, stimulates critical thinking, and sustains our legacy of excellence.
VISION
The Apollo University aspires to create future global leaders, preparing them for a constantly evolving world and empowering them to build a more inclusive society.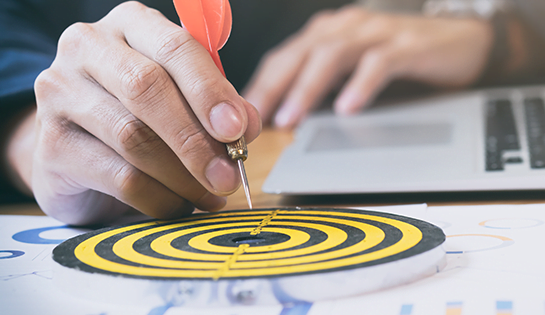 Experiential Learning
Partnership with leading institutions worldwide such as Harvard, John Hopkins, etc. – who will support TAU with Curriculum Design, setting up of Centers of Excellence, Global Exposure, Immersion Programs, etc., so students get the best quality of education from across the world.
Interdisciplinary Learning
Top Notch faculty from AIIMS, IITs, NITs and IIMs
Intellectual Rigour in academics
Partnership with leading institutions worldwide such as Harvard, John Hopkins, etc. – who will support TAU with Curriculum Design, setting up of Centers of Excellence, Global Exposure, Immersion Programs, etc., so students get the best quality of education from across the world.
Interdisciplinary Learning
Top Notch faculty from AIIMS, IITs, NITs and IIMs
Industry Connect
Partnership with leading institutions worldwide such as Harvard, John Hopkins, etc. – who will support TAU with Curriculum Design, setting up of Centers of Excellence, Global Exposure, Immersion Programs, etc., so students get the best quality of education from across the world.
Interdisciplinary Learning
Top Notch faculty from AIIMS, IITs, NITs and IIMs
Life Skills
Partnership with leading institutions worldwide such as Harvard, John Hopkins, etc. – who will support TAU with Curriculum Design, setting up of Centers of Excellence, Global Exposure, Immersion Programs, etc., so students get the best quality of education from across the world.
Interdisciplinary Learning
Top Notch faculty from AIIMS, IITs, NITs and IIMs
Our Collaborations
Have a glance at how we are making an impact through our global collaborations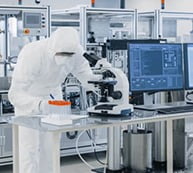 Apollo University and Aurobindo Pharma Limited signs an MoU; joint research & training programmes to get an impetus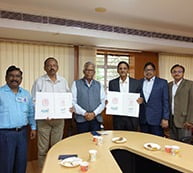 The Apollo University, Chittoor signs an MoU with the University of Hyderabad (UOH); to benefit from mutual partnership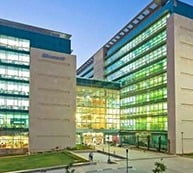 Collaboration with Microsoft to expand and accelerate Academics and Research in Technology programmes