COURSE OVERVIEW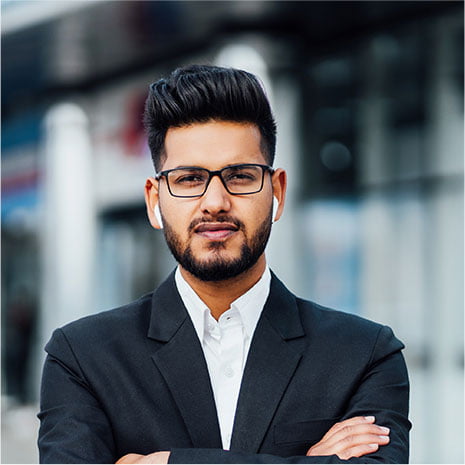 The 4-year B.Sc Optometry Technology program focuses on the study of examination, diagnosis, treatment and management of diseases and disorders of the visual system. It is a vision care science. This is a dynamic and challenging career option in the medical field.
It allows one to help people, achieve personal growth, community respect, job flexibility and financial success and offers virtually unlimited opportunities. In addition, the program is envisaged to develop a multipurpose ophthalmic workforce at the allied health program level.
This UG program will enable a student to become competent in providing service as an
Optician, Optometrist, Refractions Specialist, and Ophthalmic Assistant.
PROGRAM HIGHLIGHTS
Following are the key features of the BSc - Optometry Technologyprogram at TAU.
Emphasis on early patient contact
Development of critical thinking skills
Simulation-based training and learning of communication skills and professionalism
Innovative use of Technology-Enhanced Learning to revolutionize student learning
Assessment and professional development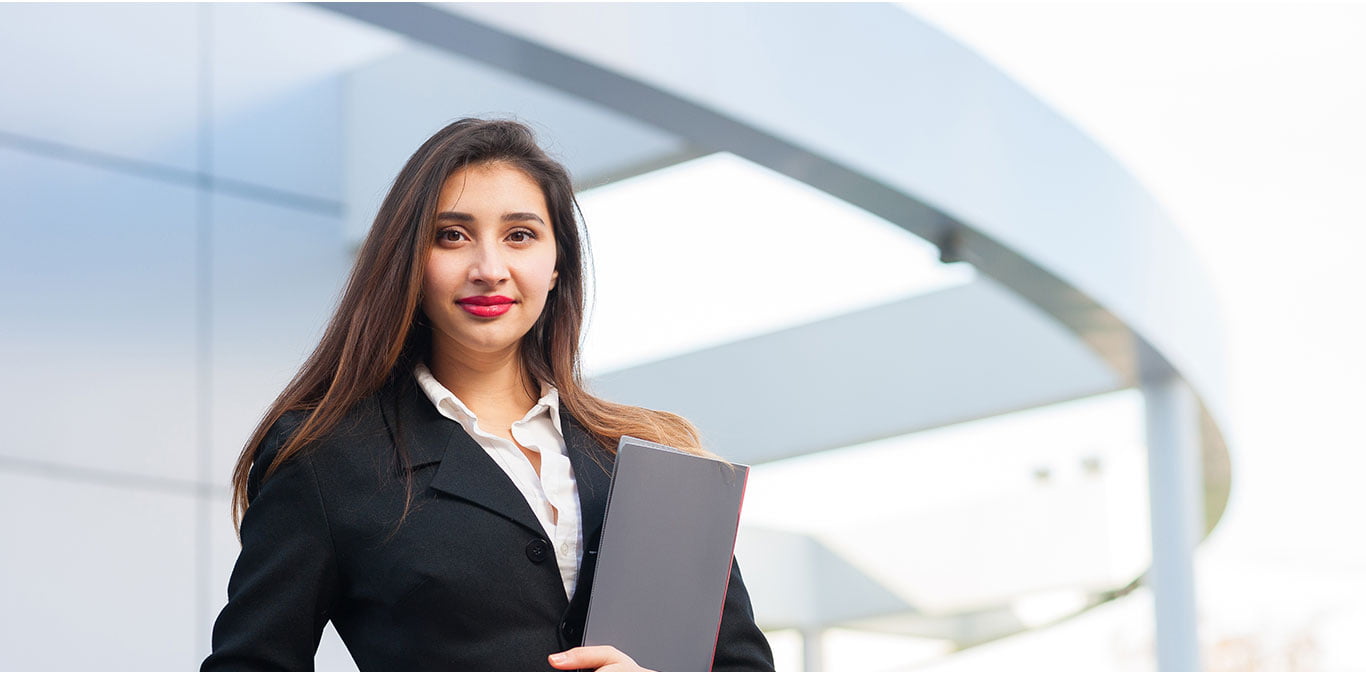 PROGRAM FEE AND SCHOLARSHIPS
Eligibility
The candidate must have passed or appeared for the Intermediate Examination (10+2) with Mathematics, Physics and Chemistry and should have completed 17 years as of 31.12.2022.
Apply Online: https://theapollouniversity.edu.in/form.php or visit our webpage for additional information www.theapollouniversity.edu.in
Documents Required:
• SSC/10th, Intermediate /+2 Mark sheets
• Conduct & amp; Transfer certificates
• Migration Certificates in case of students from other States
• Aadhaar Card
After the completion of the B.Sc Optometry Technology program, students can explore the following opportunities: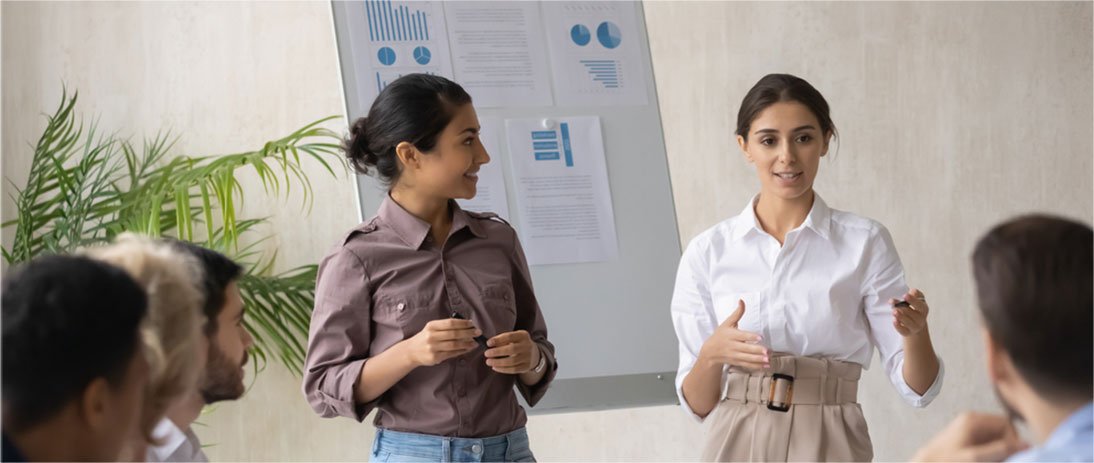 Private Optometry Practitioner
Optometry Professor
Trainee Optometrist
Vision Consultant
Optometry Researcher