COURSE OVERVIEW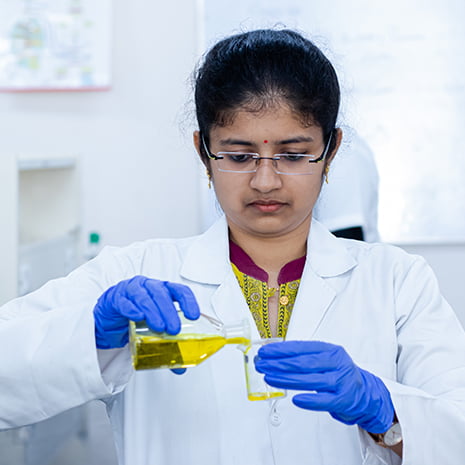 Bachelor of Occupational therapy is an undergraduate program in occupational therapy, where one does not directly treat a personal injury but aids the patient. The course offers Pharmacology, Pathology, Microbiology, Psychology, and Fundamentals of Occupational Therapy.
The course essentially covers the following major components of study:
Anatomy
Biochemistry
Physiology
Orthopaedics
Surgery
Medicine
Psychiatry
Also, specializations like Paediatrics, Adult rehabilitation, Hand therapy, Vision rehabilitation, Community consultation, Assisted living, etc can be pursued to learn more in- depth aspects of the field.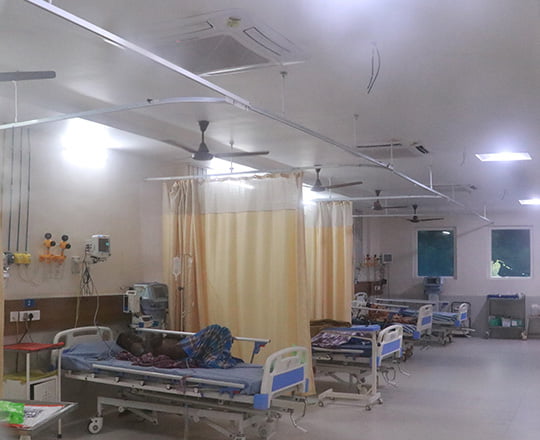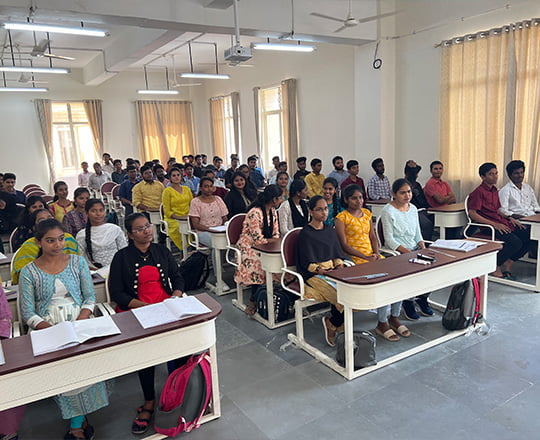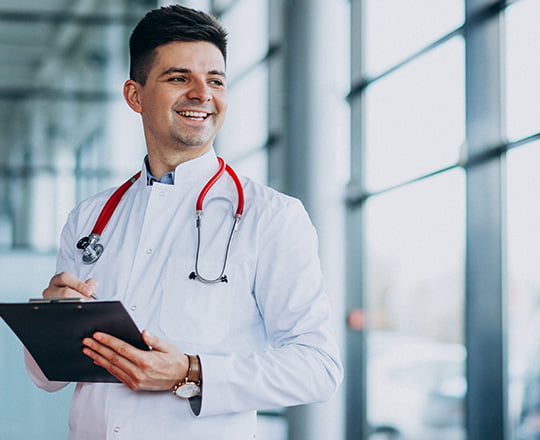 Program Objectives
Develop quality entry-level occupational therapists whose practice is guided by occupational science and clinical reasoning;
Create life-long learners who will contribute to the body of knowledge of the profession;
Foster student attitudes and professional behaviours consistent with the missions of the university, college and program;
Assist the student to develop the skills necessary to provide leadership roles in the profession and society;
Provide students with the skills and problem-solving abilities to adapt and respond proactively to a changing health care system and society;
Provide professional resources, services, leadership and scholarship to the profession and community;
Foster an academic community in which its members participate actively in the development of self and society.
PROGRAM HIGHLIGHTS
Following are the key features of the B.Sc. Occupational Therapy program at TAU.
Competency-based education in alignment with hospital requirement.
Rewarding employment opportunities for graduates.
Connecting with various stakeholders per the needs and demands of students and the curriculum.
Mentorship activities in class and in the field.
Cultural, sports, and student clubs.
Student lead Conference, Seminars, and other activities.
Electives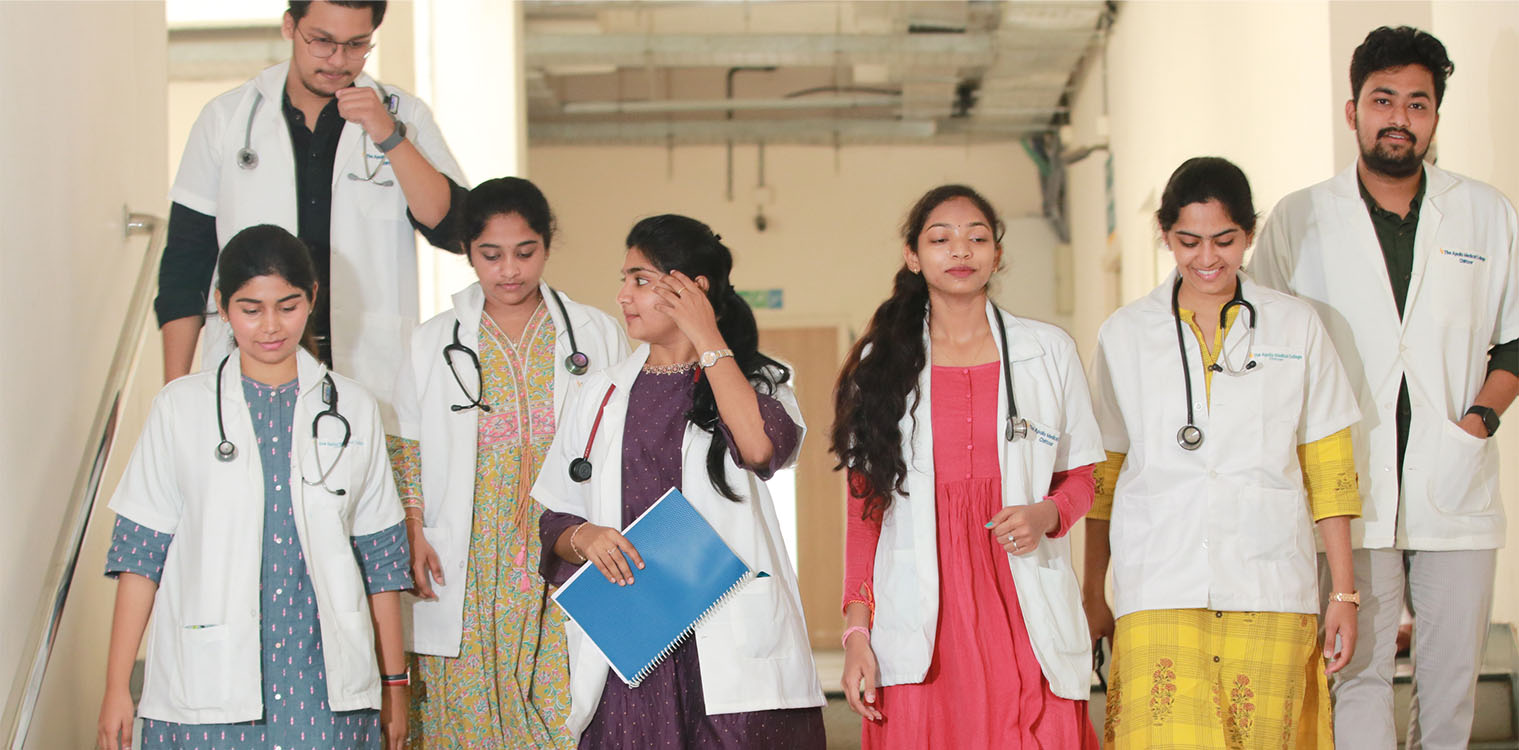 | | |
| --- | --- |
| Admission Fee (One-Time Fee) | ₹ 6,500 |
| 1st Year | ₹ 1,32,800 |
| 2nd Year | ₹ 1,32,800 |
| 3rd Year | ₹ 1,32,800 |
| 4th Year | ₹ 12,800 |
| Total Course Fee | ₹ 4,11,200 |
Scholarship is available for eligible students
Eligibility
Passed with at least 45% (40% in case the candidates belong to reserved category) in Intermediate (10+2) or equivalent with Botany, Zoology, Physics and Chemistry or Inter vocational with Bridge course of Biological and Physical Sciences (or) APOSS with Biological Sciences and Physical Sciences and should have completed 17 years as on 31st December 2022.
There are a plethora of job opportunities in the health care industries of India for Occupational Therapists. Occupational Therapists will be able to pursue a career in Occupational Therapy including the following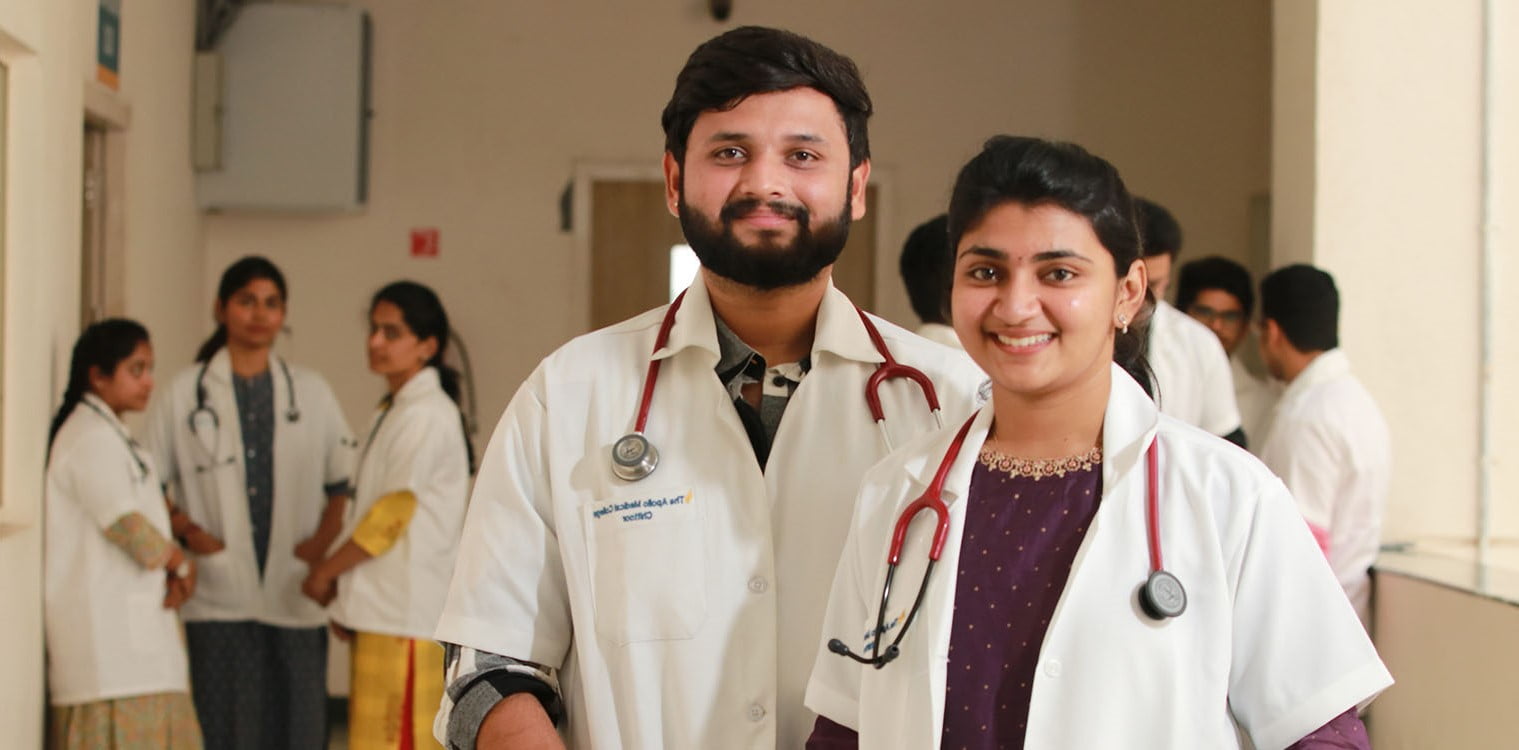 Government Hospital
Private Hospitals
Rehabilitation Centres
Non Government Organisations
Community Health Centres
Nursing Homes
Geriatric Care centres
Own practice