COURSE OVERVIEW
The 2-year Master of Social Work is a professional program that aims to work on human dignity, human rights and Social Justice for the poor, deprived, vulnerable groups and marginalized communities. The program seeks to impart knowledge, develop skills and enable students to get exposure to various fields through multiple approaches.
The curriculum of MSW brings synergy across various components such as course work, field education and social research spread across four semesters. This program equips the students to work in varied organizations such as Corporates, Government and Non-Government Organizations, Hospitals, Research and Advocacy Organizations, Funding agencies, CSR, etc.,
Fieldwork is the backbone of the Social Work curriculum that includes observation visits, rural camps, group projects, summer internships and block placement in various agencies according to the specialization chosen by students. It is a standard component in all four semesters. In addition, students must undergo MOOC/SWAYAM online courses and earn credits each semester as a course completion requirement.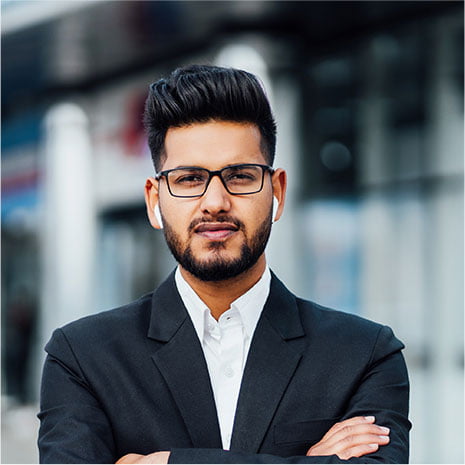 PROGRAM HIGHLIGHTS
Following are the key features of the MA Social Work program at TAU.
Training to prepare reflective and resilient Social Work professionals
A clear focus on clinical and community practice
Opportunities for supervised practice in different placements
Innovative curriculum building a strong foundation in social work skills, values and ethics
Aims to prepare professionals to serve society at local, national or international levels
Four electives to choose from - Clinical Social Work, Community Development, Human Resource Management, and Family and Child Welfare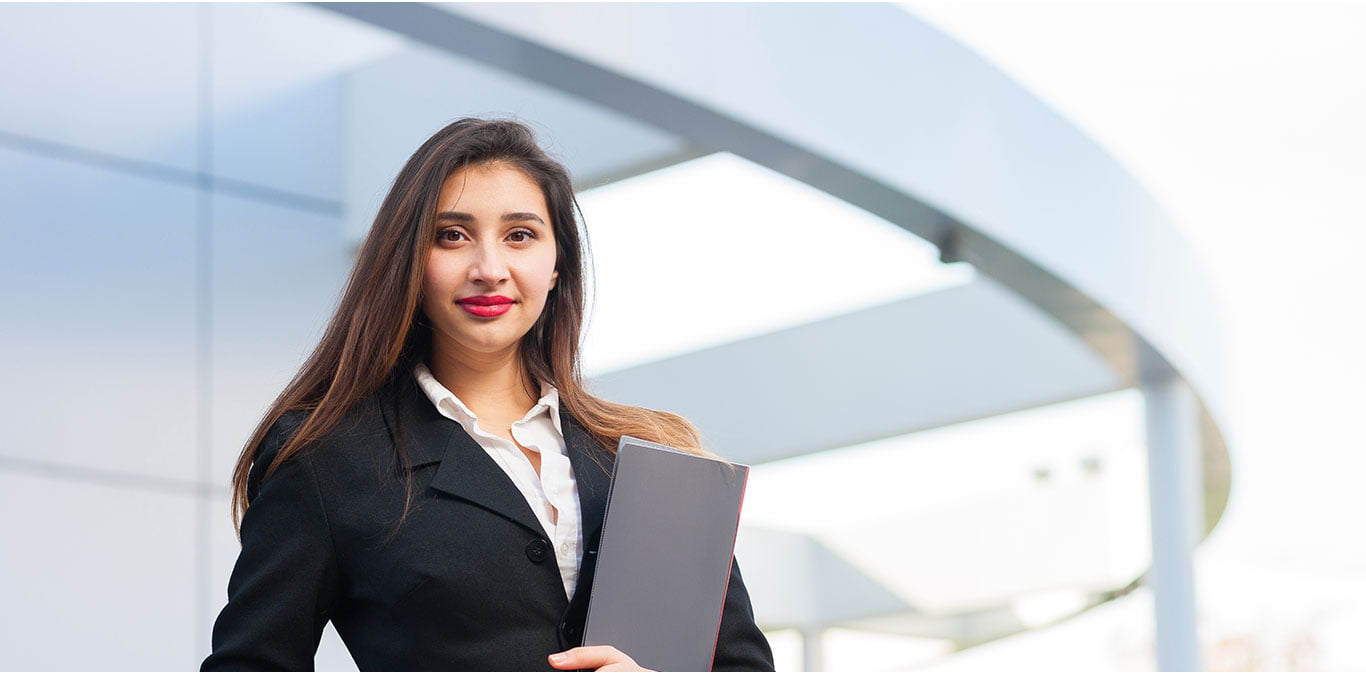 PROGRAM FEE AND SCHOLARSHIPS
| | |
| --- | --- |
| Admission Fee (One-Time Fee) | ₹ 10,000 |
| Admin Fee per year (Transport + Lab + Library) | ₹ 12,800 |
| 1st Year | ₹ 97,200 |
| 2nd Year | ₹ 97,200 |
| Total Course Fee | ₹ 2,30,000 |
Eligibility
The candidate must have passed or appeared for the Intermediate Examination (10+2) with Mathematics, Physics and Chemistry and should have completed 17 years as on 31.12.2022.
Apply Online: https://theapollouniversity.edu.in/form.php  or visit our webpage for additional information www.theapollouniversity.edu.in
Documents Required:
• SSC/ 10 th , Intermediate / +2 Mark sheets
• Conduct & Transfer certificates
• Migration Certificates in case of students from other States
• Aadhaar Card
Helpline No: 79955 74330
Learn from World-class Faculty
After the completion of the Master in Social Work program, students can explore the following opportunities: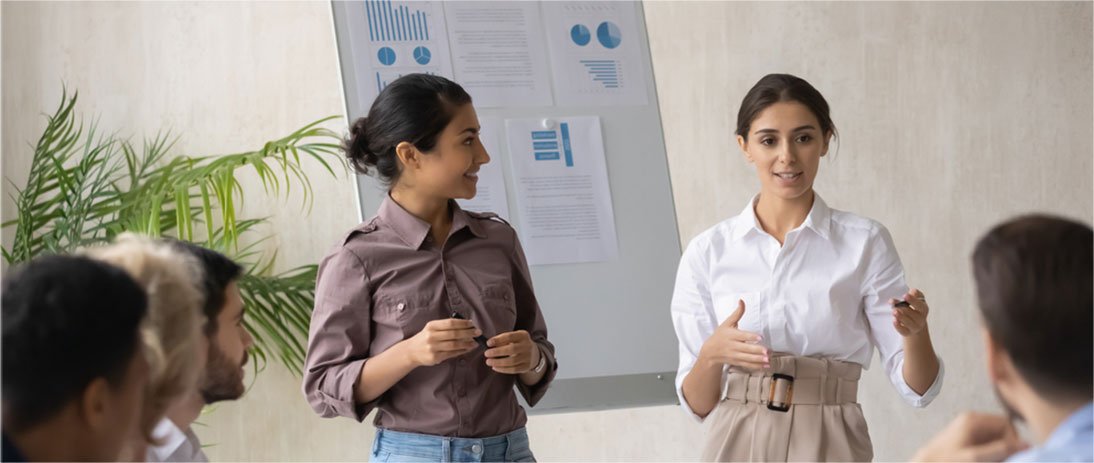 Social Worker
Project Coordinator
Consultant
Program Manager
Case Manager
Documentation Specialist
MEET OUR STUDENTS
When Learning and Development, Career and Growth needs to be quantified, TAU it is! TAU as a University in collaboration with the International Business School uses a well-defined pedagogy which constantly focuses on the integrated learning and gives an industry rich exposure which is of crucial importance as per the…
---
Renuka Sharma
Apollo University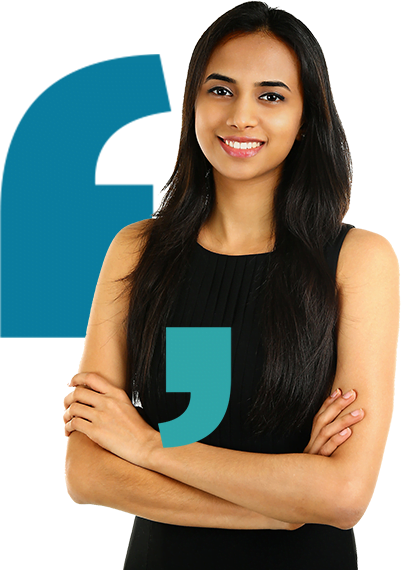 MEET OUR STUDENTS
#When Learning and Development, Career and Growth needs to be quantified, TAU it is! TAU as a University in collaboration with the International Business School uses a well-defined pedagogy which constantly focuses on the integrated learning and gives an industry rich exposure which is of crucial importance as per the…
---
Rohit Mishra
Apollo University