COURSE OVERVIEW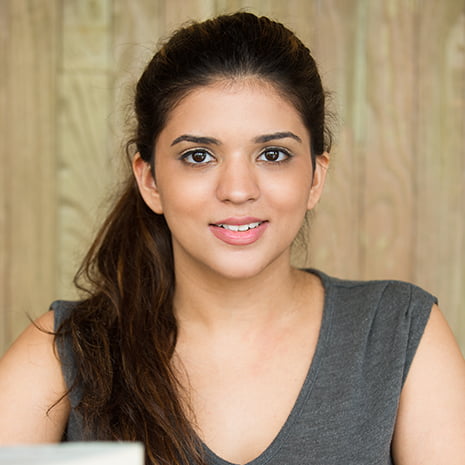 The School of Social Sciences at The Apollo University offers a Master of Social Work program that aims to develop professionally trained graduates to devote themselves to helping vulnerable people and communities work through challenges they face in everyday life. The University has good connections with UN Agencies, Government Agencies, CSR Initiatives, and NGOs.
Social workers practice in a wide variety of settings, united in their commitment to advocating for and improving the lives of individuals, families, groups, and societies.
We have skilled and experienced faculty to impart the required knowledge, skills, and attitude to students desired by the work area. Moreover, we facilitate our students with fieldwork and block placement to ensure a hands-on experience and make them industry-ready. Social work involves helping others overcome challenges.
The curriculum also emphasizes fieldwork-oriented, experiential learning, relating classroom concepts with fieldwork. In addition, equal importance is placed on grooming students by conducting several guest lectures from industry experts, personality development programs, conferences, and workshops to improve students' competitiveness in the work area.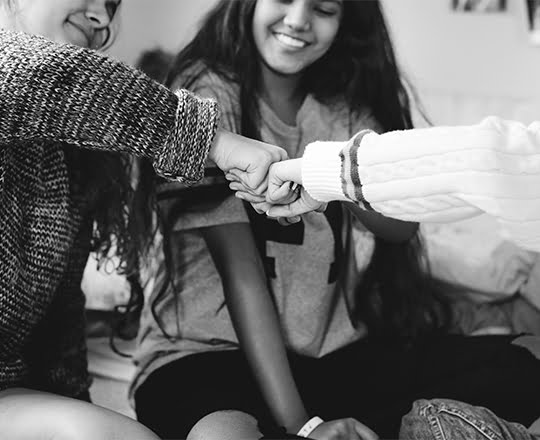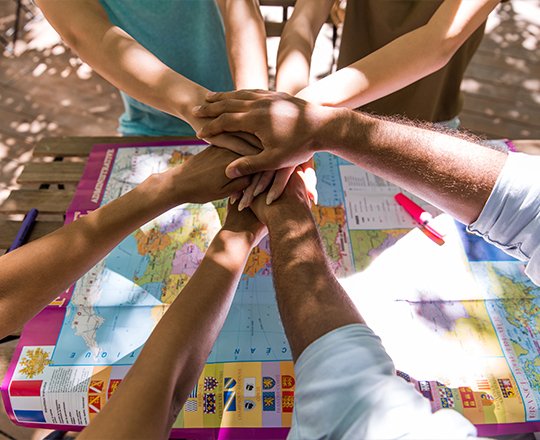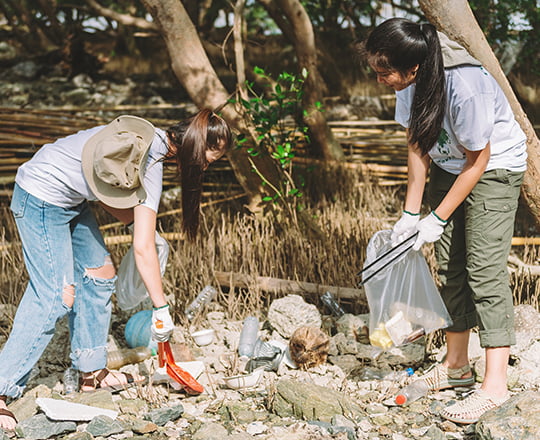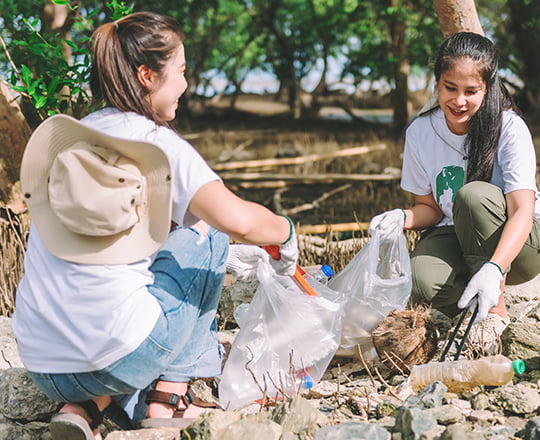 Program Objectives
Identify as a professional social worker and conduct oneself accordingly.
Apply social work ethical principles to guide professional practice.
Engage diversity and difference in practice.
Apply critical thinking to inform and communicate professional judgments.
Advance human rights and social and economic justice.
Engage in research-informed practice and practice-informed research.
Apply knowledge of human behaviour and the social environment.
Engage in policy practice to advance social and economic well-being and to deliver effective social work services.
Engage, assess, intervene, and evaluate individuals, families, groups, organizations, and communities.
Respond to contexts that shape practice in advocacy & strategic planning.
PROGRAM HIGHLIGHTS
Following are the key features of the MA Social Work program at TAU.
Competency-based education in alignment with field/ industry requirements.
Rewarding employment opportunities for graduates.
Connecting with various stakeholders per the needs and demands of students and the curriculum.
Mentorship activities in class and in the field.
Cultural, sports, and student clubs.
Student lead Conference, Seminars, and other activities.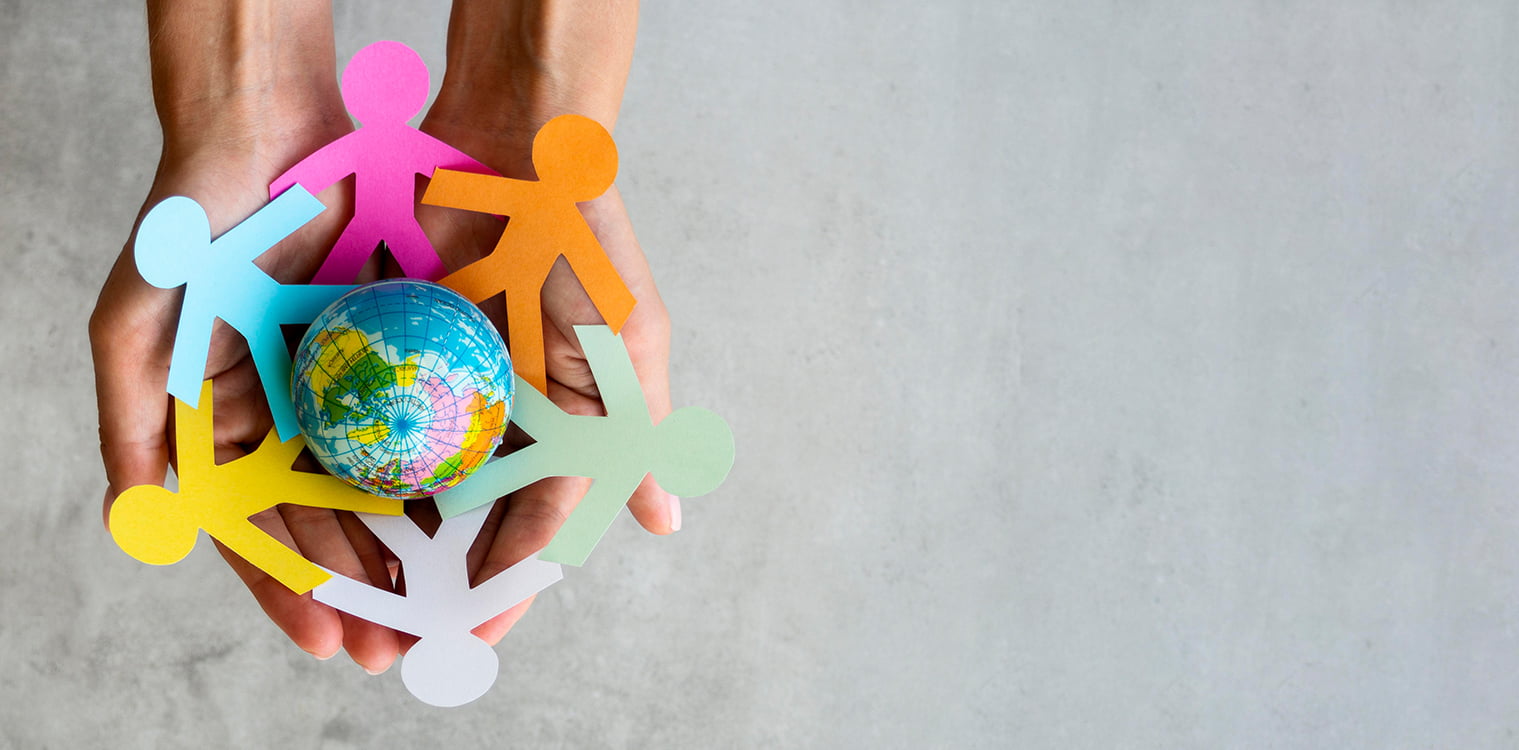 PROGRAM FEE AND SCHOLARSHIPS
| | |
| --- | --- |
| Admission Fee (One-Time Fee) | ₹ 10,000 |
| 1st Year | ₹ 1,10,000 |
| 2nd Year | ₹ 1,10,000 |
| Total Course Fee | ₹ 2,20,000 |
Scholarship is available for eligible students
Eligibility
A bachelors' degree offered by any institution/ university recognised by UGC with a minimum of 45% marks for the general category students and 40% marks for the SC/ST candidates in the qualifying examination is eligible for admission to Master of Social Work programme.
Students with BSW/BA Sociology/BSc Psychology/ BLM/ UG in Extension / Rural development/ Social policy/Rehabilitation Science will be given priority.
The graduates can explore employment opportunities in various sectors as below: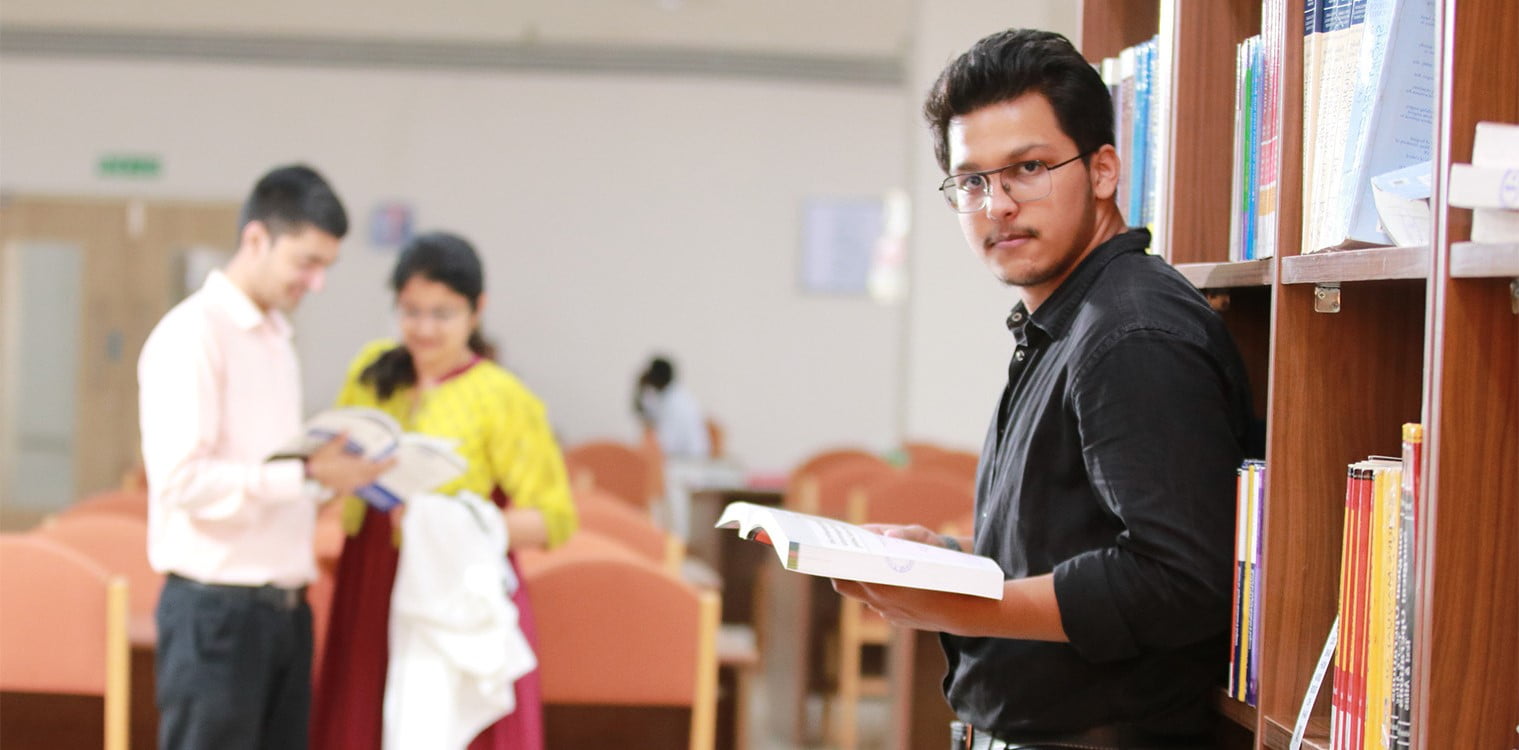 UN Agencies
Funding agencies
Government Agencies (Central/ State/ District)
Non-Government Organisations (NGOs)
Civil Society Originations (CSOs)
Community-Based Organisations (CBOs)
School Settings
Juvenile homes
CSR initiatives
Industries
Banks
Research institutes
Hospital setting
Social Enterprises
The graduates can also establish their own NGOs/ CBOs/ CSOs / become social entrepreneurs, clinical social workers, family counselors, etc.,