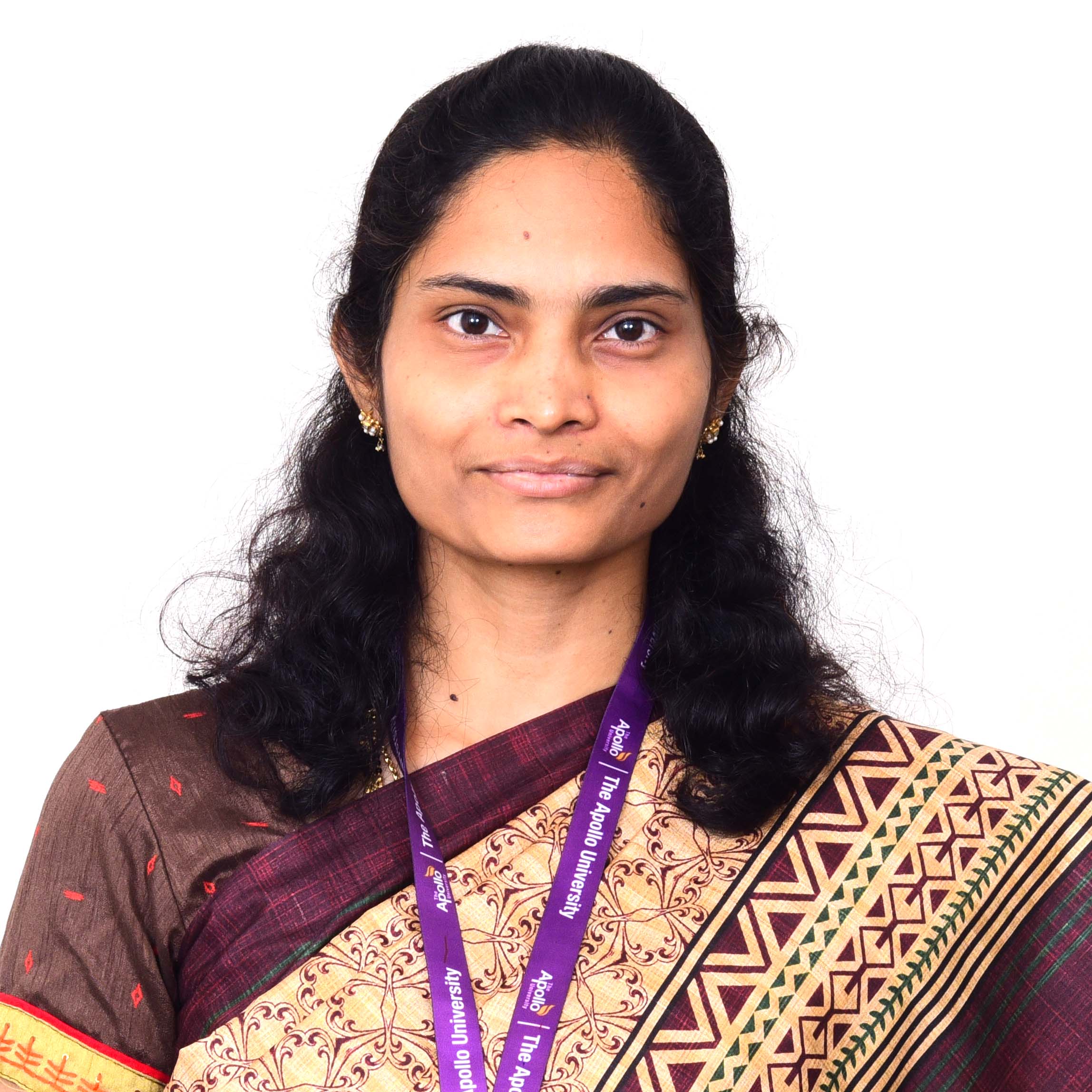 School of Management
Dr.Shahanaz .D completed her Ph. D. from SK University, Ananthapuramu. She has over 09 years of teaching and industry experience. She has supervised over 10 students' projects, was member of BoS. She has qualified UGC NET and was a holder of UGC NET – JRF fellowship. She has organized several Extension programs, participated in many a conferences and seminars and have published 06 papers on management subjects.
Her area of expertise include Experiential Learning and Employability Skills
Education + -

Graduation In :

Bsc Computer Science

Graduation From :

Osmania University

Graduation Year :

2007

Post Graduation In :

Master of Business Administration (HR specialization)

Post Graduation From :

Indira Gandhi National Open University

Post Graduation Year :

2013

Doctorate In :

Impact of Experiential Learning on Employability Skills of Management Students

Doctorate From :

Sri Krishnadevaraya University Anantapur

Doctorate Year :

2020

Key Publication+ -

Meta-Analysis on Experiential Learning in Management Education, Management Today, Vol 8, No. 1, 2018, ISSN : 2348-3989.
High Impact Experiential Learning Methods in Building Employability Skills , Journal of Emerging Technologies and Innovative Research, Vol6, No. 6, 2019, ISSN : 2349-5162.
Political Leadership in Unions: Workers' Expectations and Leaders' Goals, Indian Journal of Training and Development, Vol 46, No.2, 2016, ISSN : 0971-5592
Leadership Development Practices in Service Industry – An Empirical Analysis, European Journal of Business and Management, Vol 7, Issue 9, 2015, ISSN : 2222 – 1905.
Presentation on PhD at Management Doctoral Colloquium, organized by Indian Institute of Technology, Kharagpur, February 8-9, 2017 .
Presentation on Internationalization of Indian Higher Education, research paper published in the proceedings of National Seminar on "Transformation of Global Trade Landscape- Issues, Challenges & Opportunities" – UGC sponsored , organized by Sri Krishnadevaraya Institute of Management (SKIM), Sri Krishnadevaraya University Anantapur on February 27-28, 2017. (ISBN NO- 978-93-85518-00-3).
Presentation on What makes Students Happy and Successful ? in National Conference on "Health, Harmony and Happiness" by Yogi Vemana University – Kadapa on October 03-04, 2016. (ISBN NO- 978-93-85518-00-3).