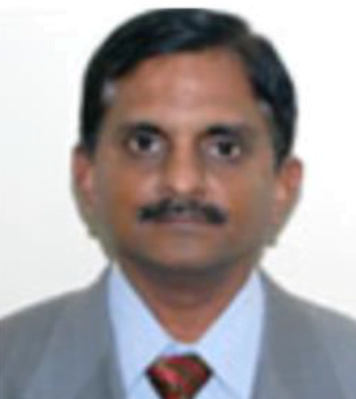 Dr. M. Potharaju
Registrar, Apollo University
---
PROF.M.POTHARAJU has done his M.Tech from JNTU/Ananthapur and Ph.D from Andhra University. He has 33 years of teaching experience out of which he dedicated 26 years to research. He has various awards and recognition under his belt. For example, he served as member in the Technical Committee constituted by the Government of Andhra Pradesh and he also served as a member in the Task Force headed by the Chairman, Visakhapatnam Port Trust, Andhra Pradesh.
He has written a monograph on "Fire Affected Concrete Structures", Proceedings of "International Conference on Advances in Structural Dynamics and its Applications", etc.
---
The Apollo University aspires to create global leaders of the future, through transformative education developed at the intersection of healthcare, technology, and management having roots in Innovation & Research in an inclusive culture that stimulates critical thinking and sustains our legacy of excellence.
In his role, Prof. Vinod Bhat will be responsible for the smooth functioning of the University, devising strategies and action plans for achieving Academic Excellence, nurturing a Research and Innovation ecosystem Governance supported by National & International Collaborations and good.
Dr. M. Potharaju
---