COURSE OVERVIEW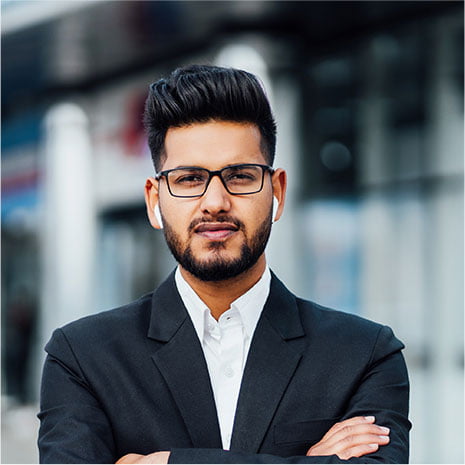 The School of Management Studies at The Apollo University offers MBA General and Hospital & Healthcare Management program that aims to develop professionally trained graduates to set a compelling vision, create a winning strategy, manage successful ventures and make sustainable, profitable organisations.
We have skilled and experienced faculty to impart the required knowledge, skills and attitude to students desired by the work area. Moreover, we facilitate our students with internship programs each semester to ensure a hands-on experience and make them industry-ready.
The curriculum also emphasises experiential learning, relating classroom concepts with a real area of work. In addition, equal importance is placed on grooming students by conducting several guest lectures from industry experts, personality development programs, conferences and workshops to improve students' competitiveness in the work area.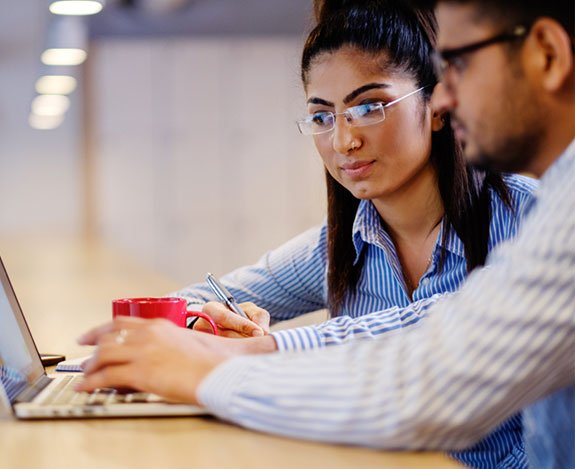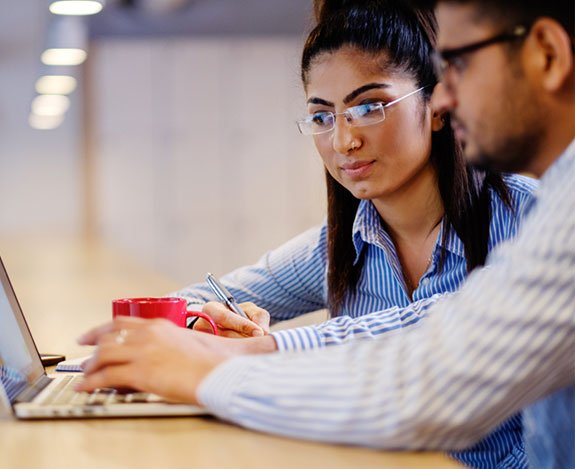 Program Objectives
Able to communicate and articulate effectively with all stakeholders of organisations, including customers, staff, management, and critical players and external customers, establish and maintain relationships, and facilitate constructive interactions with individuals and groups
Able to align personal and organisational conduct with ethical and professional standards that include a responsibility to the customer, and community, a service orientation.
Able to understand the organisational system and the environment in which managers and providers function.
Able to apply business principles to the environment, including systems thinking and system design decisions, operational thinking and operations design decisions.
Competency-based education in alignment with industry requirement
Four Internships after each semester to facilitate experiential learning.
Special grooming classes to make students industry ready, Cultural, sports and student clubs
Rewarding employment opportunities for MBA graduates
Connecting with various stakeholders per the needs and demands of students and the curriculum.
Mentorship activities, Student lead Conference, Seminars and other activities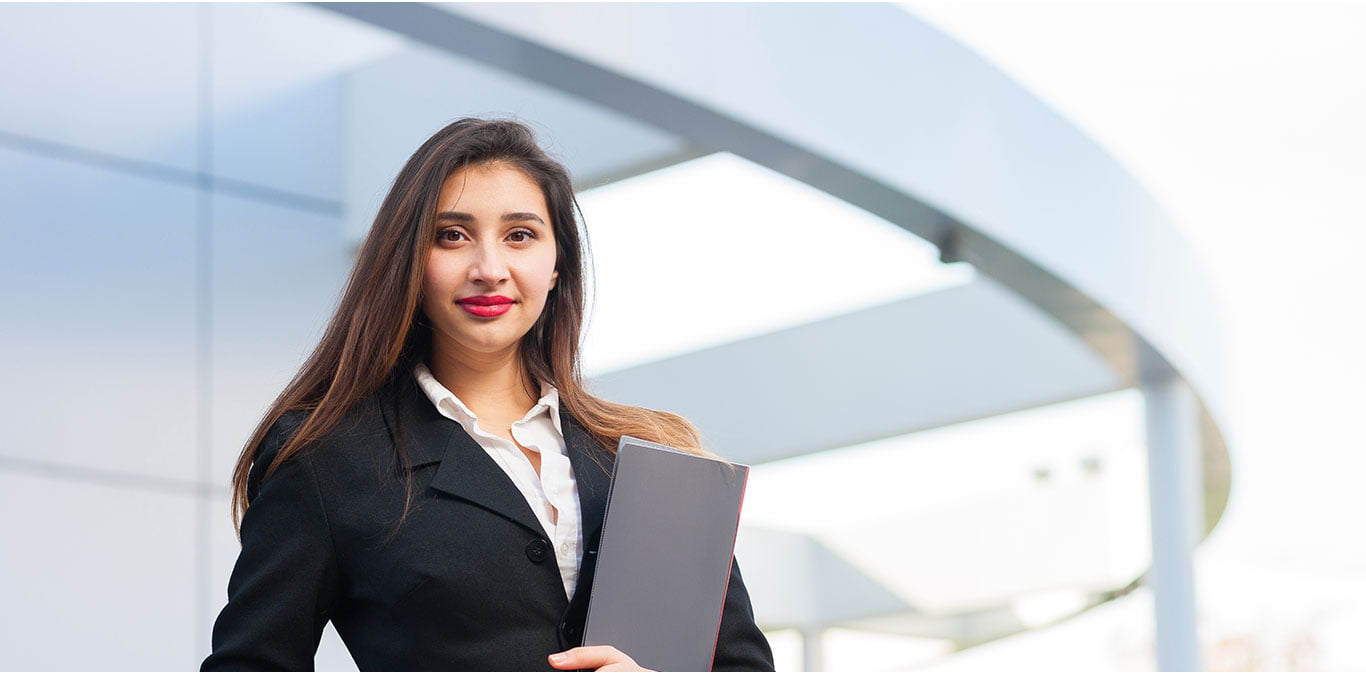 PROGRAM FEE AND SCHOLARSHIPS
Bachelor's Degree (under 10+2+3 or 10+2+4 or 10+2+2+1) year bridge course pattern of study or any other
design fulfilling the mandatory requirements of 15 years of formal education), in any discipline such as
Humanities, arts, sciences, commerce, economics, etc.
Medical degrees, nursing and Engineering in any discipline or other degree holders
The minimum eligibility is to apply for 45% of marks or a Postgraduate degree (after completing a bachelor's
degree under 10+2+3 or 10+2+4- or 10+2+2+1-year bridge course pattern of study or any other design fulfilling
the mandatory requirements of 15 years formal education) in any discipline.
Candidates any age group shall apply for this programme.
The graduates can explore employment opportunities in various public and private sectors. They mainly acquire the following positions: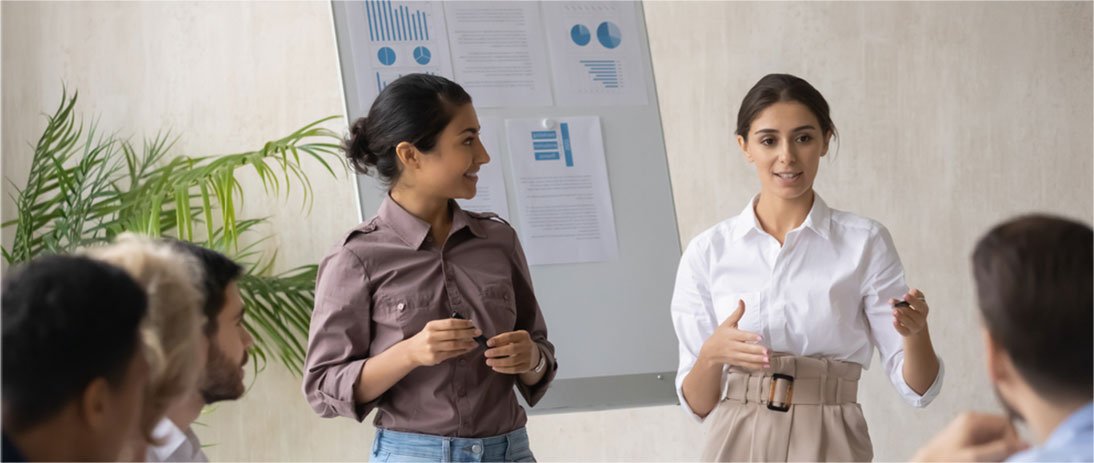 Financial Manager/Analyst
Credit Analyst
Accounting Manager
Risk and Insurance Manager
Small Business Owner
Corporate Supervisor
Sales Manager
Business Consultant
Marketing Analyst
Administrative Service Manager
International Business Development Manager
Government Affairs Director
Export Manager
International Finance Manager
Export Coordinator