COURSE OVERVIEW
The 2-year M. Sc. in Public Health allows students to understand the health challenges in the country and act on them. After the course completion, students can conduct health research, develop health policy and organize health systems that will benefit the people's health and the country.
An M. Sc. degree in Public Health unlocks multiple job avenues in various health organizations run by Government, Private Bodies, NGOs, and International agencies like WHO and UNICEF. Health research agencies and academic institutions also produce opportunities for students. This degree prepares students for positions at administrative and managerial levels. Field exposure and research are potential components of Public Health education. Considering the need, students will be in the field during the Second and fourth semesters.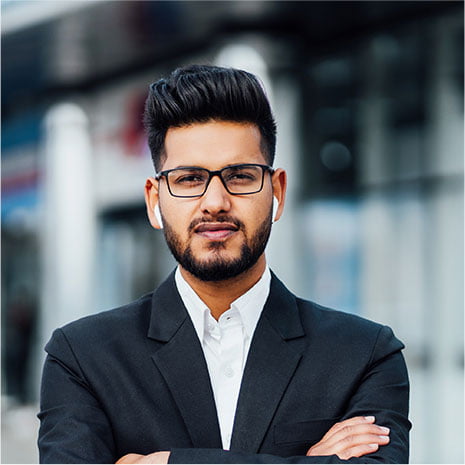 PROGRAM HIGHLIGHTS
Following are the key features of the M.Sc. Public Health program at TAU.
A globally relevant degree
A teaching approach that links theory to practice in all elements of the course
A strong focus on applied public health and epidemiology skills
A multi-disciplinary education environment
Opportunities for close collaboration with the Government and Private Health Service, local authorities and international public health agencies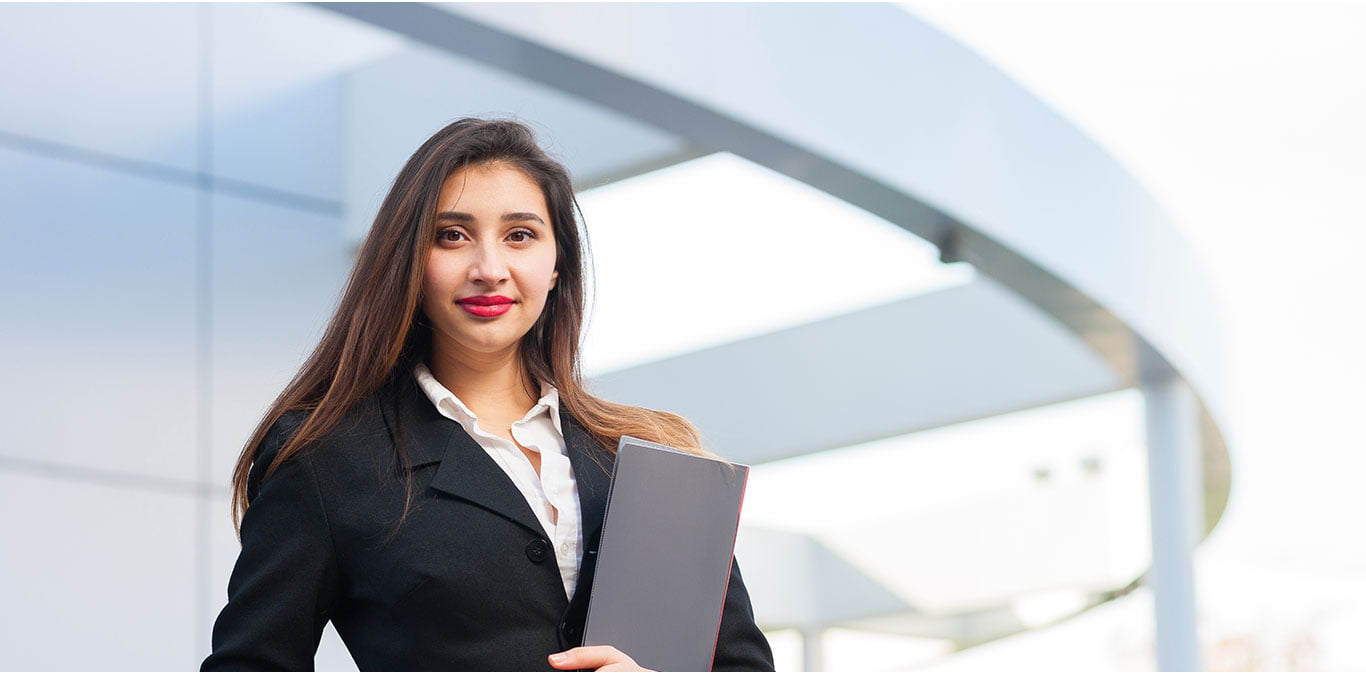 PROGRAM FEE AND SCHOLARSHIPS
| | |
| --- | --- |
| Admission Fee (One-Time Fee) | ₹ 10,000 |
| Admin Fee per year (Transport + Lab + Library) | ₹ 12,800 |
| 1st Year | ₹ 1,07,200 |
| 2nd Year | ₹ 1,07,200 |
| Total Course Fee | ₹ 2,50,000 |
Eligibility
The candidate must have passed or appeared for the Intermediate Examination (10+2) with Mathematics, Physics and Chemistry and should have completed 17 years as on 31.12.2022.
Apply Online: https://theapollouniversity.edu.in/form.php  or visit our webpage for additional information www.theapollouniversity.edu.in
Documents Required:
• SSC/ 10 th , Intermediate / +2 Mark sheets
• Conduct & Transfer certificates
• Migration Certificates in case of students from other States
• Aadhaar Card
Helpline No: 79955 74330
Learn from World-class Faculty
After the completion of the M. Sc. Public Health program, students can explore the following opportunities: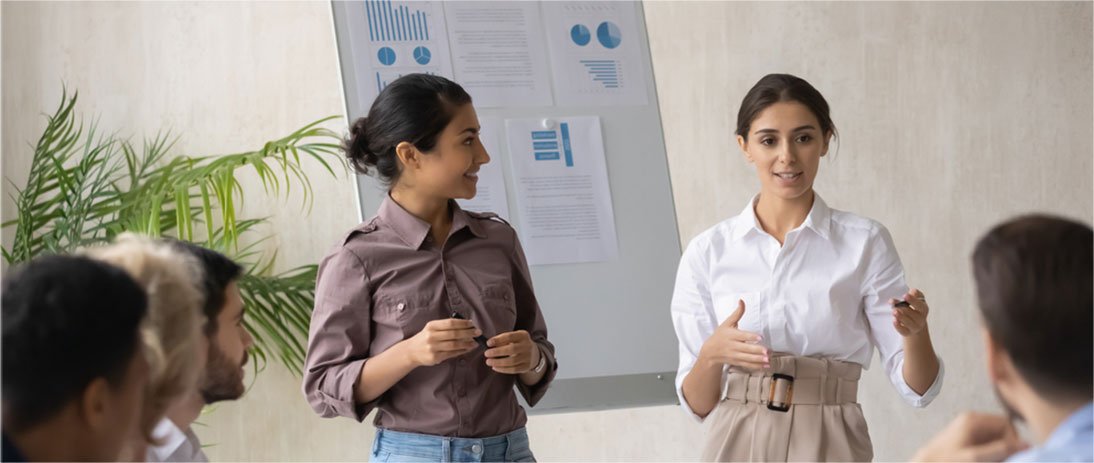 Public Health Social Worker
Public Health Educator
Emergency Management Specialist
Health Care Administrator
Clinical Research Associate
Biostatistician
MEET OUR STUDENTS
When Learning and Development, Career and Growth needs to be quantified, TAU it is! TAU as a University in collaboration with the International Business School uses a well-defined pedagogy which constantly focuses on the integrated learning and gives an industry rich exposure which is of crucial importance as per the…
---
Renuka Sharma
Apollo University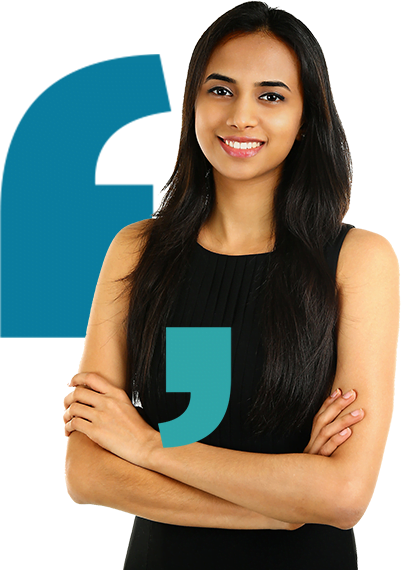 MEET OUR STUDENTS
#When Learning and Development, Career and Growth needs to be quantified, TAU it is! TAU as a University in collaboration with the International Business School uses a well-defined pedagogy which constantly focuses on the integrated learning and gives an industry rich exposure which is of crucial importance as per the…
---
Rohit Mishra
Apollo University