COURSE OVERVIEW
The BBA course in General Management focuses on rudimentary education for budding managers. It's a three-year degree program in multiple business concentrations. The BBA program usually includes general business and advanced courses for specific concentrations.
The curriculum is shaped so that students are transformed into professionals that can carry out their duties as administrators. This course encompasses imperative subjects, including Principles of Management, Organizational Behavior, Managerial Economics, HRM, Marketing, Finance, and Strategic Management.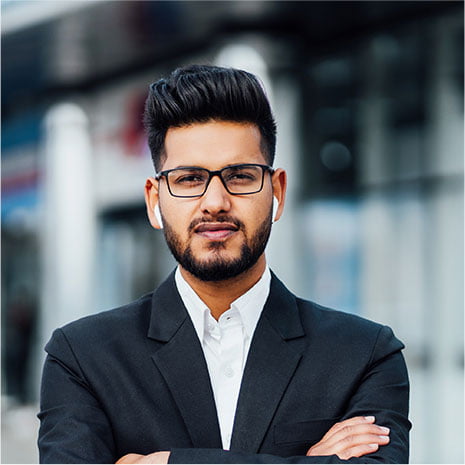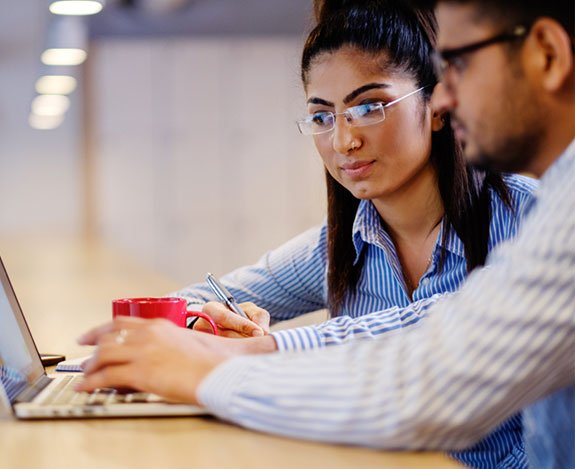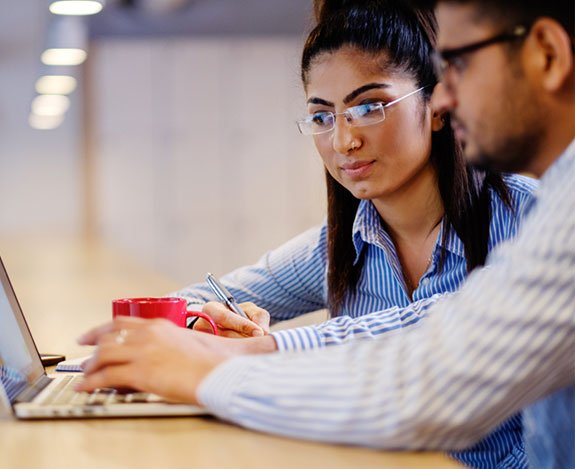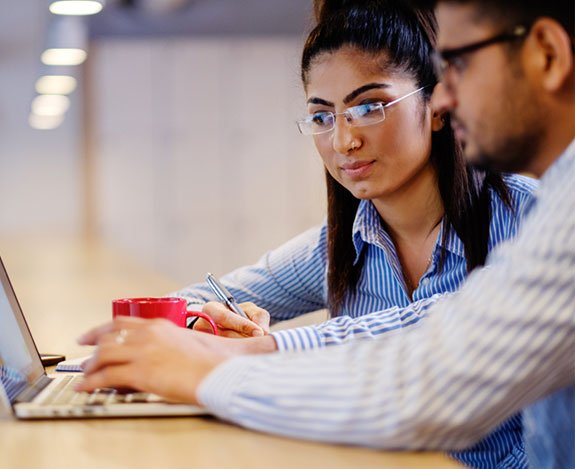 PROGRAM OBJECTIVES
The prime objectives of this program are to prepare students for the following:
Extraordinary career opportunities in a corporate environment
Gaining a broader grasp of global business concepts
Undertaking professional challenges in the management & business field
Learning negotiation, leadership, communication, innovation, teamwork and communication skills
Taking on challenges in the global marketplace
PROGRAM HIGHLIGHTS
Following are the key features of the BBA program at TAU.
An industry-relevant BBA
A teaching approach that links theory to practice in all the elements of the course
A strong focus on applied knowledge
A multi-disciplinary education environment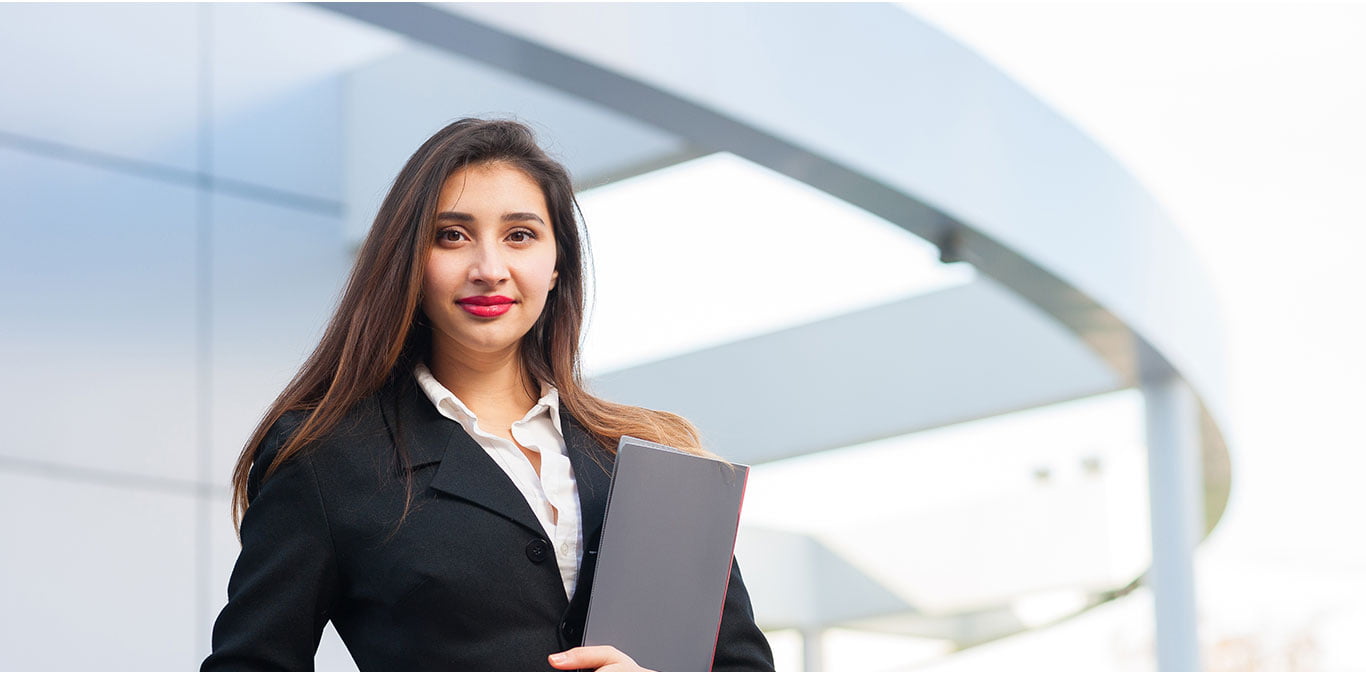 BACHELOR OF
BUSINESS
ADMINISTRATION
The prime objectives of this program are to prepare students for:
PROGRAM FEE AND SCHOLARSHIPS
| | |
| --- | --- |
| Admission Fee (One-Time Fee) | ₹ 6,500 |
| Admin Fee per year (Transport + Lab + Library) | ₹ 12,800 |
| 1st Year | ₹ 67,200 |
| 2nd Year | ₹ 67,200 |
| 3rd Year | ₹ 67,200 |
| 4thYear | NA |
| 5thYear | NA |
| Total Course Fee | ₹ 246,500 |
Eligibility
Intermediate/10+2 or its equivalent examination with an aggregate of 50% marks from a recognized board under AISSCE/ CBSE/ ICSE/ SSCE/ HSCE/ NIOS or other equivalent board or Intermediate.
Apply Online: https://theapollouniversity.edu.in/form.php  or visit our webpage for additional information www.theapollouniversity.edu.in
Documents Required: 
• SSC/ 10th , Intermediate / +2 Mark sheets
• Conduct & Transfer certificates
• Migration Certificates in case of students from other States
• Aadhaar Card
Helpline No: 79955 74330
Learn from World-class Faculty
The BBA grads can explore the employment opportunities in various public and private sectors. They mostly acquire the following positions: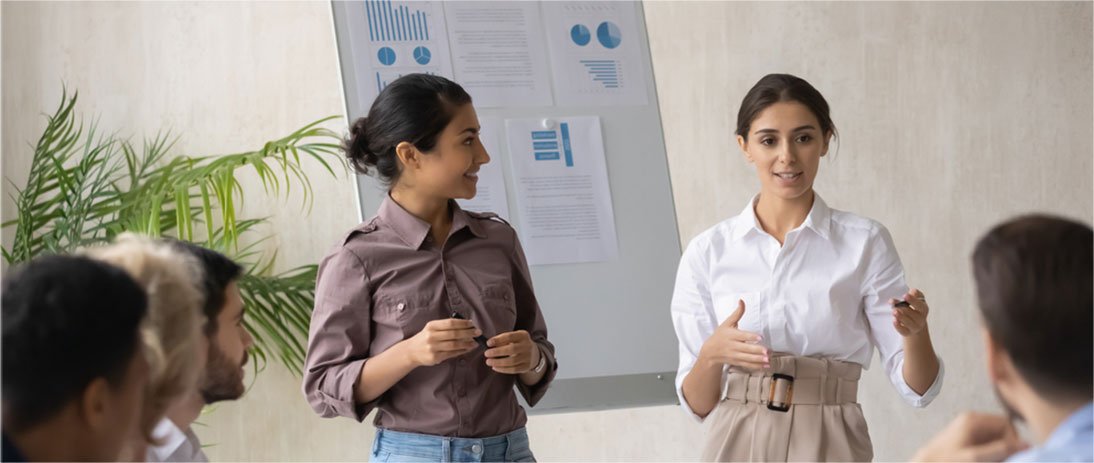 Finance Expert
Information Technology (IT)
Sales Manager
Advertising Manager
Banking Expert
Digital Marketing Manager
Brand Manager, and many more
MEET OUR STUDENTS
When Learning and Development, Career and Growth needs to be quantified, TAU it is! TAU as a University in collaboration with the International Business School uses a well-defined pedagogy which constantly focuses on the integrated learning and gives an industry rich exposure which is of crucial importance as per the…
---
Renuka Sharma
Apollo University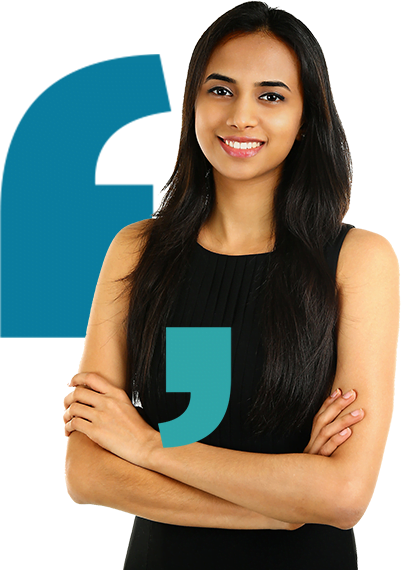 MEET OUR STUDENTS
#When Learning and Development, Career and Growth needs to be quantified, TAU it is! TAU as a University in collaboration with the International Business School uses a well-defined pedagogy which constantly focuses on the integrated learning and gives an industry rich exposure which is of crucial importance as per the…
---
Rohit Mishra
Apollo University