COURSE OVERVIEW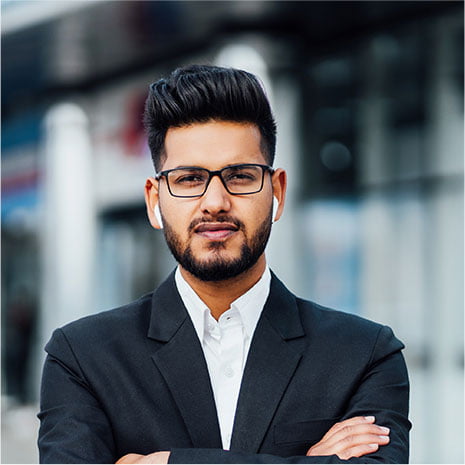 The B. Tech IT program at The Apollo University, the students are made to learn various aspects of development of hardware components, communication, and software. At Apollo University the experienced faculty facilitate students with current technological advancements which helps the students to become industry-ready. They take courses covering computer and networks technology, and key elements involving project management. The students are provided with a competitive edge and the ability to transform organizations with their unique understanding the business implications of IT strategies. The careers in both IT and Computer Science can take you in many directions, but they do have distinct paths. The programme broadly means working with programming languages or data to develop or improve products. The programme mainly focuses on the operations of computers, their networks and systems.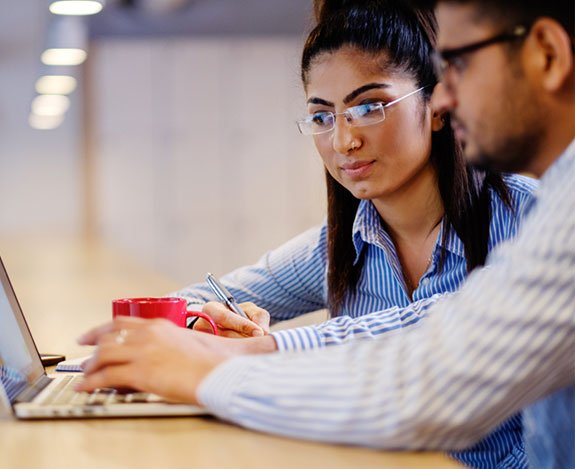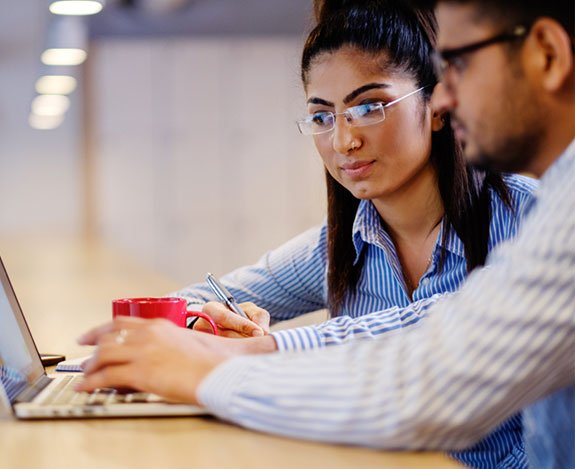 Program Objectives
To design, implement and evaluate the computing-based solution meeting requirements
To make students to communicate effectively in a variety of professional contexts.
To enhance the competency of students through electives in technical and emerging domains
To help students to function effectively in a variety professional context.
To identify and analyze user needs to apply in the selection, creation, integration, evaluation, and administration of computing-based systems.
Industry leader speak
In the 21st century globally becoming Information Technology driven and considering the same The Apollo University is nurturing the students as a knowledge powerhouse to develop software, hardware products, provide IT-enabled services, online business as IT based services are essential for any organization for increasing their productivity, doing business, and grow efficiently and economically in this competitive world.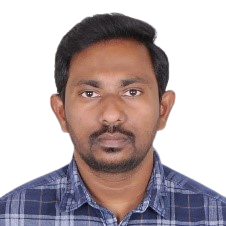 Challa Vijay Kumar
Technical Manager,
Galaxe Solutions India Pvt. Ltd.
PROGRAM HIGHLIGHTS
Job opportunities after completion of B. Tech IT:
Opportunities exist in the area of Design Engineering, Computing/IT Consulting and Solution Developers. ​
Graduated engineers can also work as System/Network Administrators or IT Managers. ​
Enables to contribute both in the area of hardware and software design of computer systems. Computer Engineer would have various job opportunities in various MNC's like Microsoft, Oracle, IBM, Infosys, TCS, HCL, Accenture etc.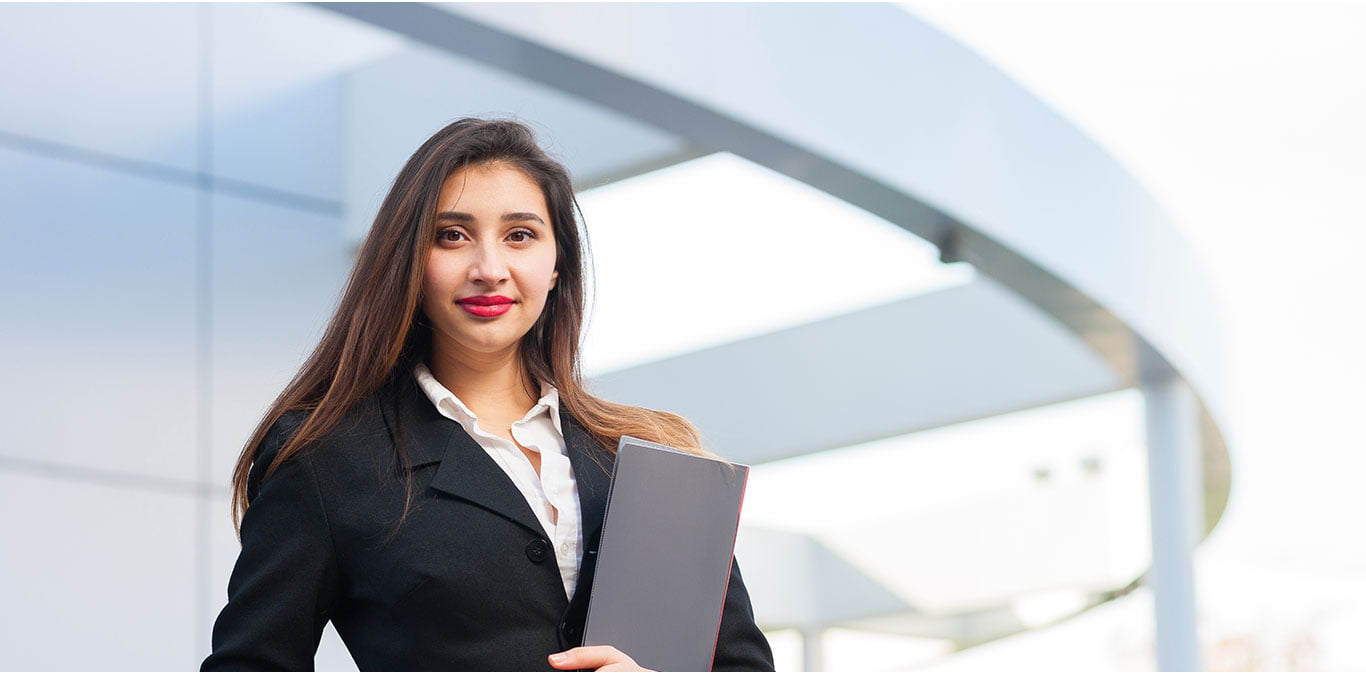 PROGRAM FEE AND SCHOLARSHIPS
The IT graduates can explore the employment opportunities in various public and private sectors. They mostly acquire the following positions: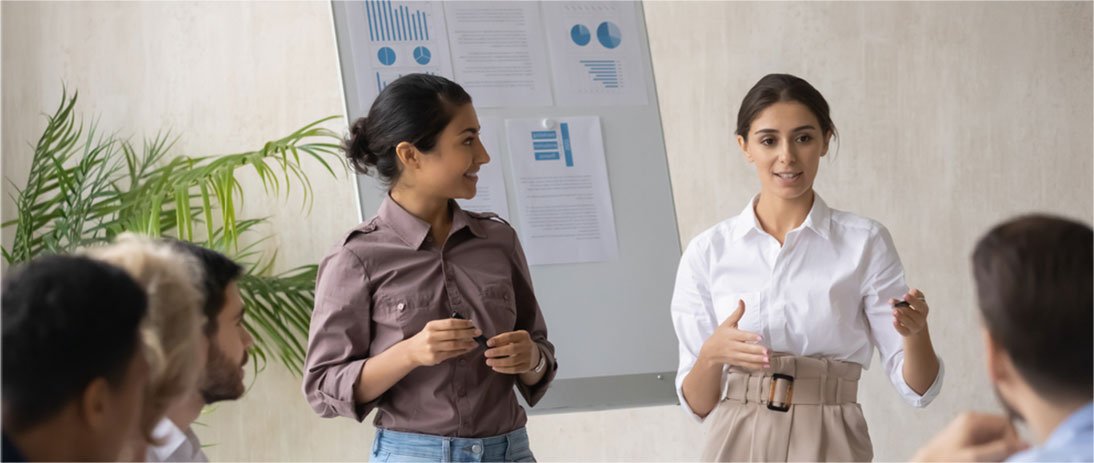 Computer Engineer
Software developer
Software tester
Network administrator
Database administrator
Database designer
Database operator
Website designer
Website developer
Mobile application developer
Software analyst.