COURSE OVERVIEW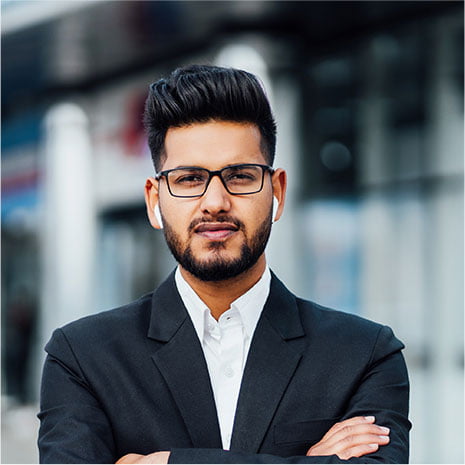 The B.Tech CSE-CNS program provides graduates with a solid foundation in computer networks, fundamentals of ICT, design and manage complex networks and security measures apart from providing experiential learning.The network engineer would work on the technologies, protocols, and algorithms used to connect computers and devices, as well as the security measures used to protect these networks from unauthorised access and attacks.They shall design and deploy hardware parts of computing devices. Writing code for other operating systems (Linux, Mac OS, Windows) is also a part of responsibility.The rapid growth of the internet and local area networks, networking became a challenging field. With constant technological advancements, the scope of computer networking is constantly changing. There is a high demand for professionals with a broad knowledge of computer networks, security, and problem-solving skills.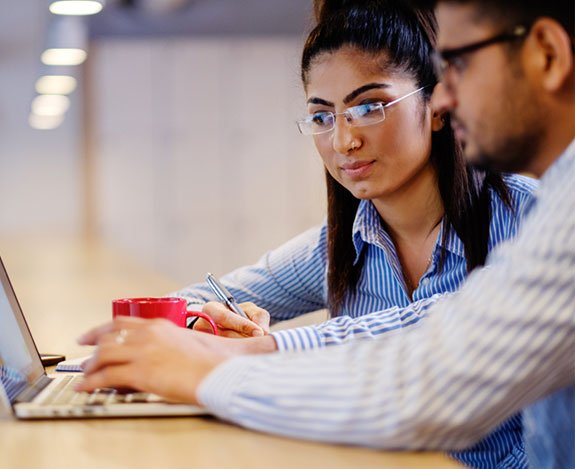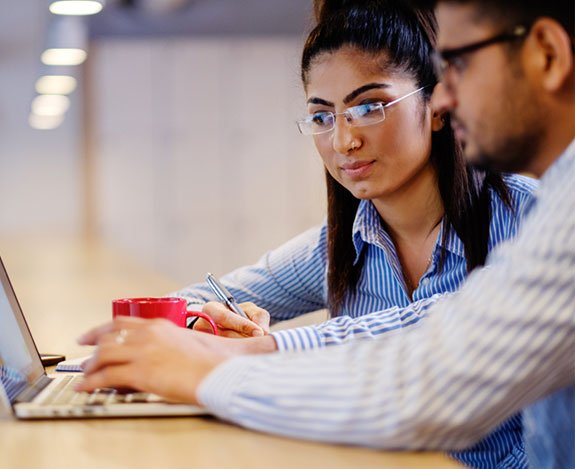 Program Objective
Students acquire the skills necessary to create, deploy, and oversee computer-networking systems inside an organisation. Ability to implement network
implementation best practises. Perform redundancy testing and performance
balancing on both LAN and WAN networks.
Students in computer networks and security, they can expand on their prior knowledge and acquire the expertise, experience, and industry-recognized
certifications necessary to succeed in the quickly expanding network business.
Students specifies about network security is crucial for both personal and professional networks.
Students will learn about Data loss, theft, and sabotage risk can be decreased with the aid of a strong network security system.
Industry Leader Speak
The richest people in the world look for and build networks, everyone else looks for work. Marinate on that for a minute. Giving connects two people, the giver and the receiver, and this connection gives birth to a new sense of belonging" The most successful of these networkers know exactly how and where to look for the data with in their networks. It's a pretty secure market too, given that employees are the weakest link in the cybersecurity chain and ransomware and phishing remain top threats. The company boasts deep cybersecurity experience, leading to forays into other markets like compliance and email security.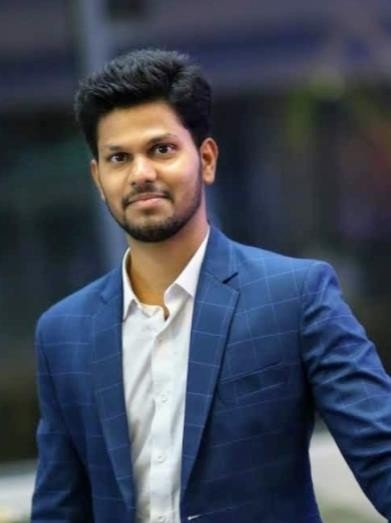 Srinivas Middekurva
Senior Associate Consultant
Infosys
PROGRAM HIGHLIGHTS
Following are the key features of the B.SC IMAGING TECHNOLOGY program at TAU.
The networking professionals are needed in many fields such as from healthcare to financial services and from education to entertainment. ​
The increase in cybercrimes, companies required to protect their sensitive data and personal information. As a result, there is a high demand for professionals with a broad knowledge of computer networks, security, and problem-solving skills. ​
The Apollo University offer ​thisnetworks program in collaboration with CISCO.​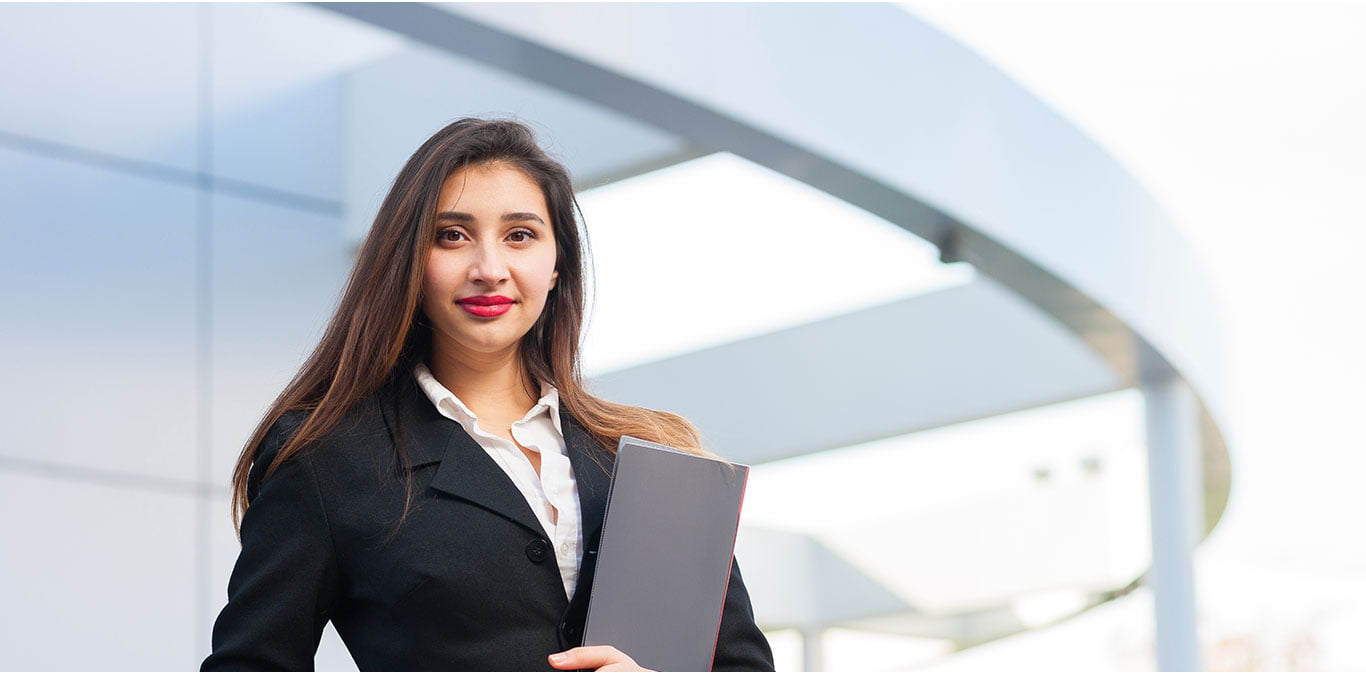 Programme Curriculum
Semester I + -

Engineering Physics, Engineering Mathematics, Problem Solving and Programming with C, Communicative English, Engineering Physics Lab, Problem Solving and Programming with C Lab.
Semester II + -

Probability & Statistics, Basic Electrical and Electronics Engineering, Data Structures, Python Programming, Environmental Studies, Data Structures Lab, Python Programming Lab.
The Network graduates can explore the employment opportunities in various public and private sectors. They mostly acquire the following positions: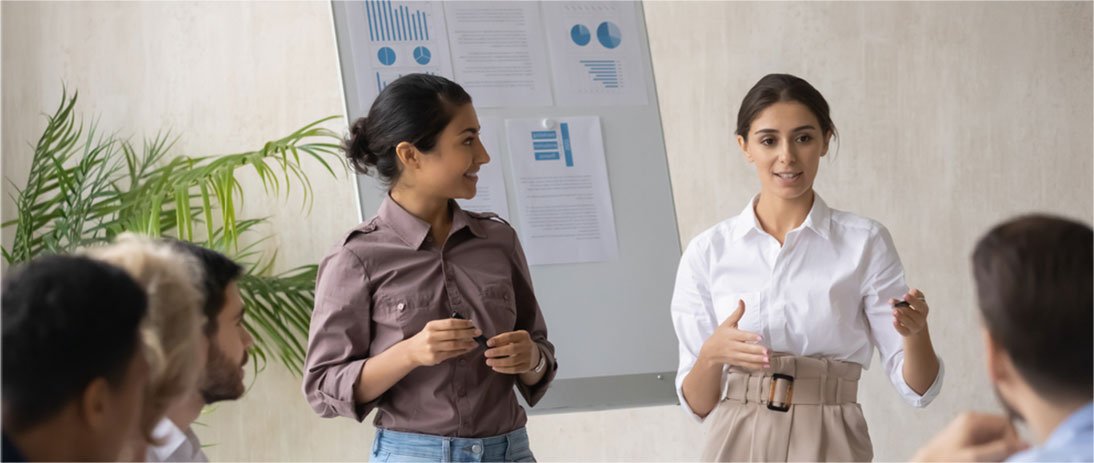 Network Engineer
Software developer
Health Information Management
Software tester
Network administrator
Database administrator
Security Consultant