International Yoga Day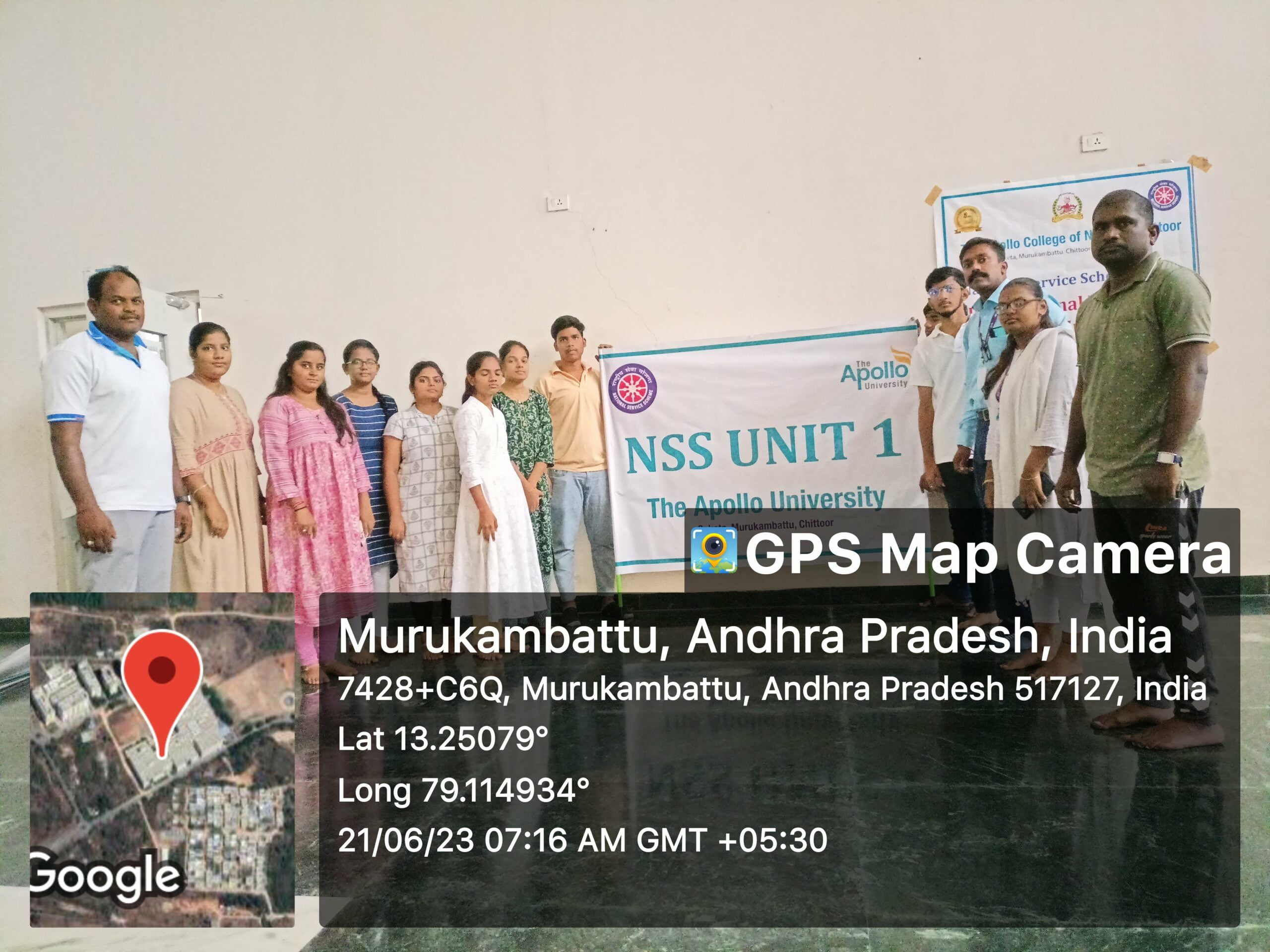 The Apollo University celebrated international yoga day on  21/06/2023. Students from various disciplines participated in the event including volunteers from NSS Unit 1 and Unit 2. It was conducted at the Central library hall.

Everybody including the University registrar participated in mass demonstration and performed different Yoga asanas. The program started at 6:00 am early in the morning. The Yoga master taught some yoga asanas and few students Projected virtual yoga asanas. The Apollo University registrar-prof. The program ended at 7:20 am.