COURSE OVERVIEW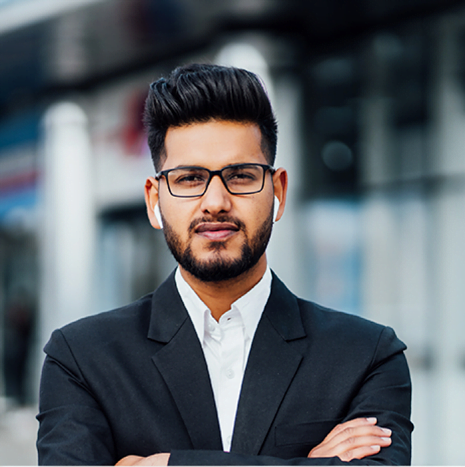 The BBA course in General Management focuses on rudimentary education for budding managers. It's a three-year degree program in multiple business concentrations. The BBA program usually includes general business courses and advanced courses for specific concentrations.
The curriculum is shaped in such a way that students are transformed into professionals that can carry out the duties as administrators. This course encompasses imperative subjects including Principles Management, Organizational Behavior, Managerial Economics, HRM, Marketing, Finance, and Strategic Management.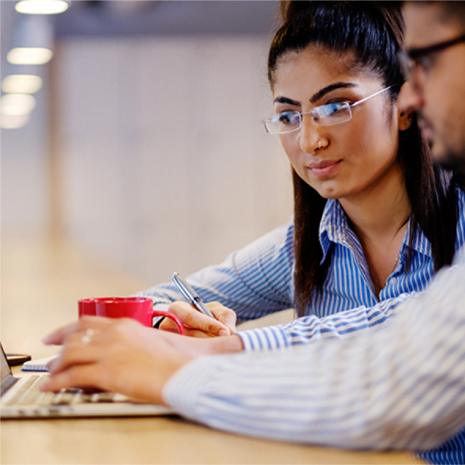 PROGRAM OBJECTIVES
The prime objectives of this program are to prepare students for:
Extraordinary career opportunities in a corporate environment
Gaining broader grasp of global business concepts
Undertaking professional challenges in management & business field
Learning negotiation, leadership, communication, innovation, teamwork and communication skills
Taking on challenges in the global marketplace
PROGRAM HIGHLIGHTS
Following are the key features of the BBA program at TAU.
An Industry relevant BBA
A teaching approach that links theory to practice in all elements of the course
A strong focus on applied knowledge
A multi-disciplinary education environment